The aspiration for designer radiators in modern homes has seen an end to the installation of unattractive, clunky radiators, which used to be the only heating option available.
The variety of radiators on the market right now is staggering, and we should know; we stock most of them! Available in a range of shapes, sizes and colours, you can find a radiator for your living room that will suit your taste, budget and space.
If you're redecorating your living room, why not finish it off properly and give your heating a makeover too? A designer radiator will bring both style and function to your lounge; a modern twist on a traditional necessity.
Let's take a look at some of our designer radiators which could be just perfect for your living room.
Best Designer Radiators for Living Rooms
Aspen Radiators
Kartell's Aspen range of radiators is perfect for living rooms, no matter what size. Every radiator in this range boasts a super high heat output, and a stylish, sleek design.
Each of the designs comes in three colours; white, anthracite, or polished steel. Both horizontal and vertical options are available to make the most of your wall space. There are also single or double versions of each radiator to choose from. For larger living rooms, you could pair horizontal and vertical Aspen radiators for double the warmth!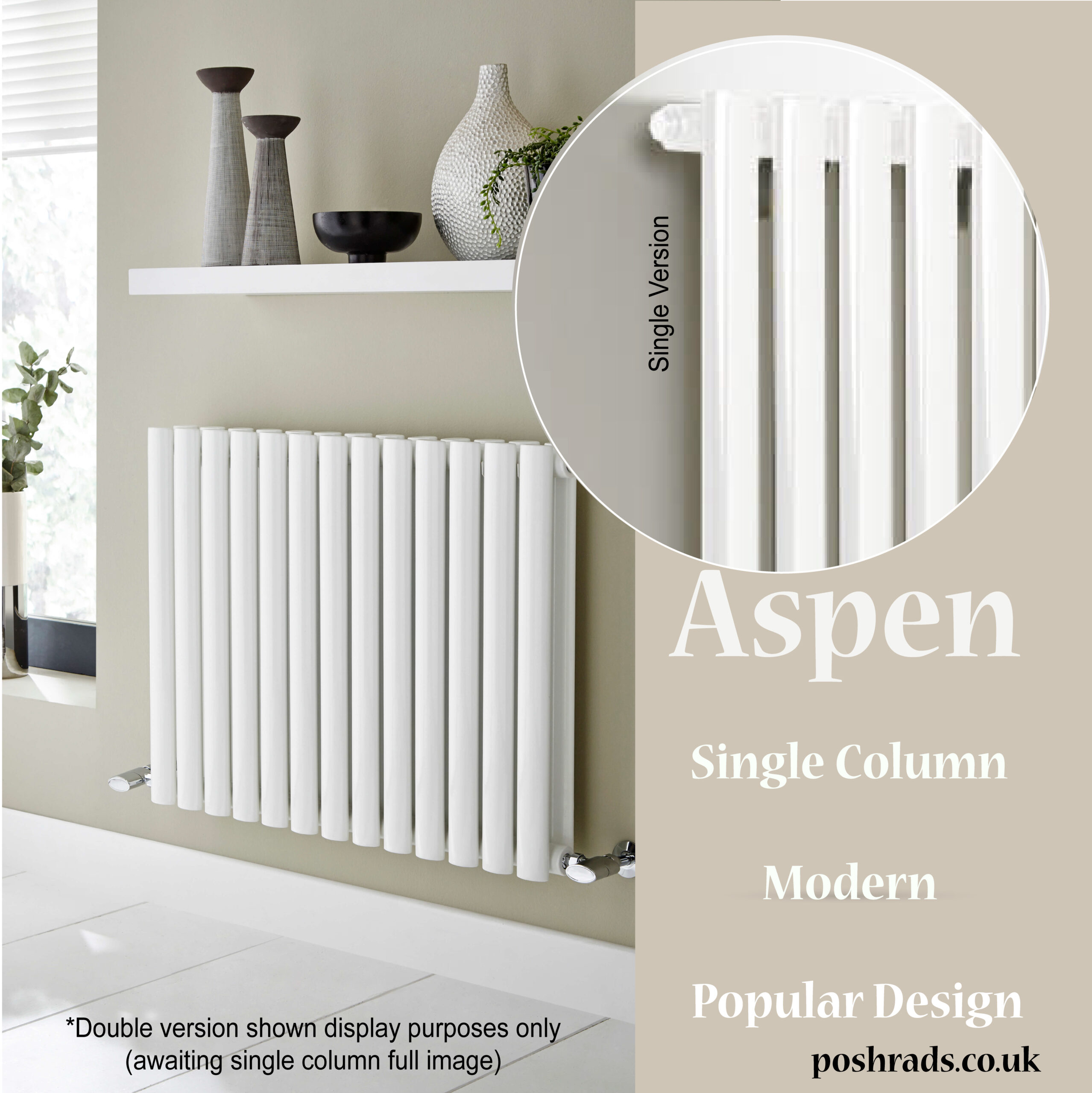 Nova Radiators
Nova radiators feature an oval panel design, giving them a better heat output than standard flat panel radiators. As with the Aspen range, they're available in horizontal, vertical, single and double options. Depending which you go with, they're available in up to ten different sizes. The Nova Duo horizontal radiator is pictured below in anthracite. However, all Nova radiators are also available in white.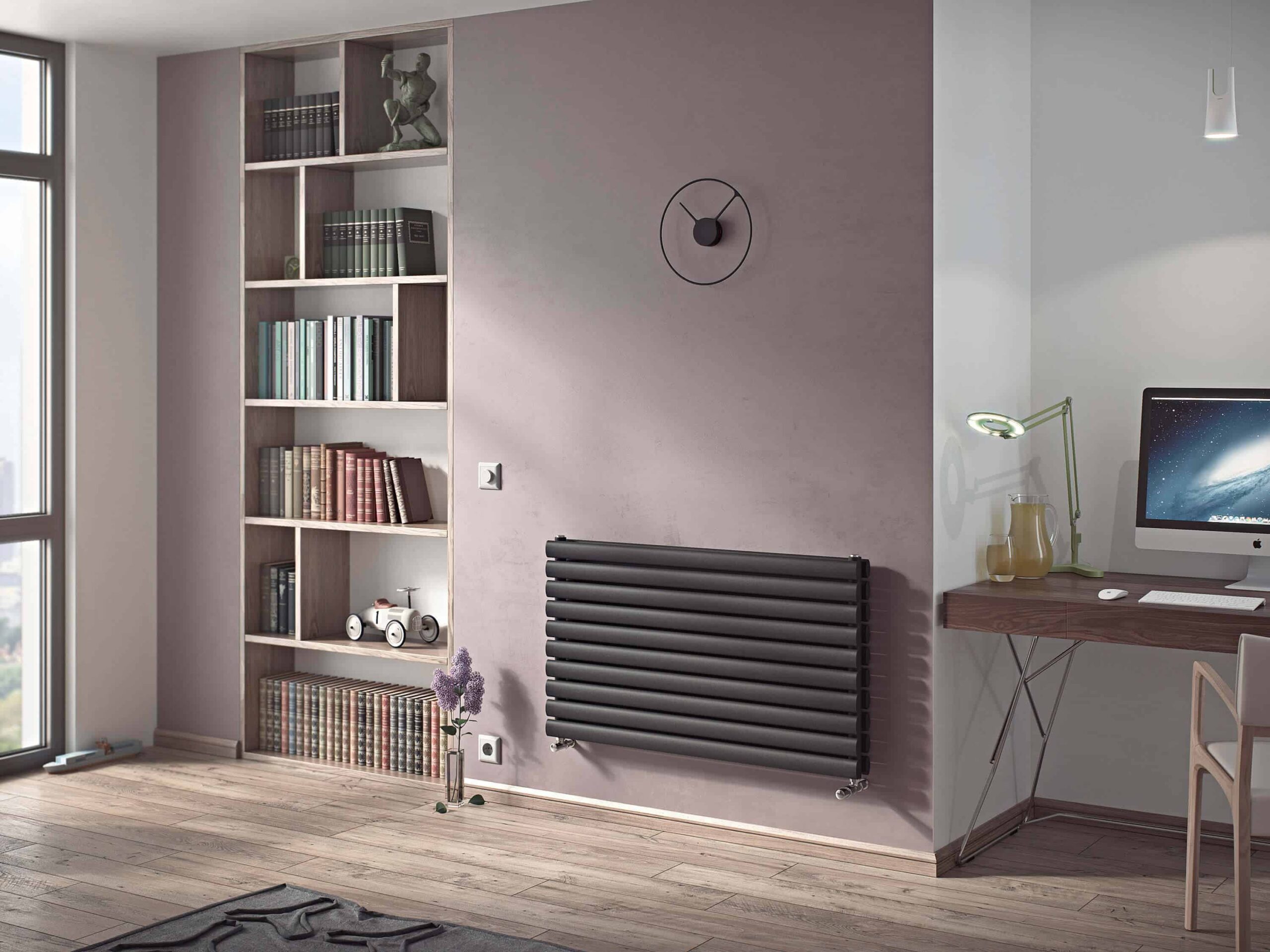 Mars Radiators
However, if you prefer the look of flat panel radiators to the curved design of Nova, then take a look at our Mars range.
Similarly to the other ranges above, the Mars range features single, double, vertical or horizontal versions of each radiator. For instance, the Mars Deluxe Duo horizontal radiator is pictured below.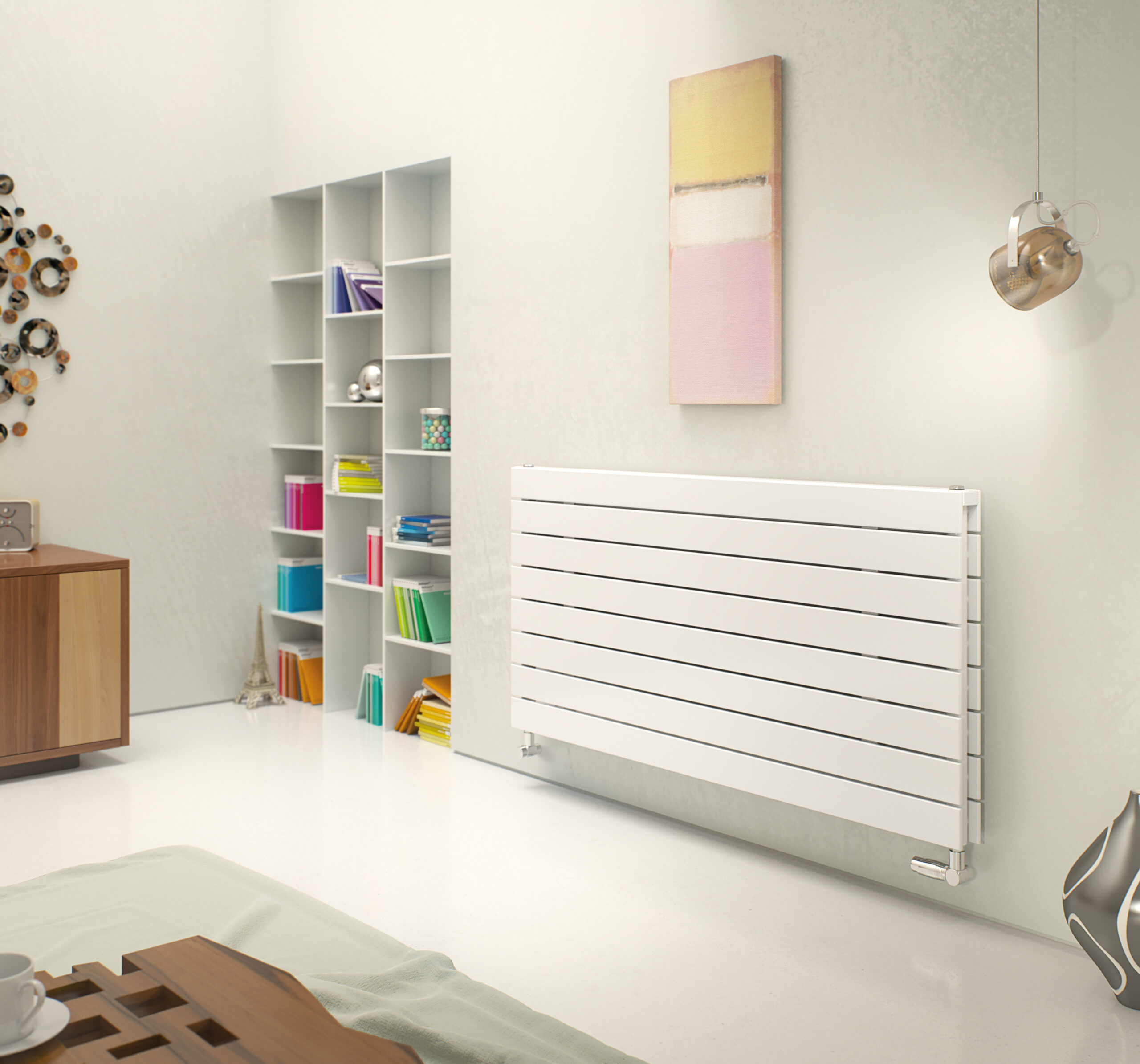 Unlike the other ranges, however, the Mars range also boasts brightly coloured radiators. Take a look at the Mars Vitro single vertical radiator for a pop of colour in your living room.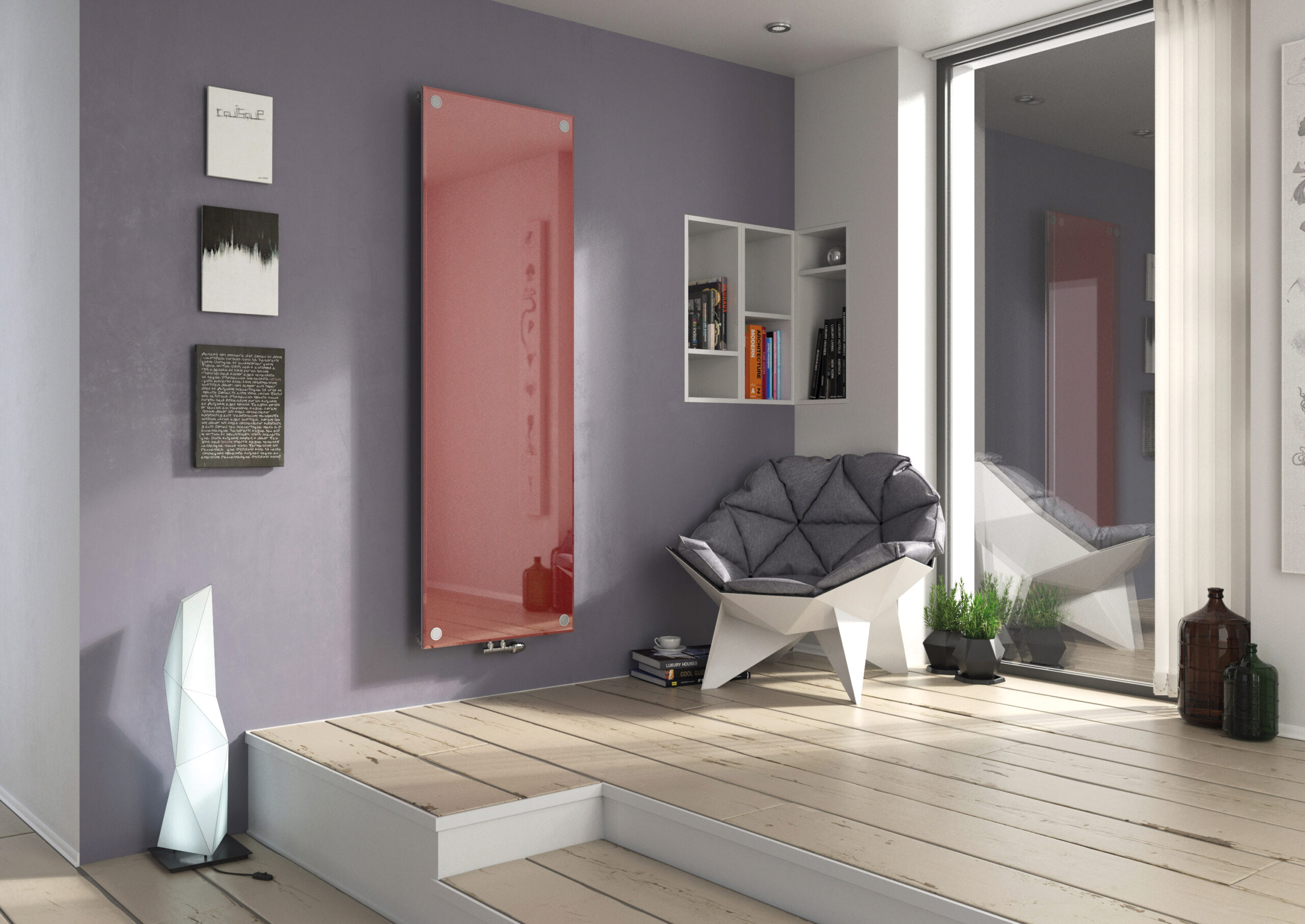 For small spaces without central heating, how about this Mars Electro vertical single radiator? It's available in six different sizes to make the most of your space, and you can choose from white or anthracite.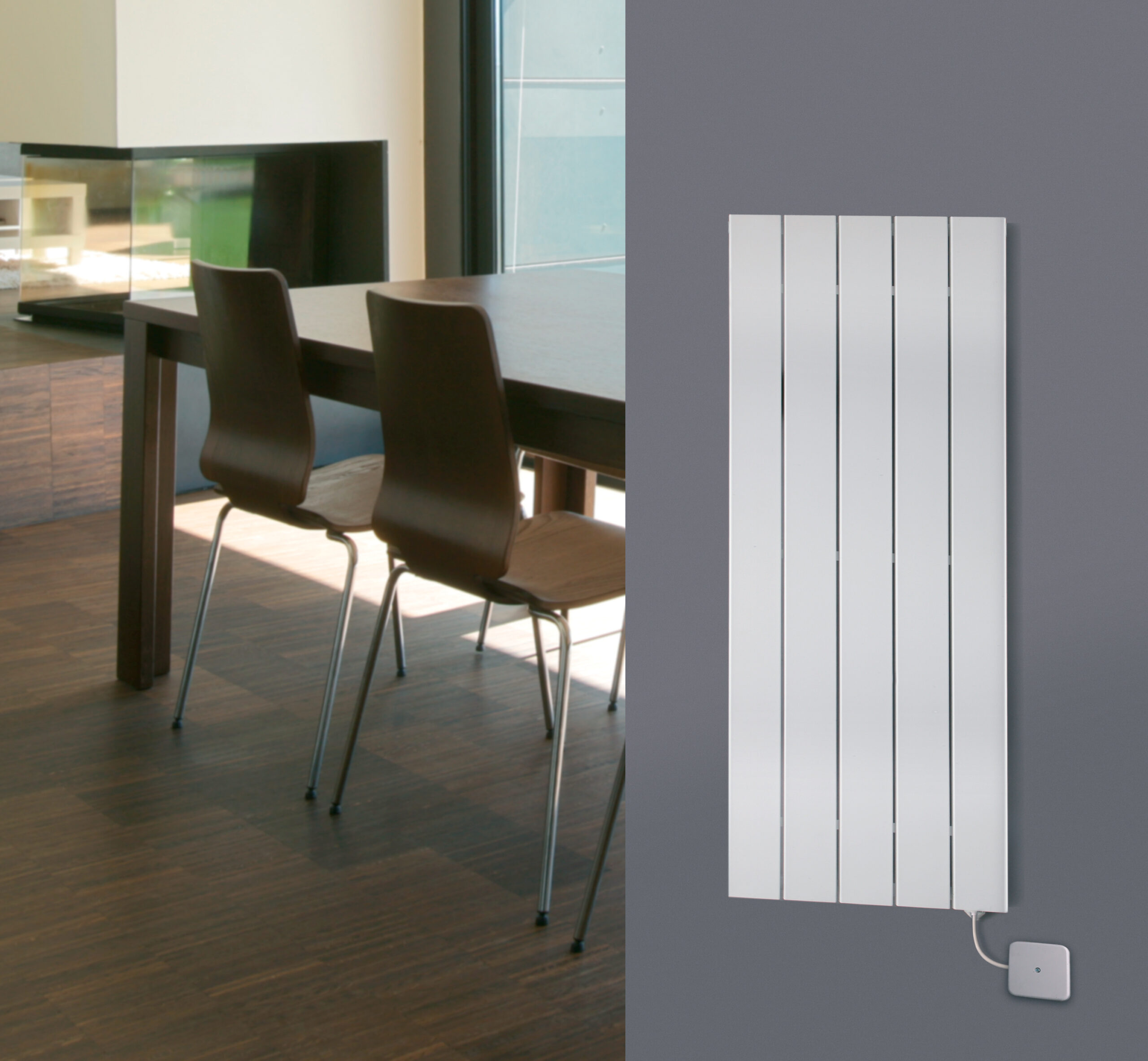 Unusual Living Room Radiators
If you fancy a bit of a talking point in your living room, why not go with a slightly more unusual radiator?
Terma Hex
Firstly, the Terma Hex is one of our most popular products, as it serves two purposes; wall art and heating in one! A far cry from the traditional radiators of old, it comes in two sizes, and either a black or copper finish.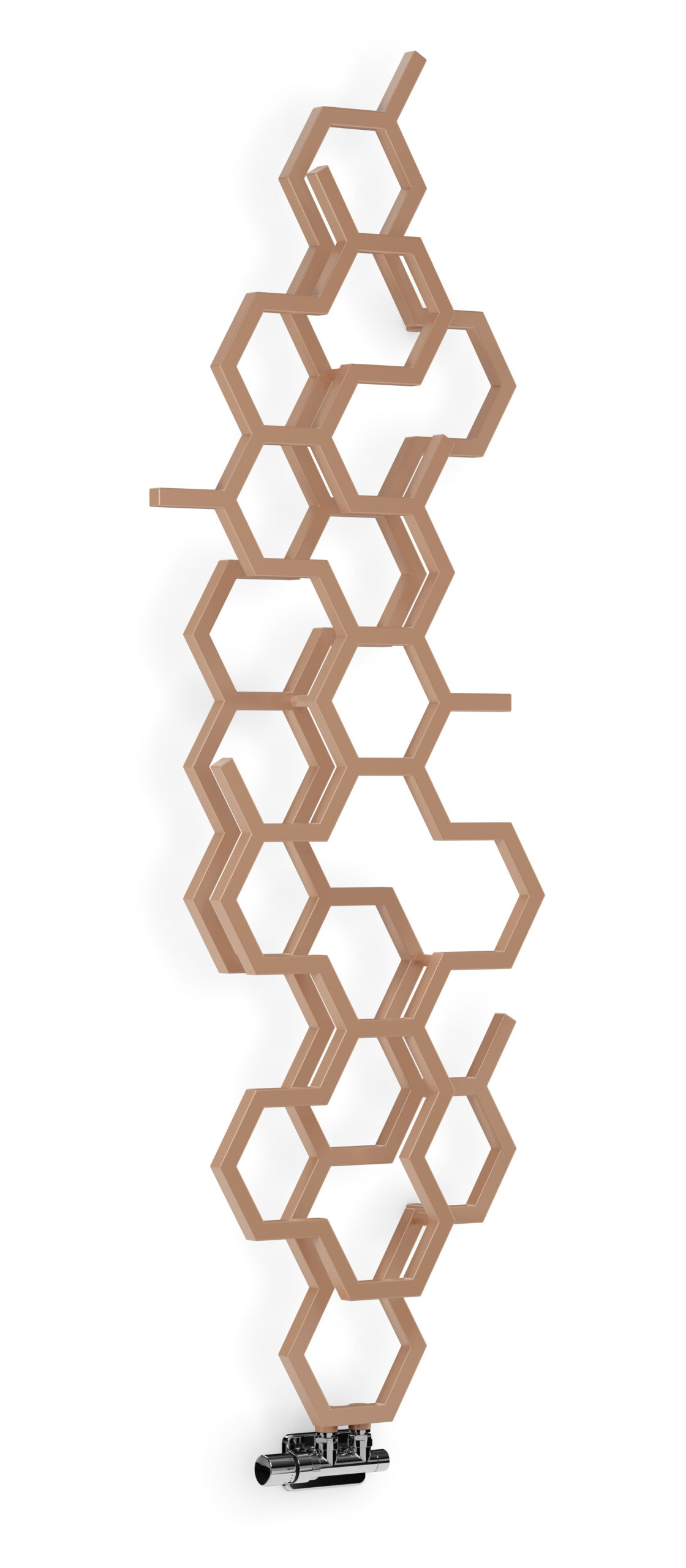 Buco Plan
Secondly, the Buco Plan designer radiator comes with a modern vertical frame. It is available in either a white or anthracite finish. Highly cost-effective, you can choose from three different sizes to fit your space perfectly.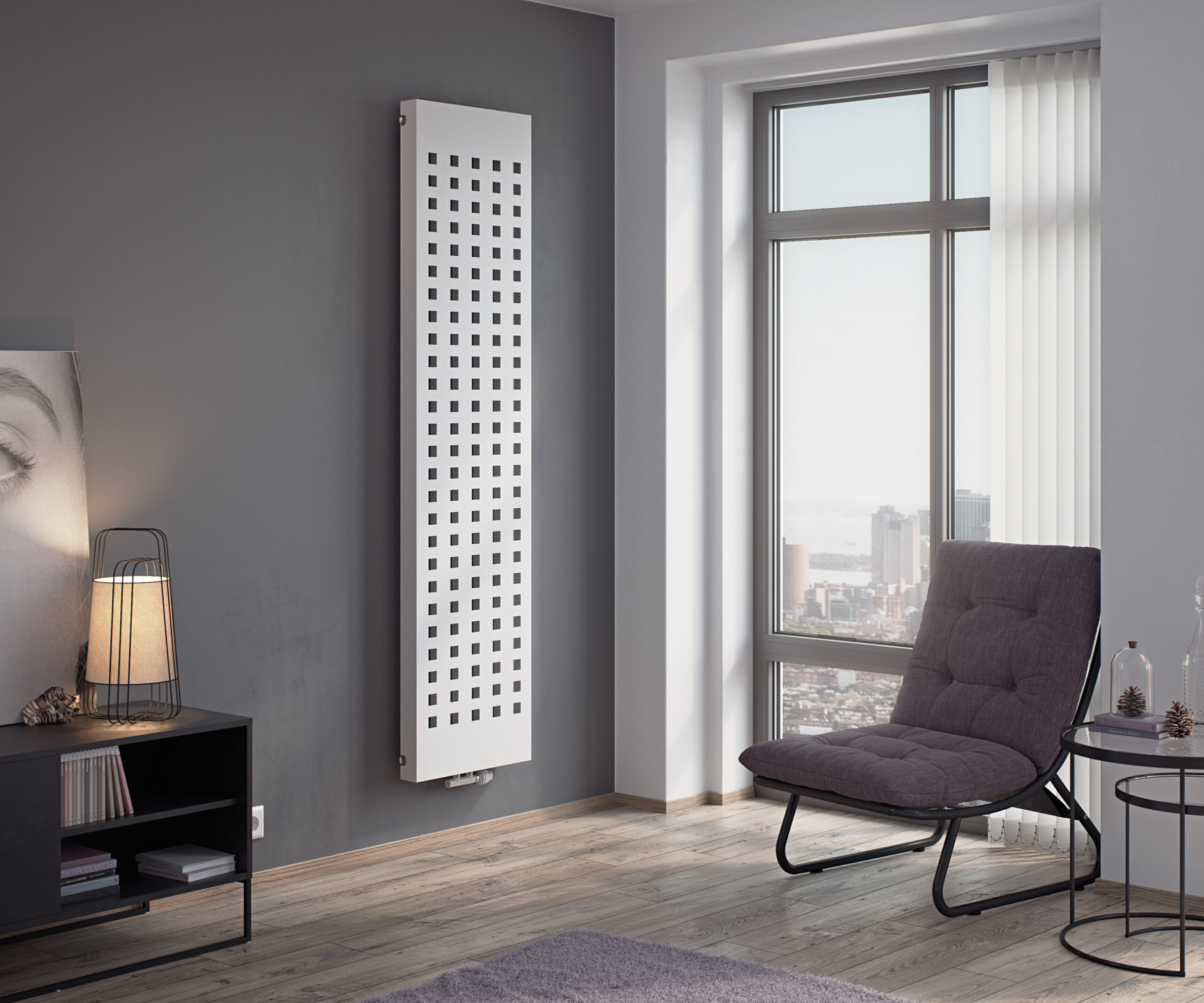 Terma Ribbon
Finally, if you'd like your living room to have a more industrial vibe, then the Terma Ribbon radiator will be perfect for you. Available in centrally heated or electric versions, you can choose from horizontal or vertical options in black, copper or metallic grey. The vertical, copper option is pictured below.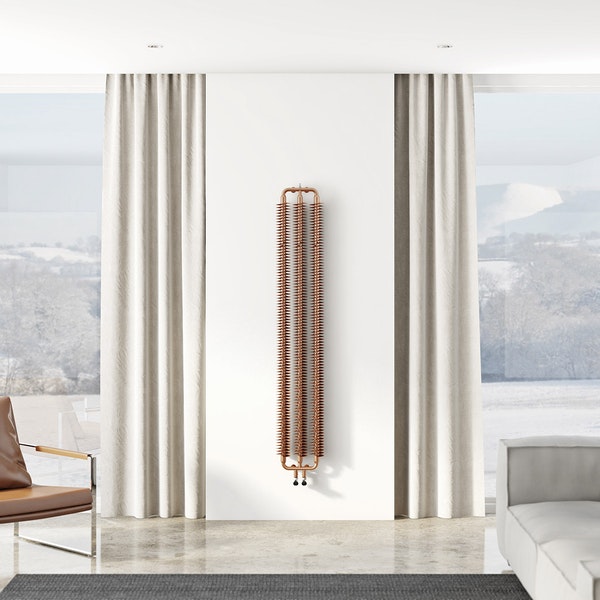 If you'd like to talk to us about any of our radiators, give us a call on 0800 0096145 or send us a message and we'll get back to you shortly.