Picture the scene; you're on the school run, or walking the dog, and the heavens open. It's freezing outside, and before you know it your teeth are chattering and the kids are screaming that they can't feel their toes. Fun times.
Now, imagine letting yourself in through your front door, dripping wet, and walking into your kitchen. Hanging from your beautiful new designer radiator hangs a fluffy, warm towel. The relief as you press it to your face is instant.
You strip the kids out of their wet clothes. Hanging their sopping coats over your equally stunning designer kitchen towel rail, you watch as the steam begins to rise.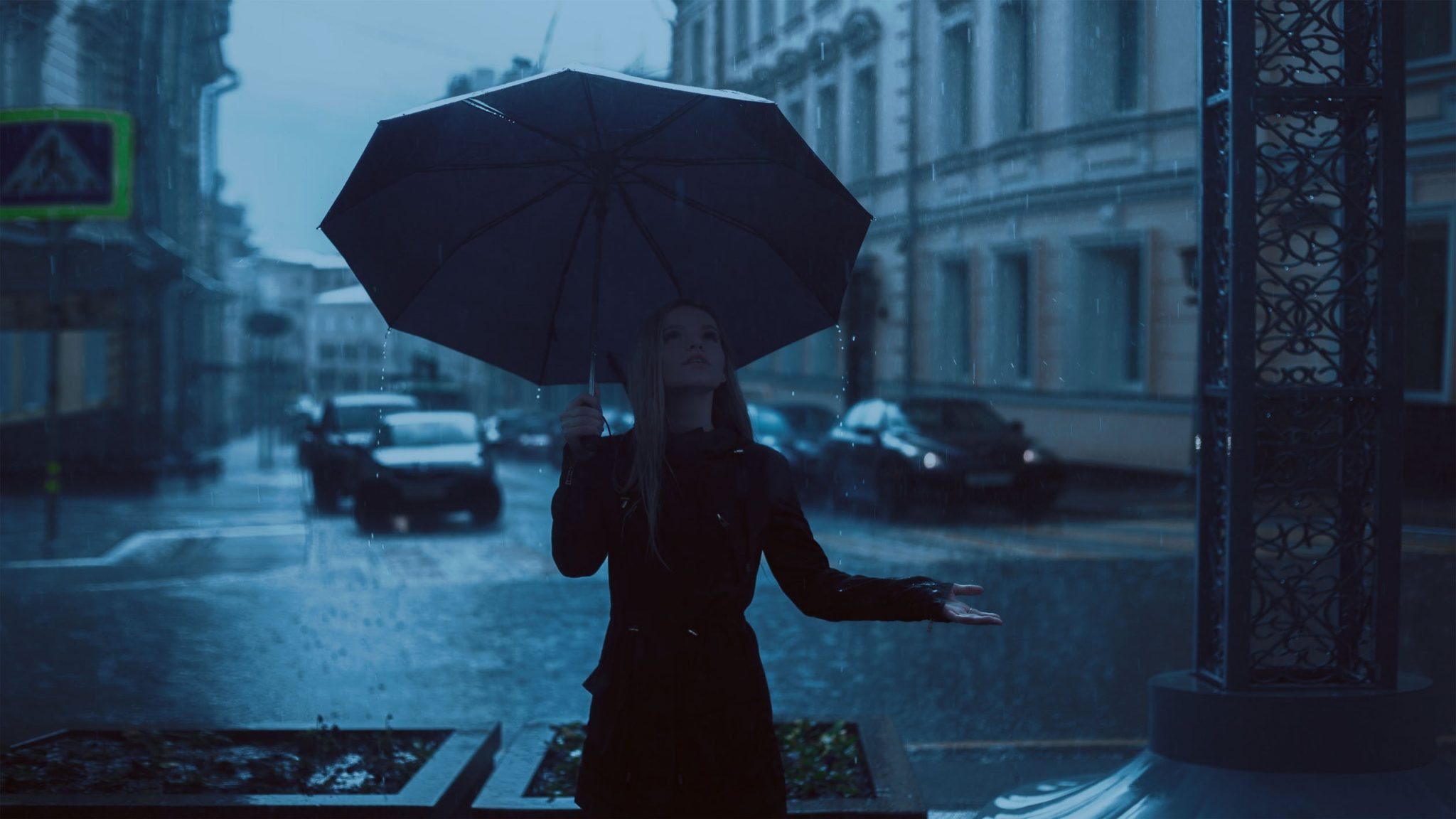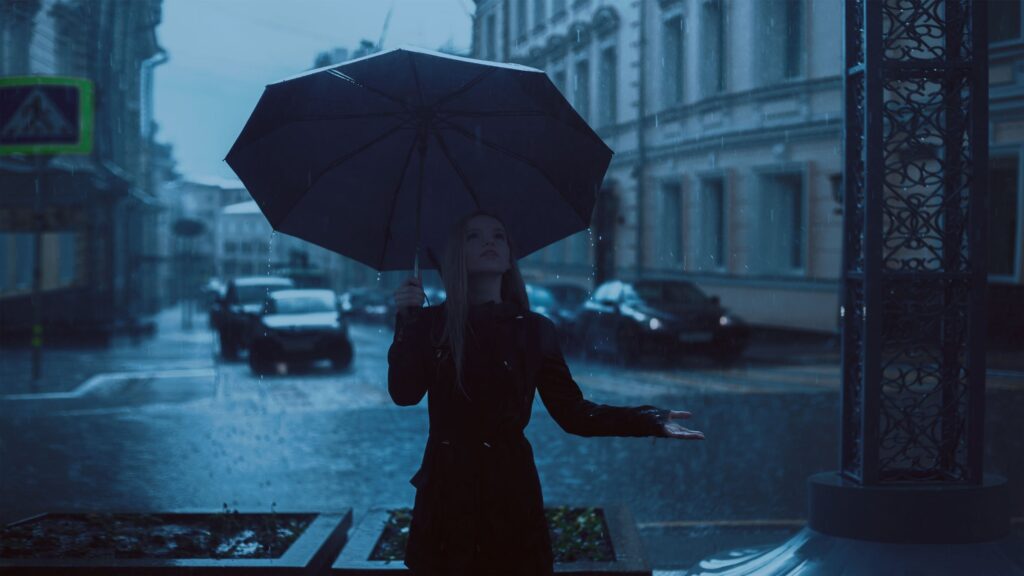 Modern Kitchen Radiators and Towel Rails
It doesn't have to be a dream. If you're thinking of having a bit of a kitchen revamp during lockdown 3.0, be sure that your heating doesn't get left in the dark ages. Smart new cupboards and appliances are all well and good, but that clunky, old radiator with the peeling paint is going to properly ruin the whole look!
And that's not to mention how much more effective our powerful radiators will be at heating your cosy new kitchen. You could even use our designer radiators and towel rails to supplement some swanky underfloor heating; just think how toasty you'd be after the school run then!
Take a look at some of our designer radiators and towel rails which would be just perfect in your glamorous new kitchen.
Contemporary Designer Kitchen Radiators
To begin, there's the Terma Alex designer towel rail. This contemporary design comes in three sizes, and is available in either white, or modern grey. The larger size is perfect for hanging all those wet coats on!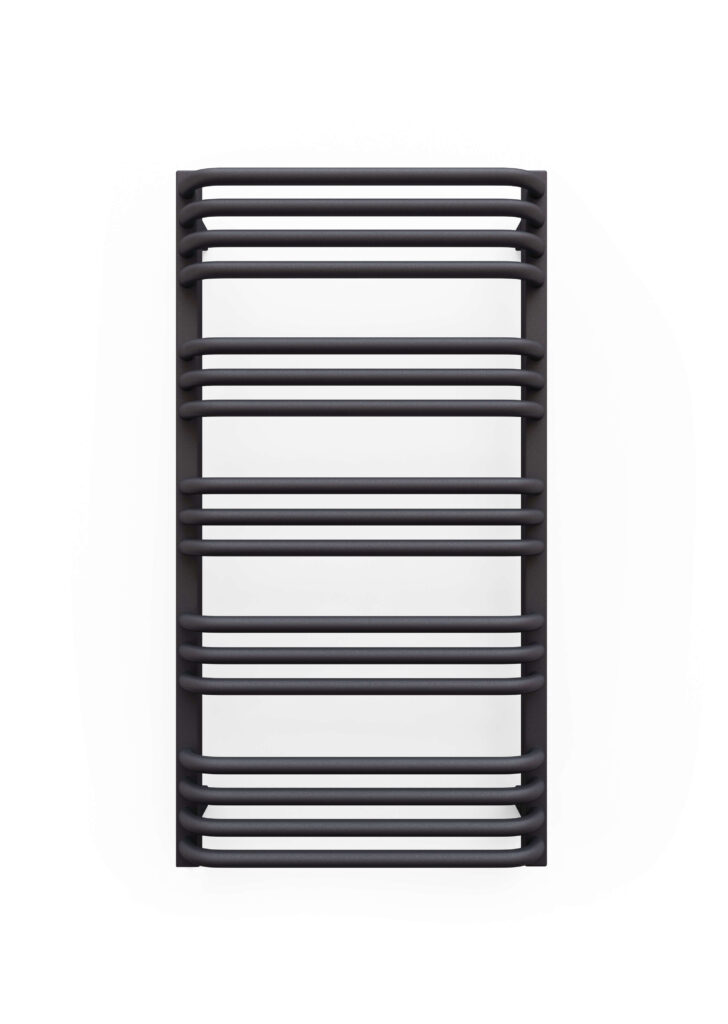 Unlike many towel rails, whose bars are almost flush with the wall, the Terma Alex features sweeping C-shaped bars. The 132mm gap between the bars and the wall makes it super easy to hang your coats and towels, without having to stuff them down the back!
If you don't have central heating, or just fancy being able to control your kitchen heating separately from the rest of your household radiators, then the Terma Alex One Electric is for you. It features the same design as the Terma Alex, but it's fully electrical.
Open Plan Kitchen/Diner Radiator Ideas
If you're a fan of open plan living and are planning on a kitchen/diner area, our designer radiators make great use of space on supporting walls. The Terma Ribbon Vertical would be perfect for this, especially if you like the industrial look that's on-trend right now.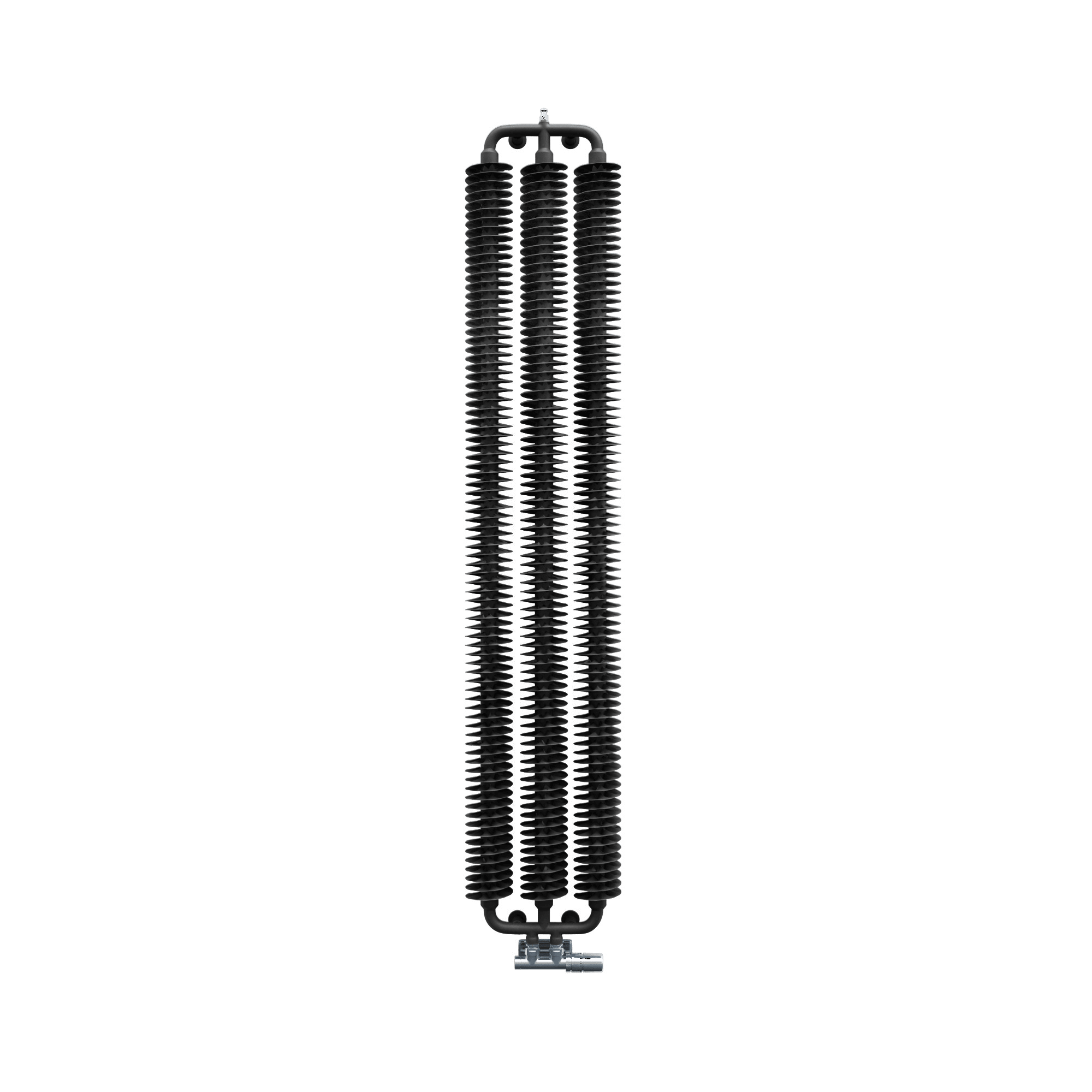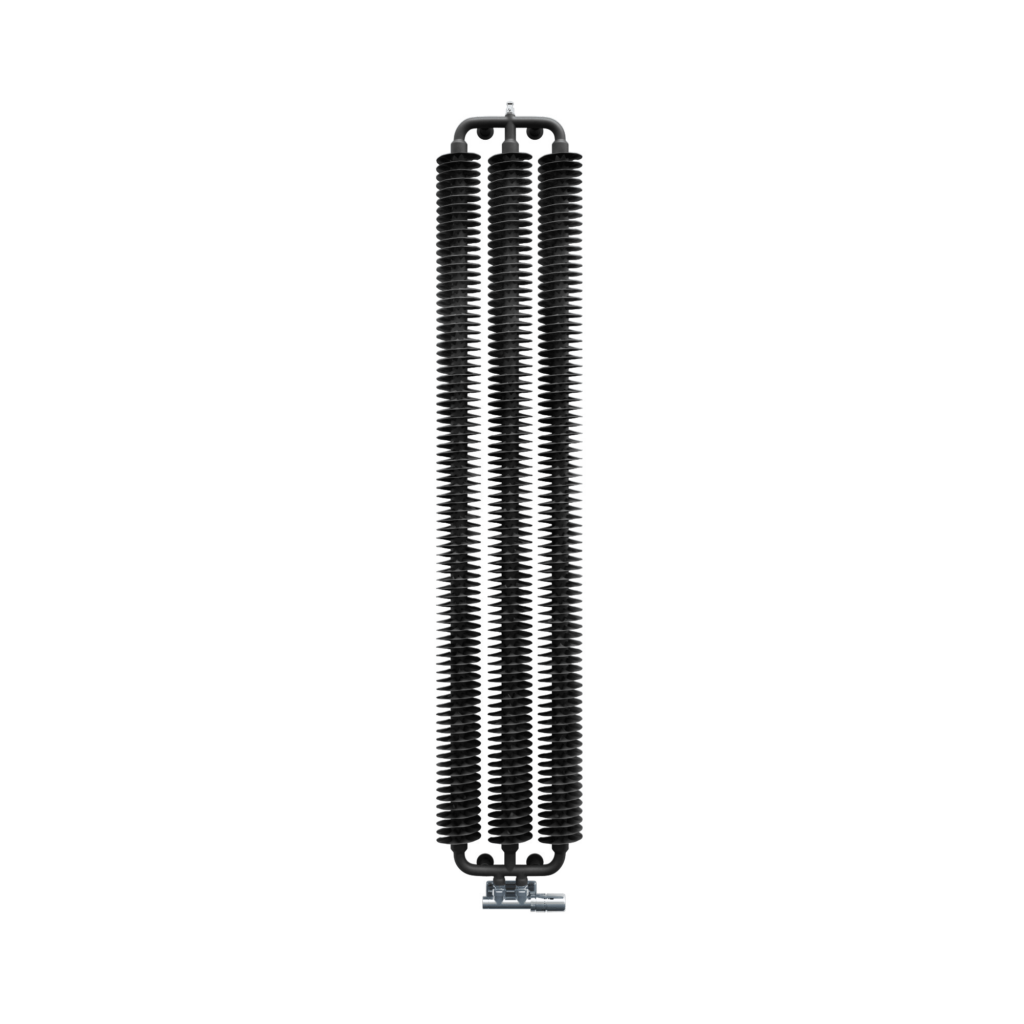 Featuring the highest quality finned tubes, it's available in four colours; heban black, metallic black, copper and metallic grey, to complement your kitchen's stylish new look.
Finally, would you rather position your new radiator under a window? Then look no further than the Terma Ribbon Horizontal. With the same great look as its vertical twin, this designer radiator is completely freestanding. It is a highly efficient heating solution for any modern kitchen.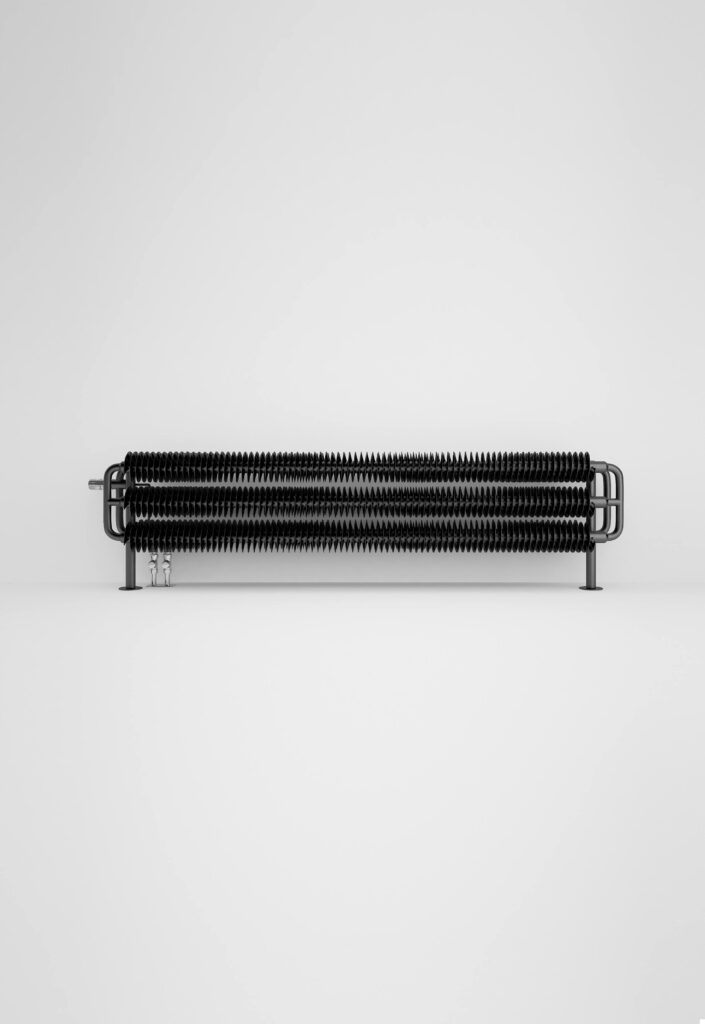 To talk to us about any of our stunning heating options, give us a call on 0800 0096145 or send us a message today.