Is there that one room in your house that's always cold? You've cranked the heating up to full blast, you've got your snuggliest winter jumper on, but you're still shivering.
What is BTU rating?
Not all radiators are created equal.  This is because each radiator has a different BTU.  That stands for British Thermal Units, and it refers to the amount of heat output that you can expect from that radiator.  The higher the BTU, the greater the heat output.
For particularly chilly rooms, a radiator with a high BTU is your best bet.  Larger rooms are often colder, as one little, old radiator with a low BTU is not going to be able to heat the entire room.  Also, the same goes for rooms with more than one external wall.
Aspen Radiators
Kartell UK, otherwise known as K-Rad, have created the Aspen range of radiators for exactly this purpose.  As a result, every radiator in the Aspen collection boasts a super high heat output, and a beautiful, sleek design.
There are both horizontal and vertical options to choose from, and single or double versions of each radiator.  Besides this, each design has three colours to pick from; white, anthracite, or polished steel.
Take a look at a few of the radiators from the collection below.  You'll be snugly in no time!
Some of our Highest BTU Radiators
Firstly, let us present the Aspen Vertical Single radiator.  It comes in no less than six sizes, so you can choose one to perfectly fit the space you have available. With a BTU output range from 1271 through to 12,283, depending on the size you choose, you'll be toasty from top to toe.
As with all the Aspen products, it is available in both single and double panel options.  We think this anthracite finish (pictured) especially adds an element of class to any room.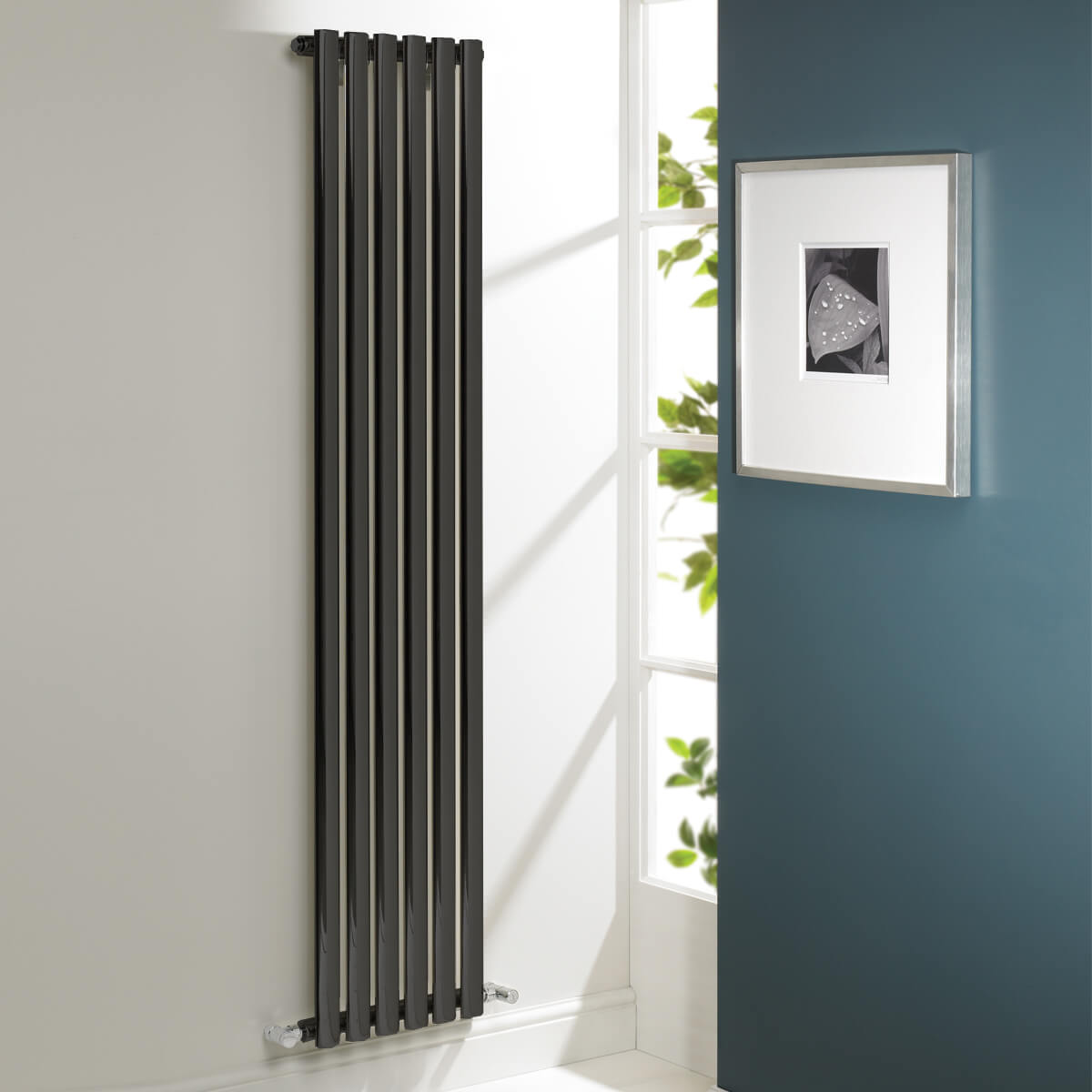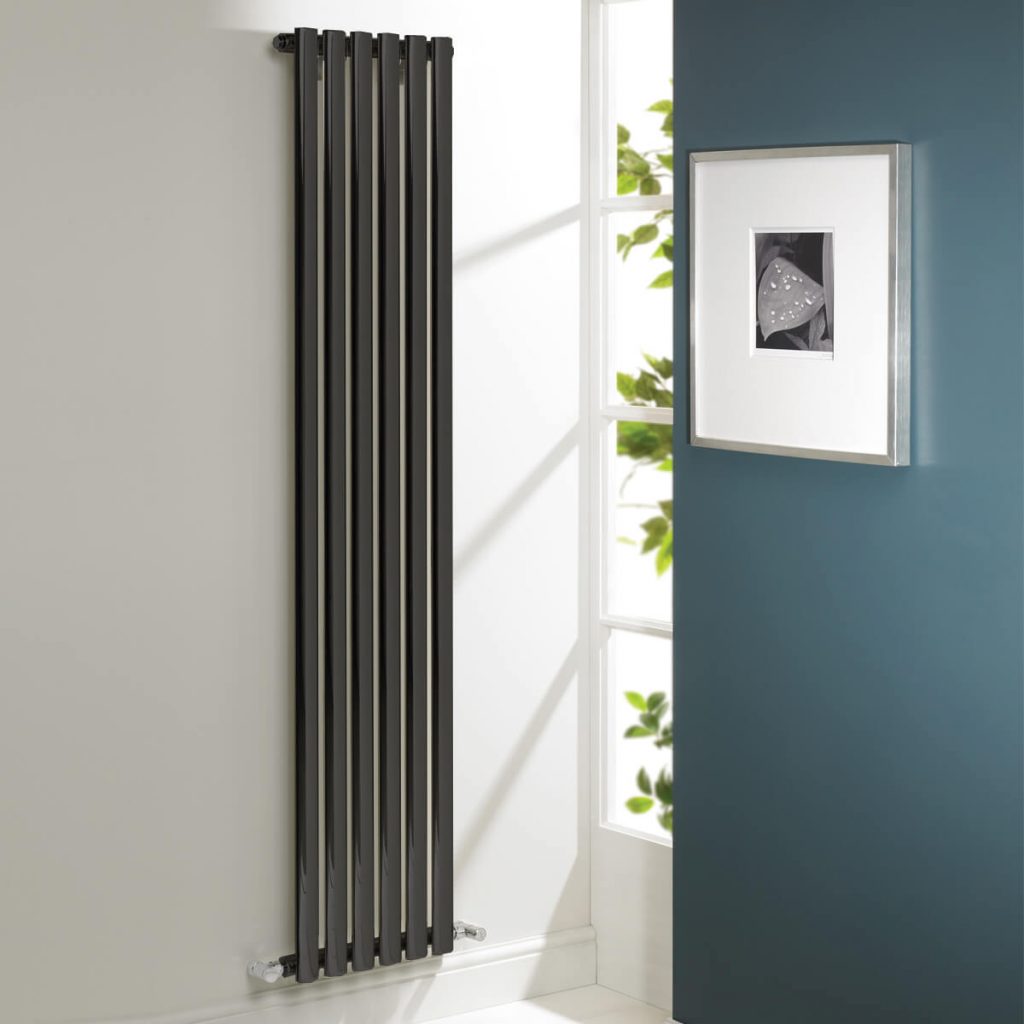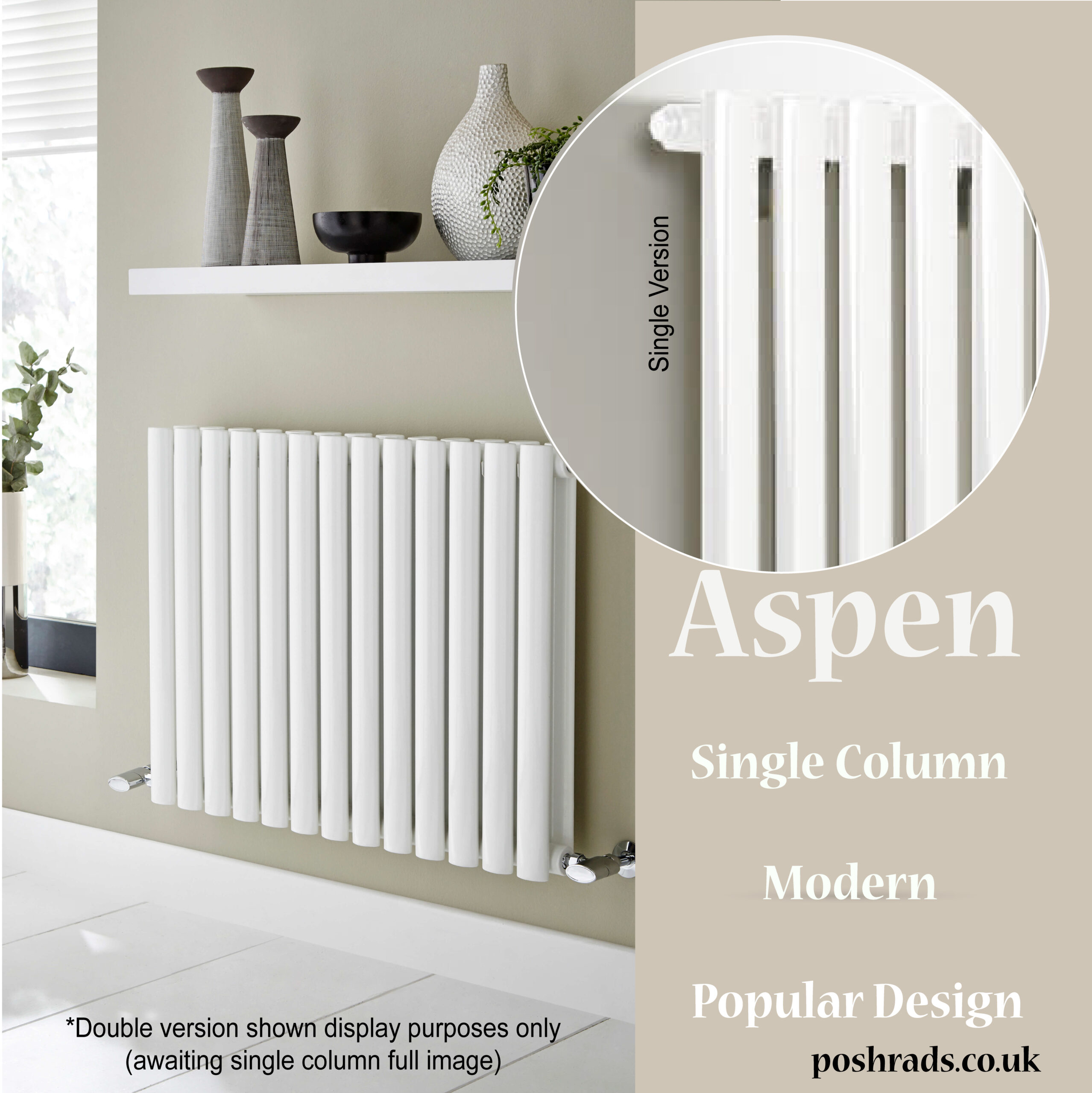 Need An Even Higher BTU?
If you need something with an even higher BTU output than the single, then how about going for one of the double panel radiator options.  Here's the Aspen Horizontal Double radiator, pictured below in stainless steel.  Trust us, you'll never have to be cold again with this little stunner in your living room!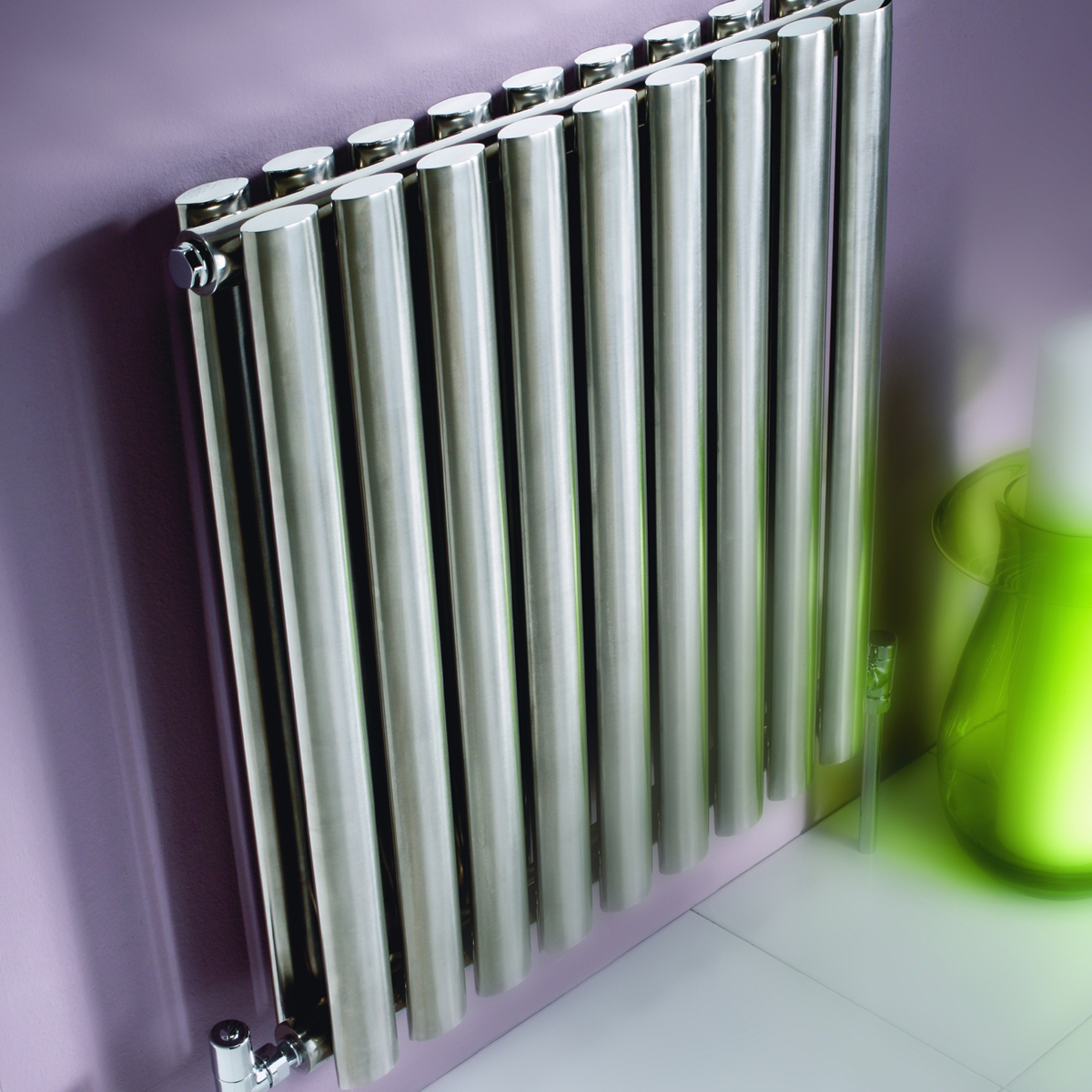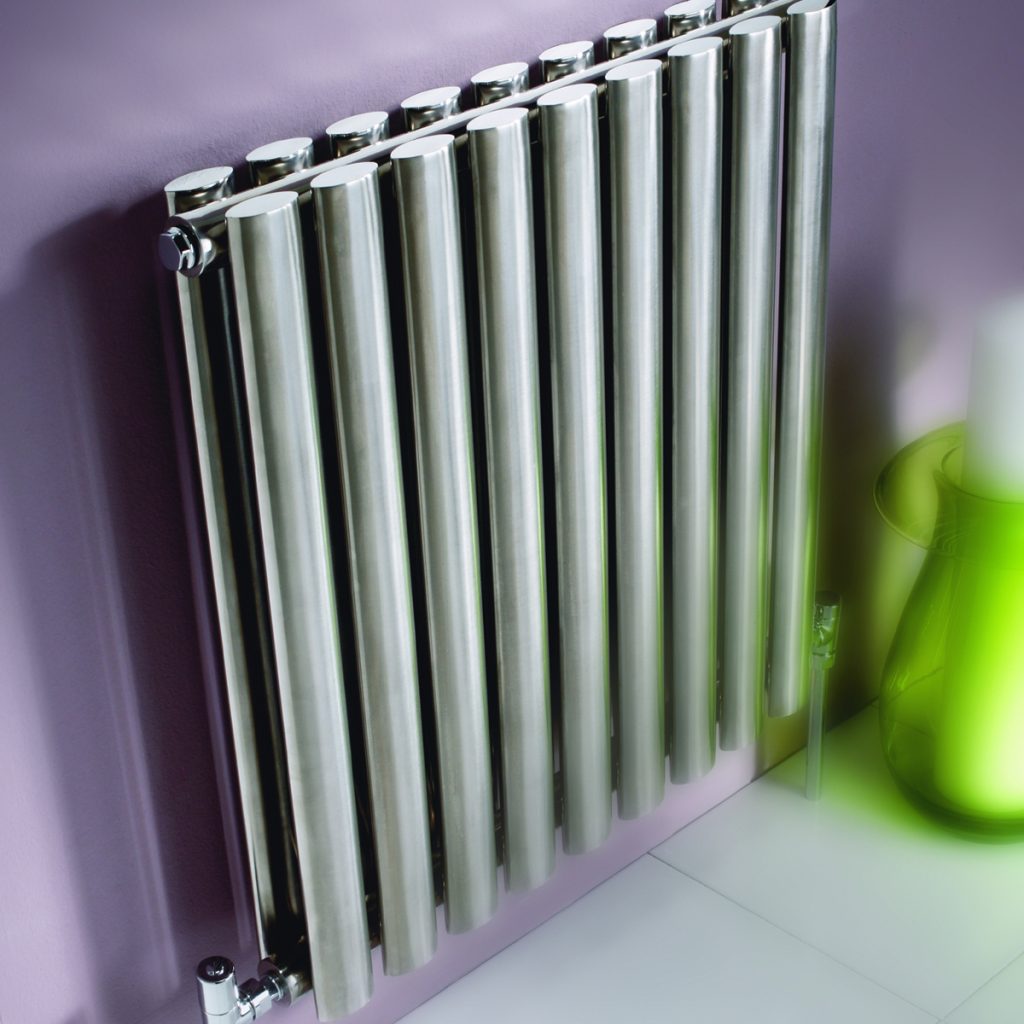 If you're unsure of what BTU output you need to be looking for in order to keep yourself toasty, just pop a few details into our clever BTU calculator, and it will helpfully work it out for you.
If you need any help at all with choosing a radiator that will be perfect for you and your home, just fill in our contact form or give us a call on 0800 009 6145.
We pride ourselves on our amazing customer service.  So, place an order today and we'll have you snug as a bug in a rug in no time.