Things to consider when buying a designer radiator for your home

You may think that designer radiators are strictly for the most ultra modern homes in 2019. But whether it's a space-saving statement vertical radiator you're considering, or a more traditional option, there's really no decor style where a designer radiator couldn't work. We pride ourselves on having curated a wide selection of designs to suit any style, choosing only the best brands we know and trust.

There are two main things to consider to help you make the right choice of designer radiator for your home:

1. Think about your style
2. Think about your space

STYLE

There really is no place like home, so you want to make sure it looks and feels 100% yours. Your unique style and tastes should be reflected in the space you spend so much of your time, don't you think? Think of the Marie Kondo hype earlier this year – what "sparks joy" for you? Every corner of your home has the potential to spark that feeling and make you smile. Long gone are the days where a radiator was an unsightly feature of a room you wish you could make disappear – there are styles and designs to fit in with every interior, and every personality.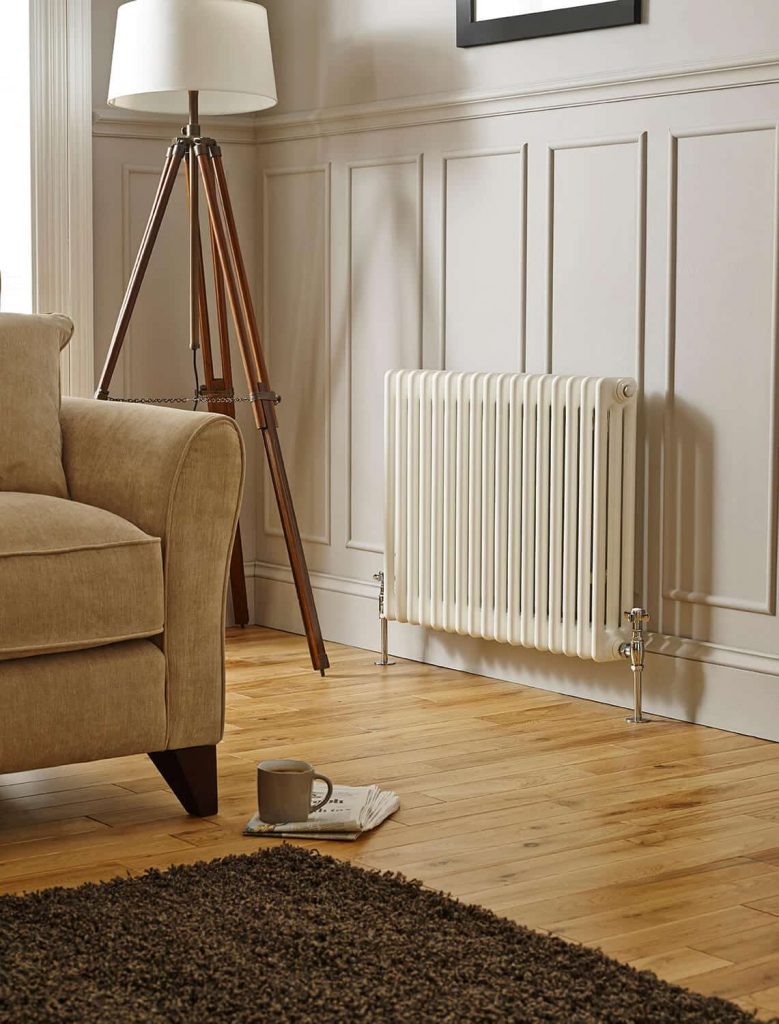 Have you opted for a classic decor style throughout your home? Choose a designer radiator to complement that interior, e.g. the 2 Columns Laser Klassic Horizontal Tubular Steel with its vintage feel. Or maybe you're really into modern interior design with an industrial vibe – you could go for something like the Aspen Horizontal Double in stainless steel.

Don't forget we also stock a range of valves and accessories to coordinate with our hand-picked selection of radiators, so it's easier than ever to complete the look. From traditional brass to more modern chrome, you'll find the right ones for your new rad.

SPACE

As well as aesthetics, you've got to consider the space you have available to play with in your home. Smaller spaces may benefit more from a vertical radiator, which makes the most of floor-to-ceiling space rather than taking up valuable horizontal space where you may need to place other furniture. This is a particularly good option in kitchens and bathrooms, where space is typically at more of a premium! We have a huge range of vertical radiators online, in various colours and styles. One of our personal favourites is the Coloured K Railheated towel rail for bathrooms, which we stock in nine (yes, NINE) different colours!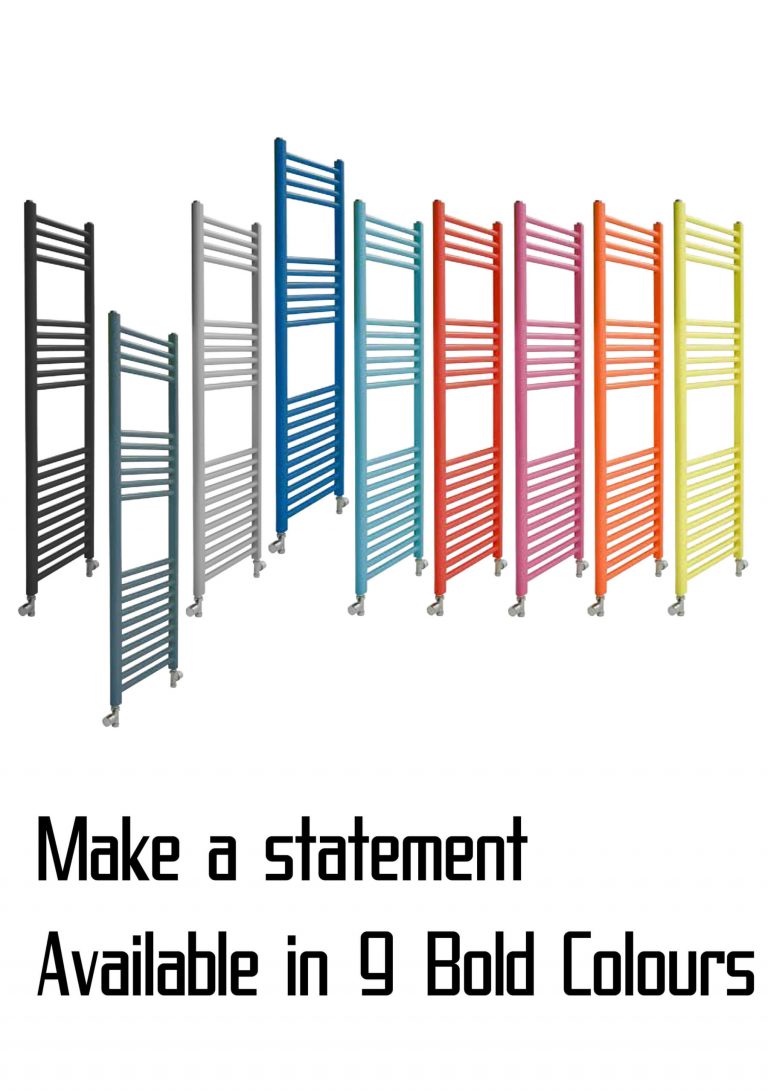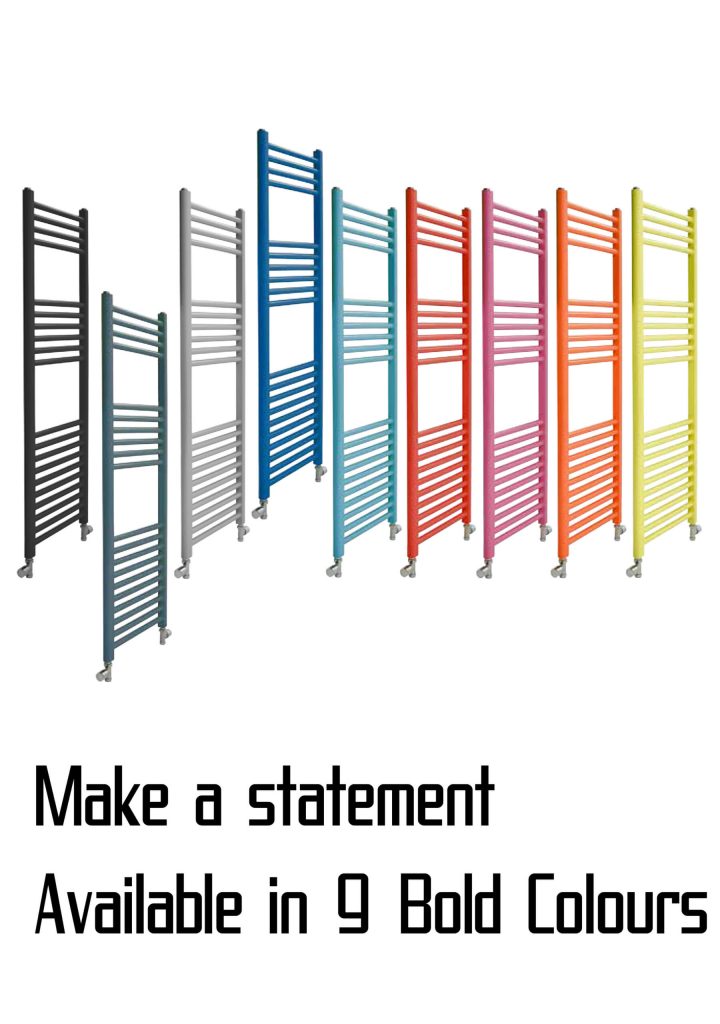 If you're lucky enough to have plenty of space, the world (aka the Posh Rads website) is your oyster! The energy efficiency of our top quality designer radiators means that even the largest rooms will be kept nice and toasty without your bills going through the roof.

Need some help deciding?

If you'd like to talk through any questions or discuss options, we're available daily until 8pm on freephone 0800 009 6145 – we're mad for rads so would love to hear from you and help you make the right choice for you.