This week we're chatting about tall versus wide radiators, or vertical versus horizontal. Which will be your choice in heating for your home?
Tall radiators
For us here at Posh Rads, we see tall radiators as the original showstoppers in the world of designer rads. They turned the idea of what a radiator is completely upside down (or, more accurately, 90 degrees) and presented the consumer market with a totally unique alternative to the wide radiators we have become so accustomed to seeing in our homes and workplaces. A wonderful innovation in heating style!
Where do tall radiators (or vertical radiators, as they are also known) work best?
Smaller spaces benefit especially well from a tall radiator on a practical level, as they allow you to make the most of your floor-to-ceiling space. Rooms where space is typically at a premium, such as your kitchen, bathroom and possibly even your bedroom, are great examples of such spaces where a tall rad would fit the bill.
If we're going purely on aesthetics, a tall designer radiator would be our recommendation if you're looking to really push the boat out for heating in style. Despite the fact that they have become more and more popular over recent years, they still have that immediate "wow factor" that so many of us are looking to inject into our home decor.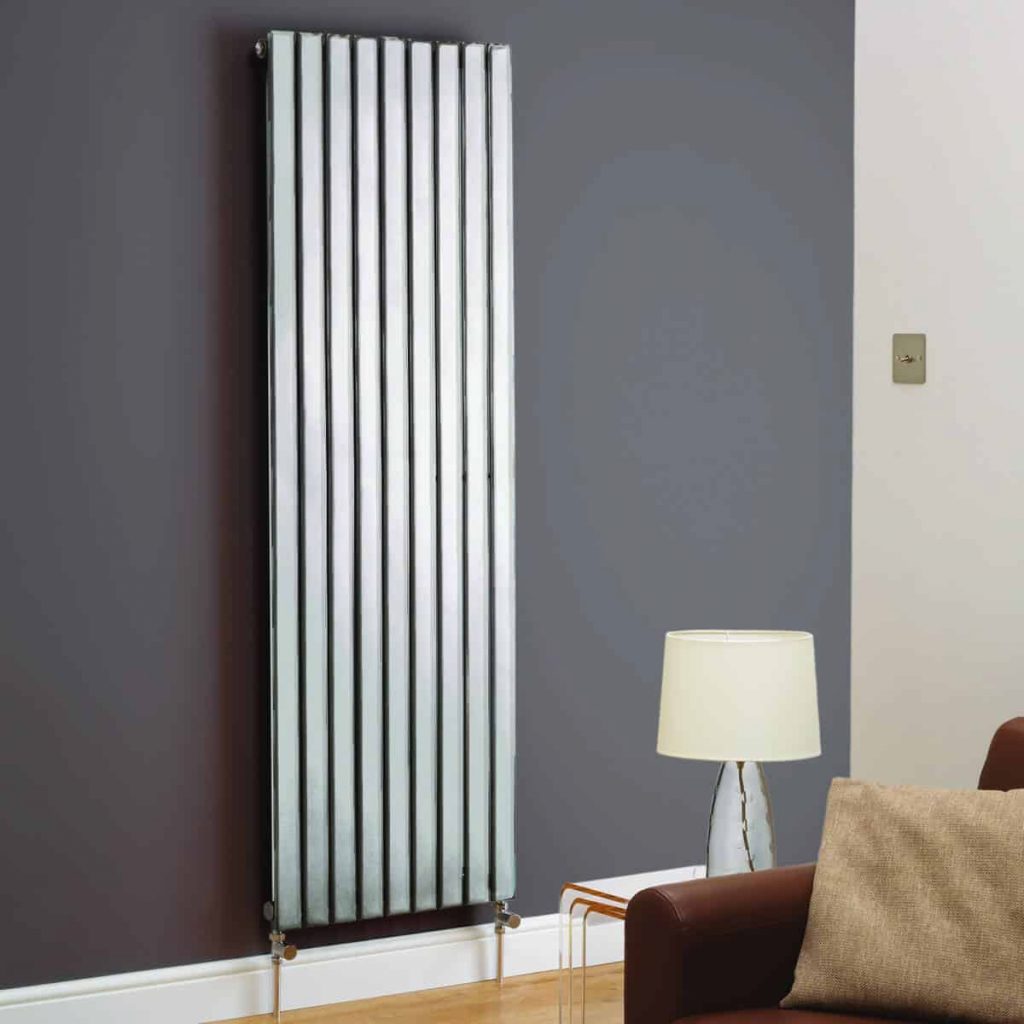 What about wide radiators?
Now I know we've been singing the praises of tall rads so far, but that's definitely not to say that we think wide radiators – or horizontal radiators – are past their prime. Far from it! With so many innovations going on in the heating industry, new designs and technology are coming to the designer radiator market all the time. Plus, we know that for many different spaces – whether at home or in the workplace – they work best with a wide design of heating appliance. A lot of spaces are built in such a way that horizontal rads are the best, and sometimes only, choice.
Why choose a wide radiator?
Going with a wide rad is the optimal choice if your home, or just one room of your home, is undergoing a renovation. Swapping your old, tired horizontal radiators for a new designer option is effortlessly simple if you opt for a straight replacement in terms of size and shape.
If you're a fan of the traditional, more conservative style of interior design for your living space, you will be pleased to know that "designer" doesn't equate to "gaudy" or "ultra modern"! A quick browse of the our Horizontal Radiators selection will show you that there is a huge array of beautiful designs available in all sorts of colours and finishes, from classic white to bold black or anthracite.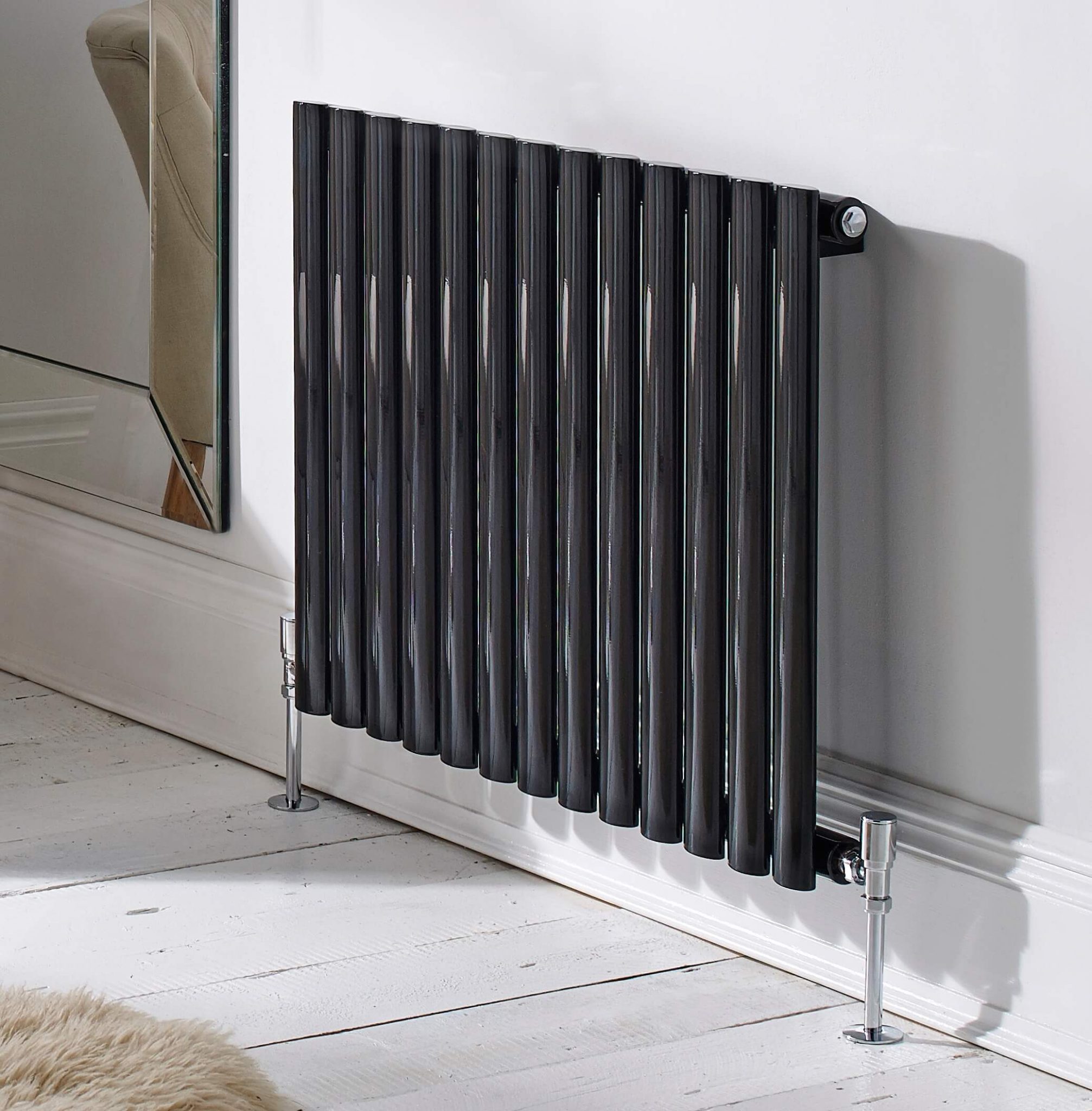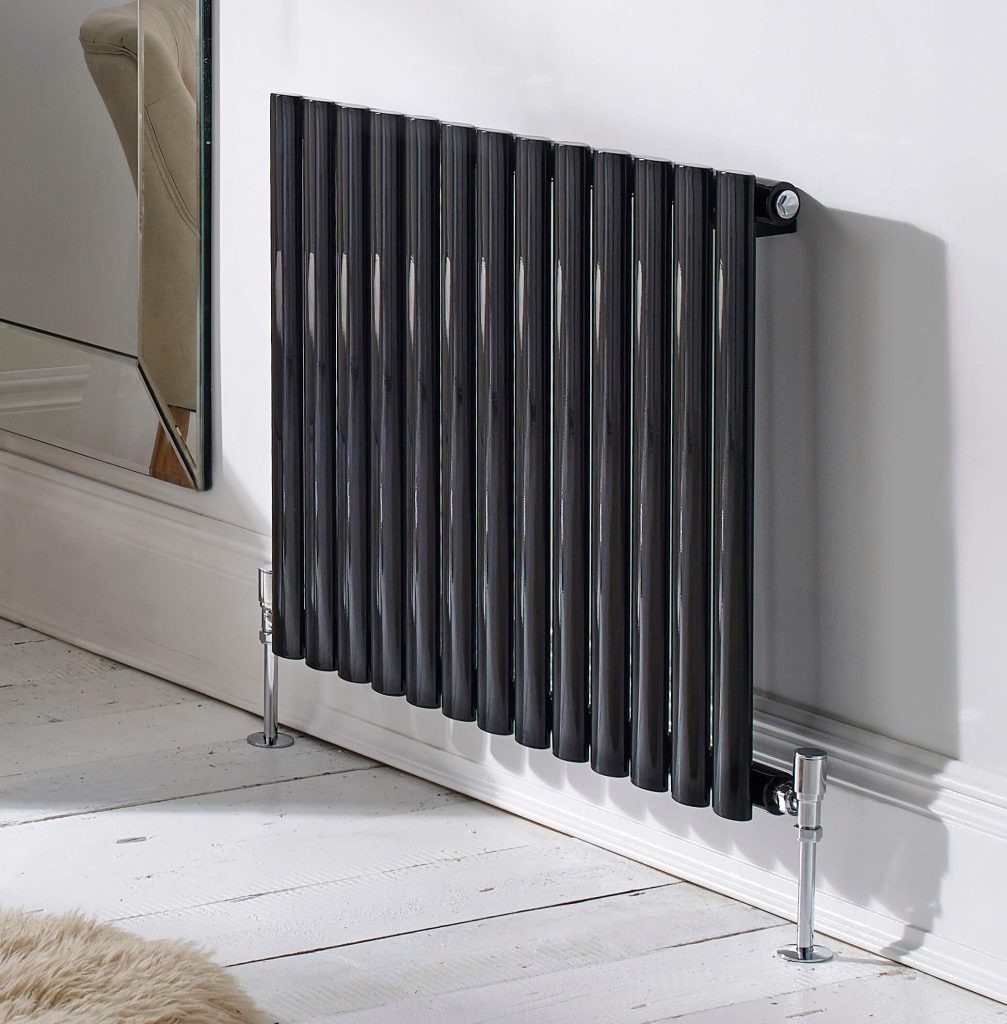 But are designer radiators really within my budget?
The short, resounding answer is… YES! The affordability of designer radiators now in 2021 is the best it's ever been, making them more accessible to a wider range of budgets.
A huge motivator for establishing Posh Rads this year was to bring designer rads to the masses at hugely competitive prices. How can we do that? By being a product-only business. This means that we have a very straightforward, streamlined order process. We cut out the middle man, and bring you the best possible price we can for every single radiator we stock. There are no hidden fees, no installation extras, and no hassle. You simply order, and we simply deliver – that's it! A lot of our radiators are super simple to install yourself using the included instructions, but of course you can get the helping hands of your local plumber to do the job for you if you wish.
Want to chat some more about your options? We are available every day until 8pm on freephone 0800 009 6145. A friendly member of the team will be waiting for you! We are 100% mad for rads, so you'll be put through to someone who has great knowledge of all our products.