Radiators are features in a home that often get taken for granted at best, or ignored completely at worst. But what if replacing your old, tired radiators could not only save you money, but also change the entire look and feel of your rooms? Enter: Designer Radiators!
When should you upgrade?
Firstly, let's look at when you should be upgrading your radiators. As a general rule of thumb, they ought to be replaced every 15 to 20 years. This ensures that your home's heating appliances are running at their very best efficiency, before they start to deteriorate and perform less effectively over time.
Of course, if your motivation to upgrade is purely aesthetic, then you can replace your radiators whenever you are renovating or refurbishing your home. With so many different designs now available at affordable consumer prices, it's never been easier to do.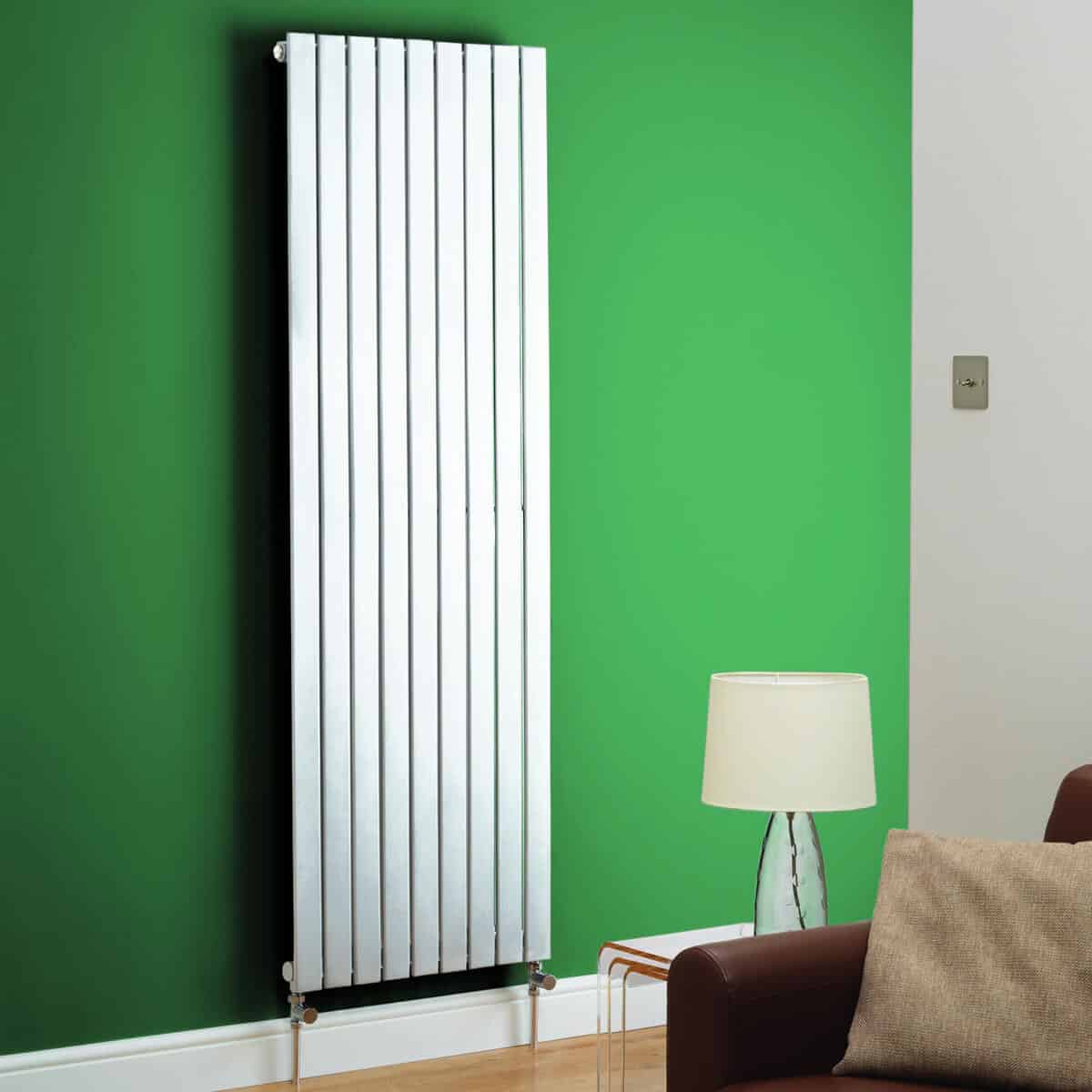 Reason number 1: More eco-friendly
Designer radiators are more effective and economical than standard radiators, making them kinder on both the environment and your heating bills. One of the simplest ways you can go about reducing your energy bills long-term is by replacing your radiators with brand new, designer models that are built to last and maintain their efficiency for longer.
Reason number 2: Affordability
It's more affordable than ever before to inject some designer luxury into your home's heating. As well as the savings you'll notice from your lower energy bills, the initial outlay for purchasing Designer Radiators is impressively more affordable than it has been in the past when they were
first introduced to the consumer market. We've sourced only the best models here at Posh Rads, and we pride ourselves on our commitment to bring you the most affordable options that don't compromise on quality or style.
Reason number 3: Beautiful designs
The world of manufacturing technology is constantly developing, meaning there are now a huge range of designs available to suit any home's decor. Whether you're looking for a more traditional design to compliment your home's style, or something more bespoke, modern and unique, you are sure to find it here. Whichever room of your home you are looking to renovate, we've got you covered with our massive range of colours and designs, from horizontal radiators to modern vertical options – all in various finishes.
So now you know the benefits of replacing your old radiators with upgraded designer models, the next question is… which models?! Use our Heat Calculator to be matched up with suitable options for each room of your home, and remember we are just on the other end of the phone every day between 10am and 8pm. Feel free to give a member of our #MadForRads team a call on freephone 0800 009 6145!