Eucotherm Mars – Our Bestselling Designer Radiators
One of the brands we are massively proud to stock here at Posh Rads is Eucotherm. They have been producing high quality Designer Radiators in Europe for the last 20 years, and we are a huge fan of their innovative design and technology developments.
Our favourite range from Eucotherm is the highly sought after Mars collection. Proving to be one of our most popular ranges among our customers in 2019, it's very easy to see why. Their defining feature is their panel design, giving them a sleek surface that gives off fantastically efficient heat while looking beautiful and stylish at the same time.
Let's take a closer look at some of our favourite Mars models…
Mars Single Vertical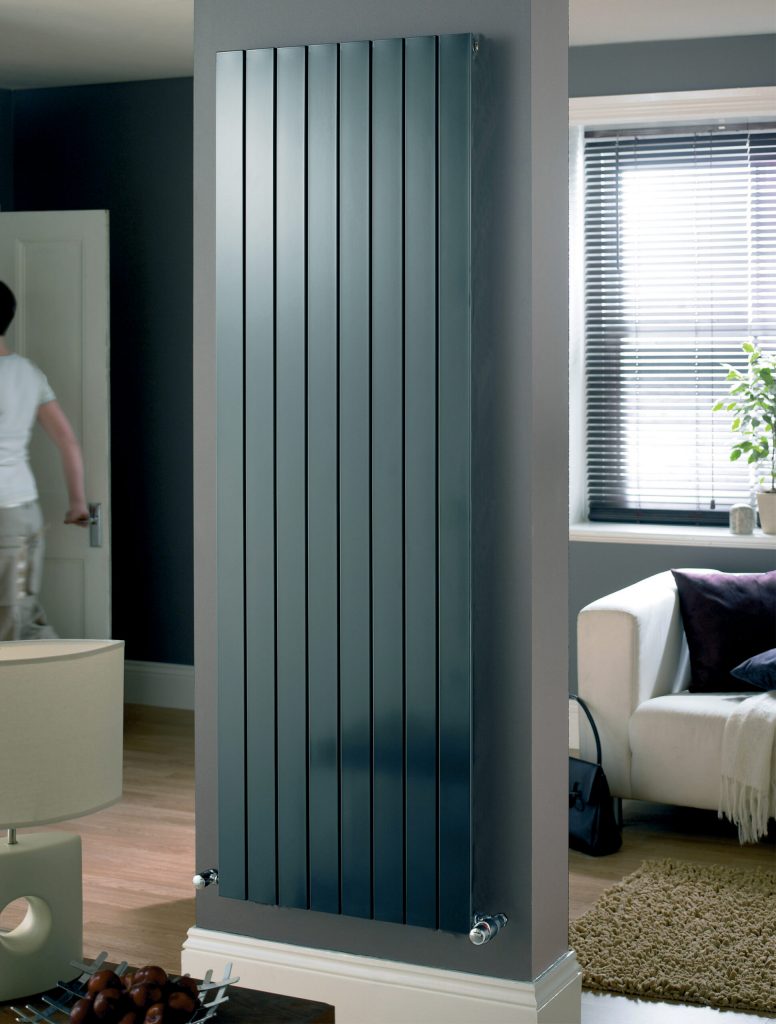 We stock both the white and anthracite versions of the Single Vertical model, meaning there is
huge scope for matching it with a lot of different decor styles, whether you'd like it to blend in
subtly with a neutral room or stand out as a wow-factor feature.
Similar options available: Single Horizontal in white and anthracite
Mars Duo Horizontal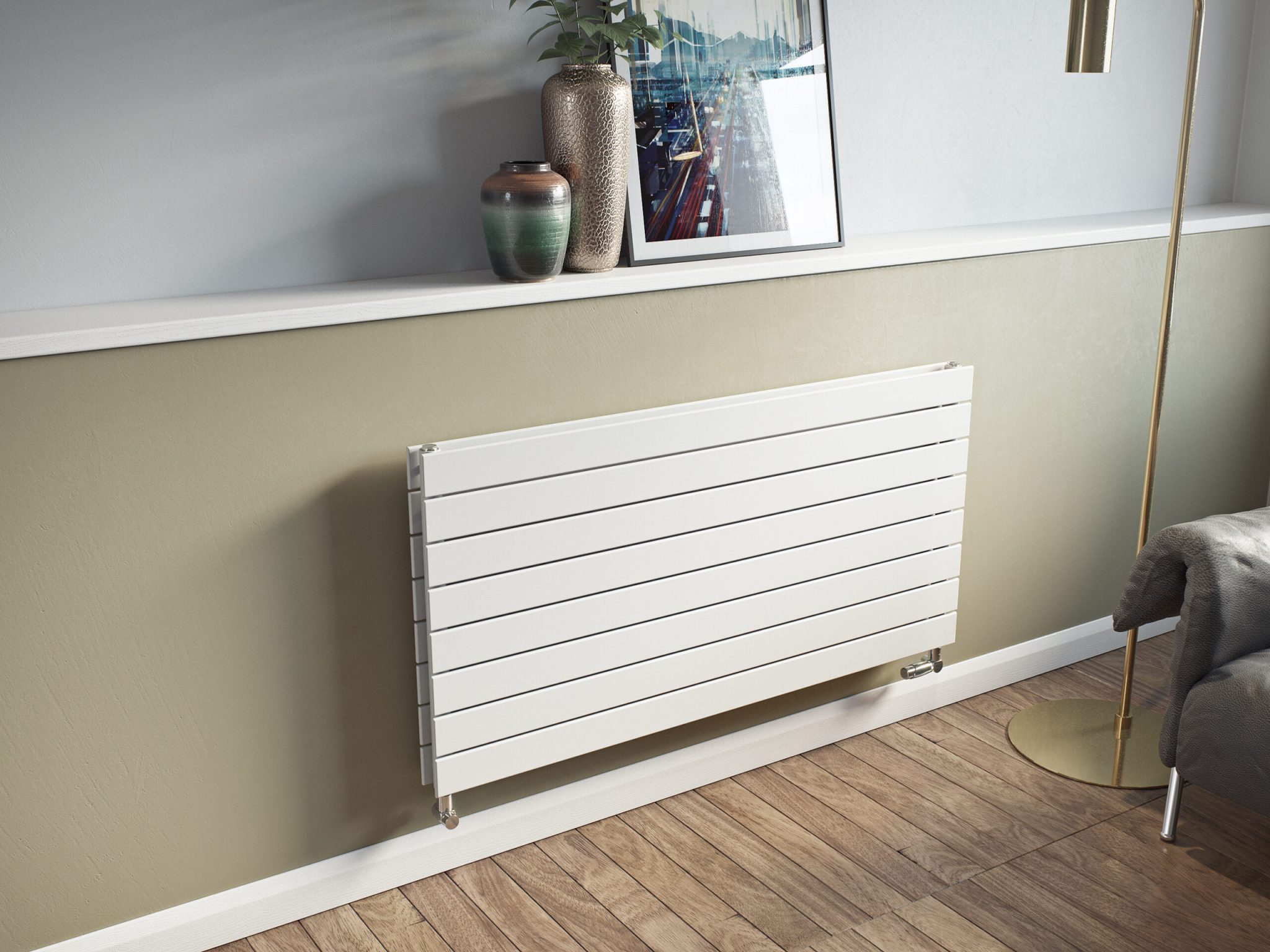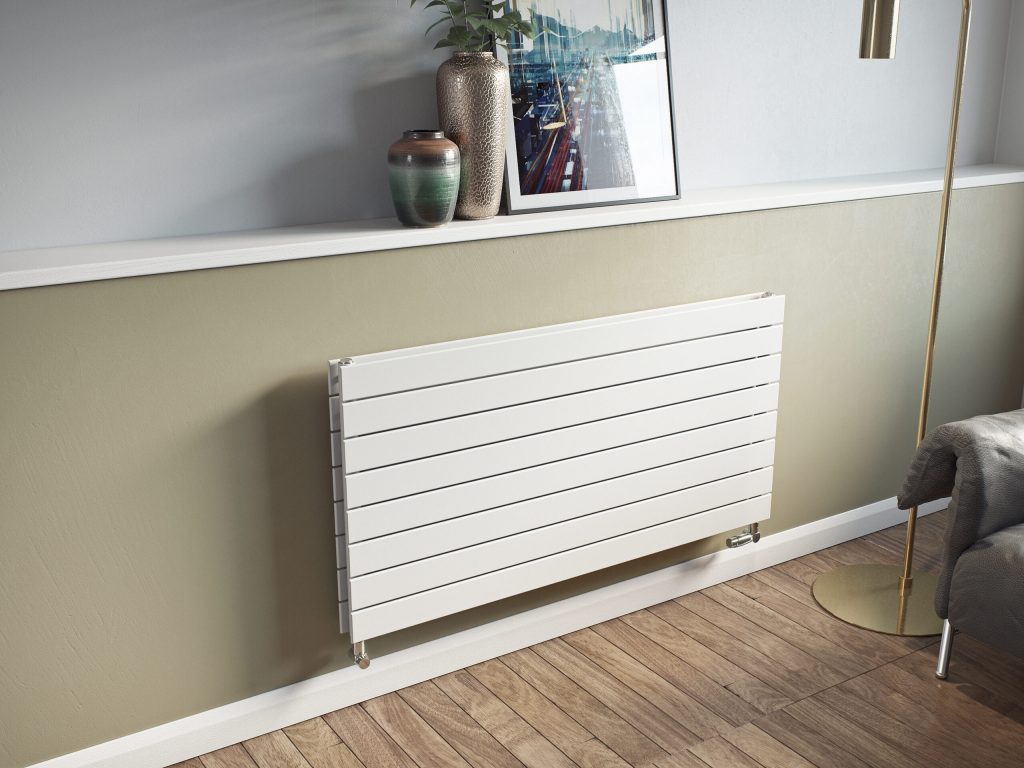 In addition the single panel models, we stock the Duo Horizontal design in both white and anthracite. As you may be able to guess, these models have two panels rather than a single, meaning the heat output is even more impressive.
If you're looking to upgrade your standard horizontal radiators to a designer option, this would be a perfect choice for any interior, available in a range of sizes.
Similar options available: Duo Vertical in white and anthracite
Mars Deluxe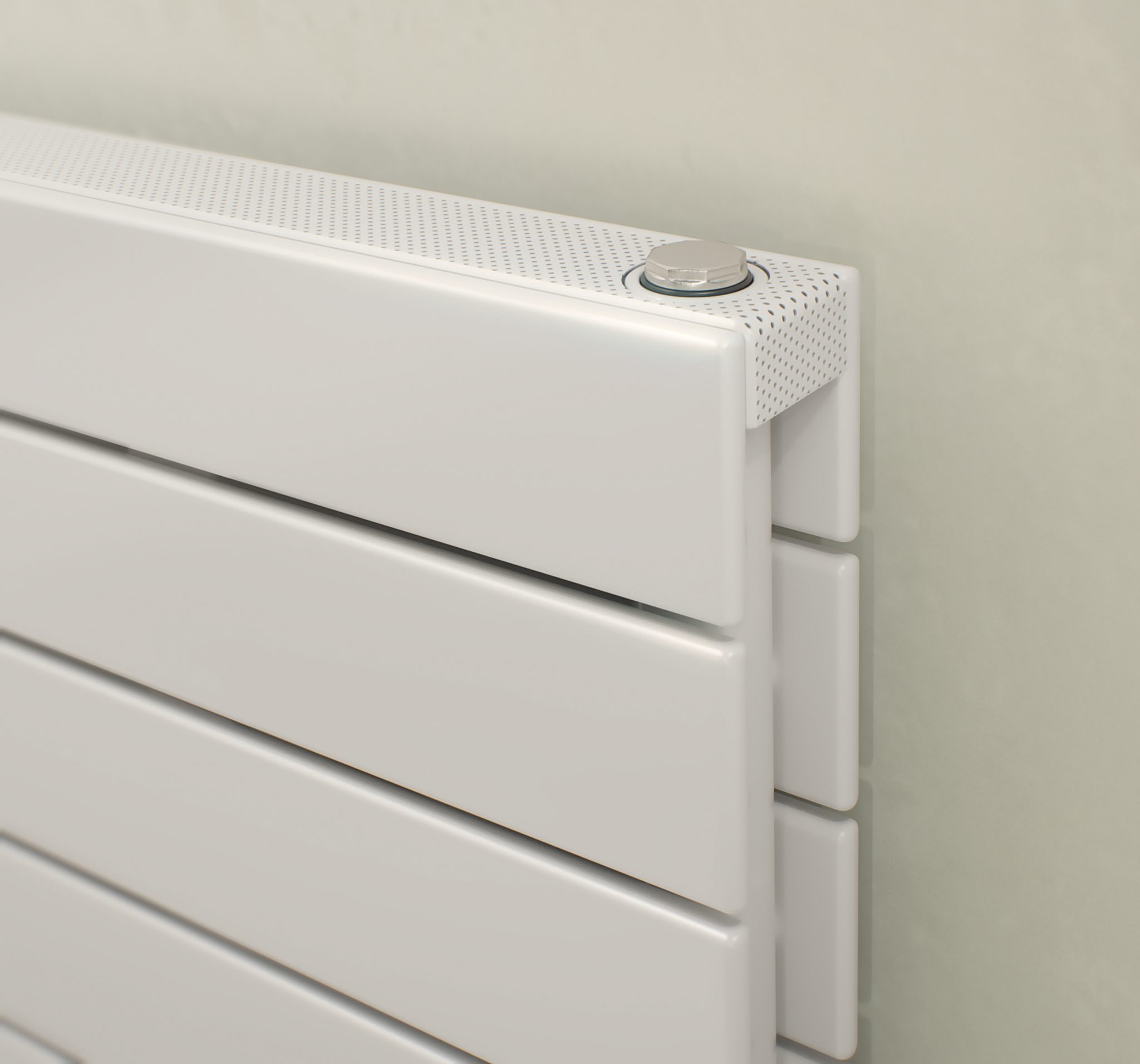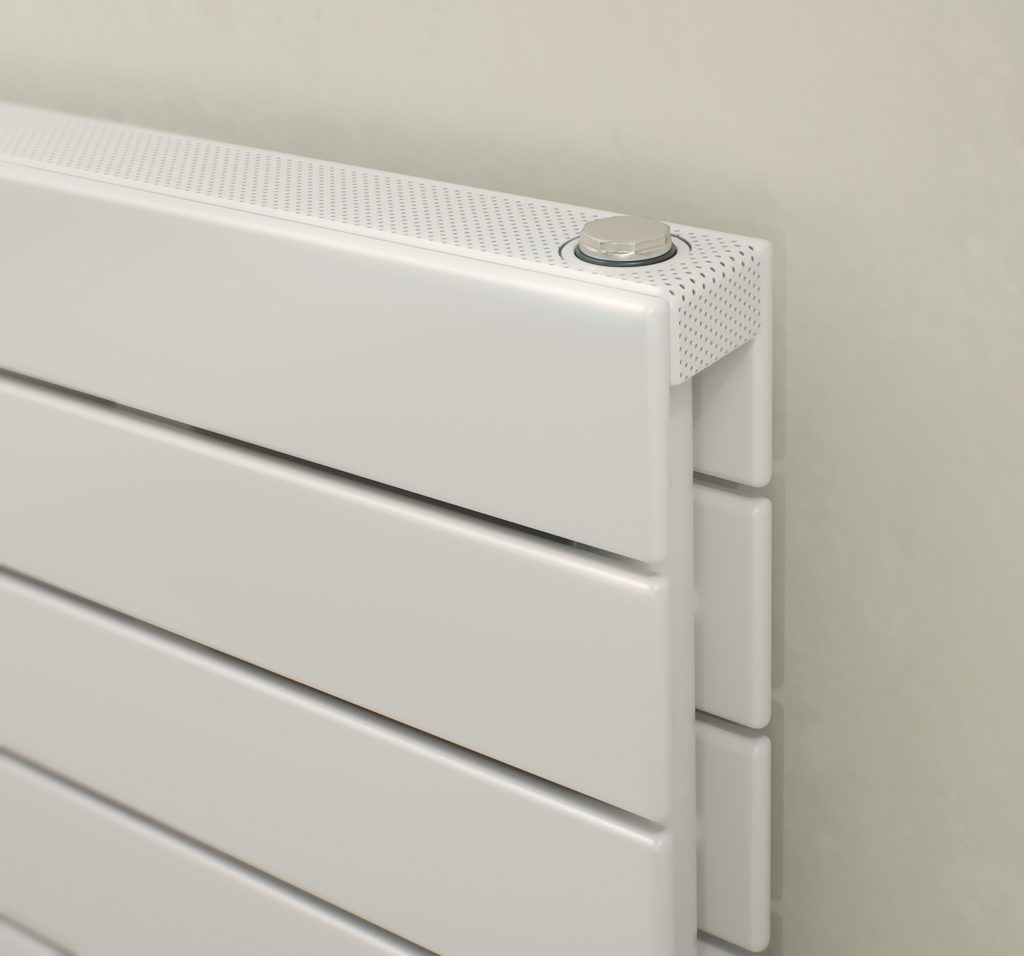 A truly modern reimagining of the panel design that makes Mars so beautiful, the Deluxe version is striking. Designed to not only bring warmth to your home, but to look stunning with its combination of modern elegance and subtle style.
The Deluxe range comes in both the Single and Double versions, horizontal or vertical, and anthracite or white. With so many options, it's no surprise that the Deluxe Mars range is one of our bestsellers.
Mars Primus Heated Towel Rail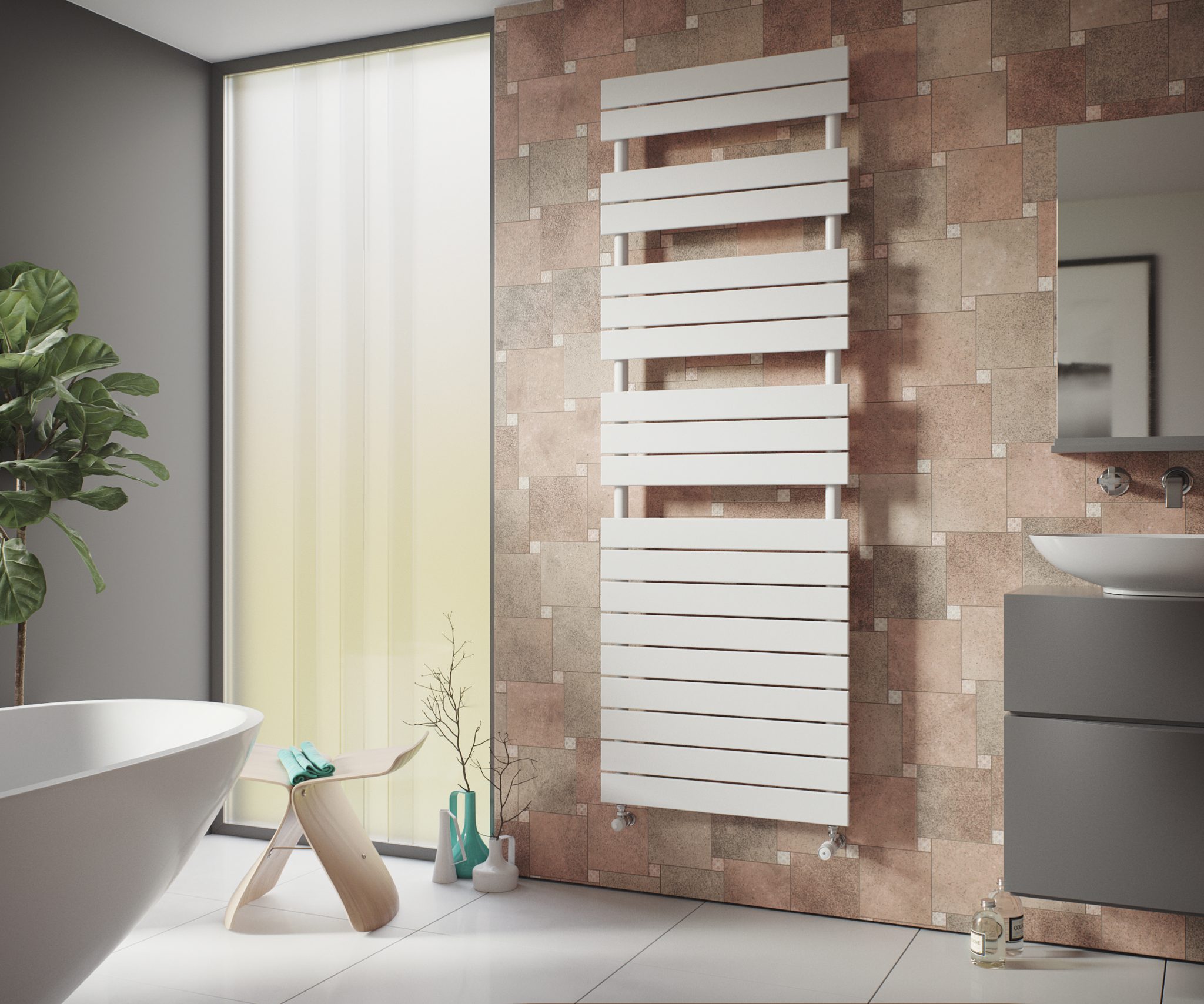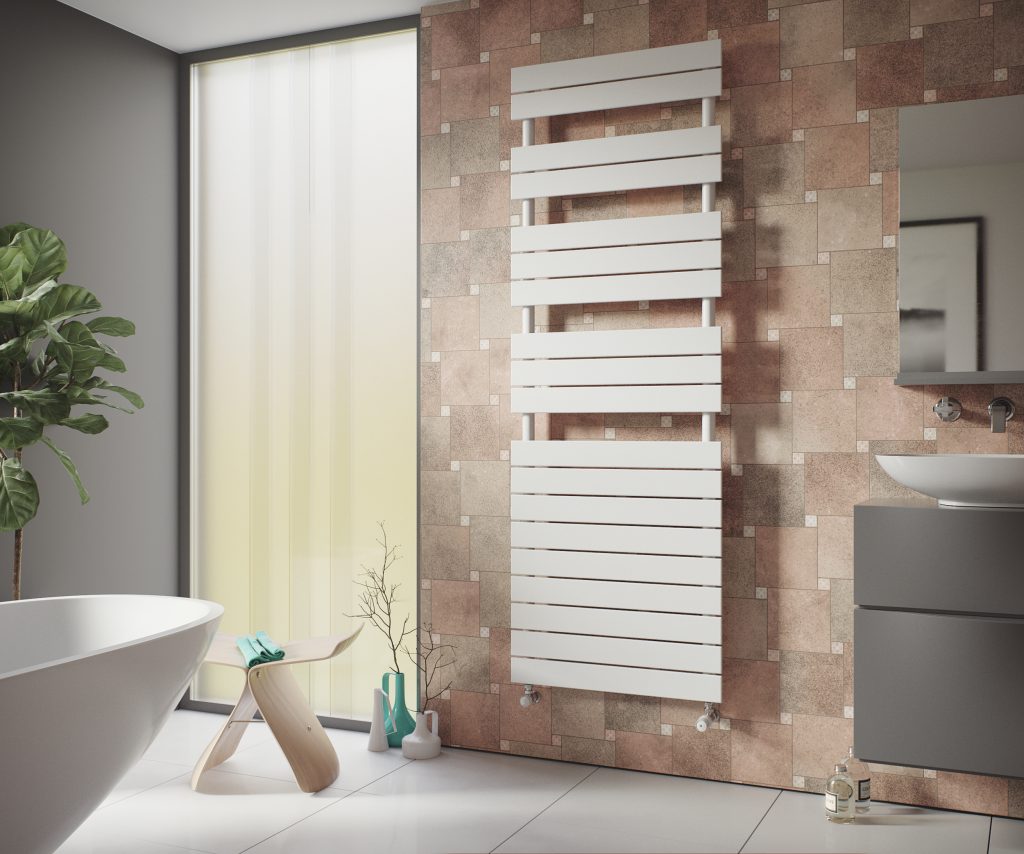 The Mars range also has options perfect for the bathroom in the form of this stunning heated towel rail design. Combining practicality, heating efficiency and stylish looks into one beautiful model, the Primus towel rail is a great addition to any bathroom. The prospect of stepping out of a hot shower is a little less daunting knowing you've got toasty towels ready and waiting to wrap you up!
I'm sure you can now see why Eucotherm's Mars range is high on our list of favourites. With our competitive pricing, FREE next day delivery in the UK if ordered before 3pm, and customer support from our #MadForRads team on hand every day, you're in the right place to bag one of these highly sought after models for your own home.
Browse our top picks from the Mars range here! Or search "Mars" in our search bar to see every model. Which is your favourite?