How to Stick to a Budget during Home Improvements
We are in the depths of Summer right now, and home improvements are taking over! Have you got the bug, too? It's a great time to be getting stuck into renovating rooms of your home, ready to enjoy during the cosiness of Autumn and Winter. But as with any design project, the costs can quickly add up and end up more expensive than you initially planned for. Being worried about the financial implications of your projects can really put a dampener on what should be an exciting, creative experience, so we thought we'd bring this topic into focus this week on the blog. 
So how can you make sure you come in on or under budget when turning your dream decor plans into a reality? Here are our top 3 tips…
Re-purpose
Re-purpose, reuse, and recycle! You may see that tired old sideboard in your hallway as way past its prime, but have you considered giving it a lick of paint and new handles? Maybe those framed pieces of art in your bedroom are looking a little out-of-date and you're tempted to bin them and buy new ones… but actually new frames are all that is needed, and perhaps some re-positioning. Using a little imagination can go a long way, especially when you're being careful to stick to a certain budget and get the most out of what you already have.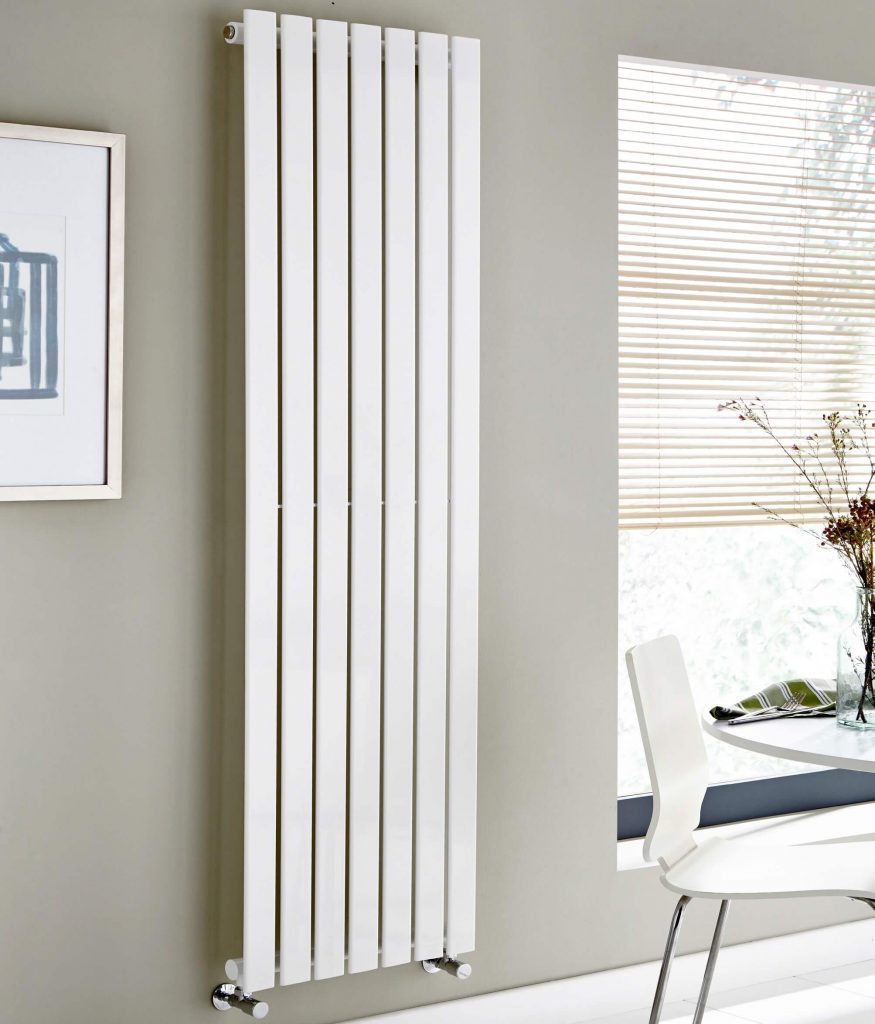 Maximise your space
It can feel very difficult to revamp a smaller space, as your options can seem more limited. But there are a range of space-saving hacks you can utilise to help you get the most out of even the smallest spaces in your home. Being clever with storage solutions can not only save you space but money, too.
Floor-to-ceiling space is something that is massively overlooked, yet has huge potential to serve a great purpose when carrying out your home design projects. One of our favourite ways to make the most of this space is by installing vertical radiators, particularly our Boston range from our K-Rad selection. The vertical Boston models in chrome, anthracite and white are among some of our bestsellers this Summer, and it's very easy to see why! They can easily complement any decor style, and are super affordable. A definite winner for budget-conscious buyers.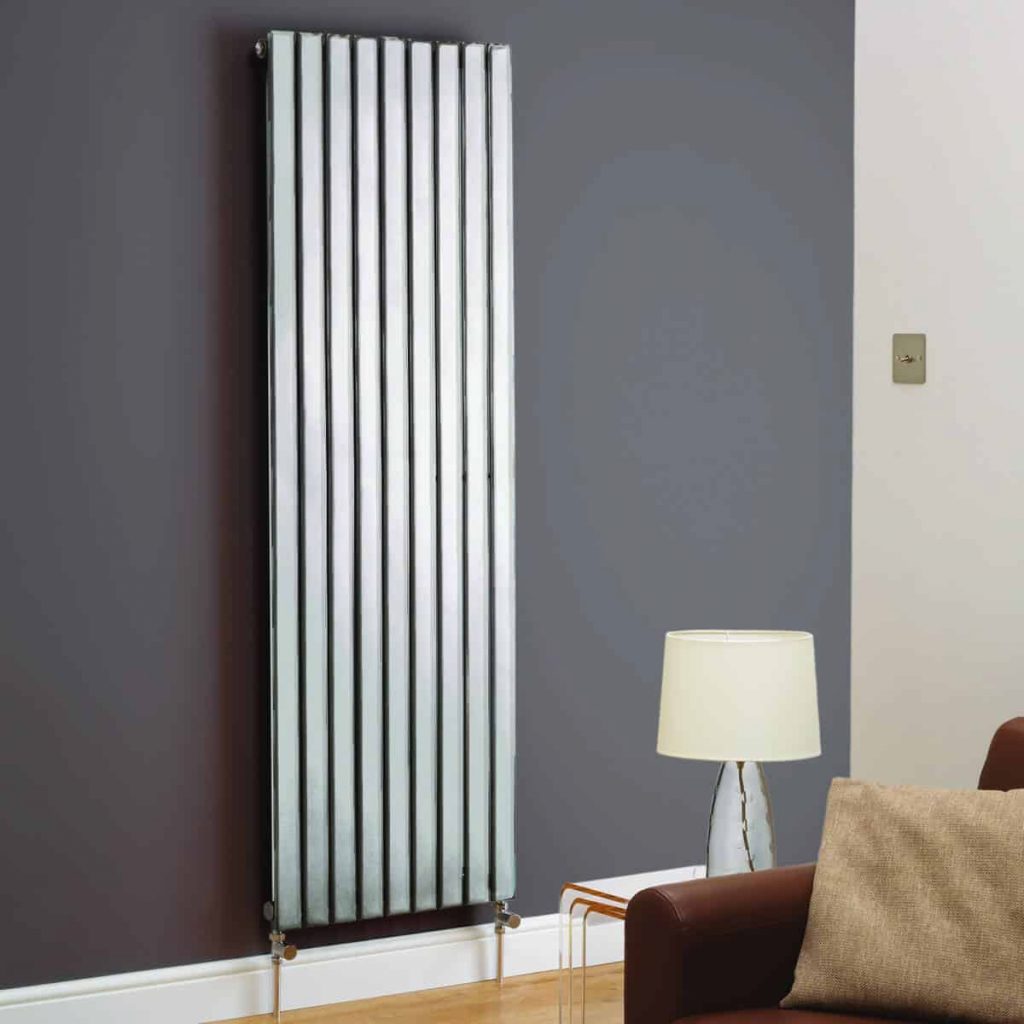 Stick to a design that will last
Be careful to make the right choice when it comes to colour and style choose something that will be in trend today and keep in theme to your personal taste for years to come.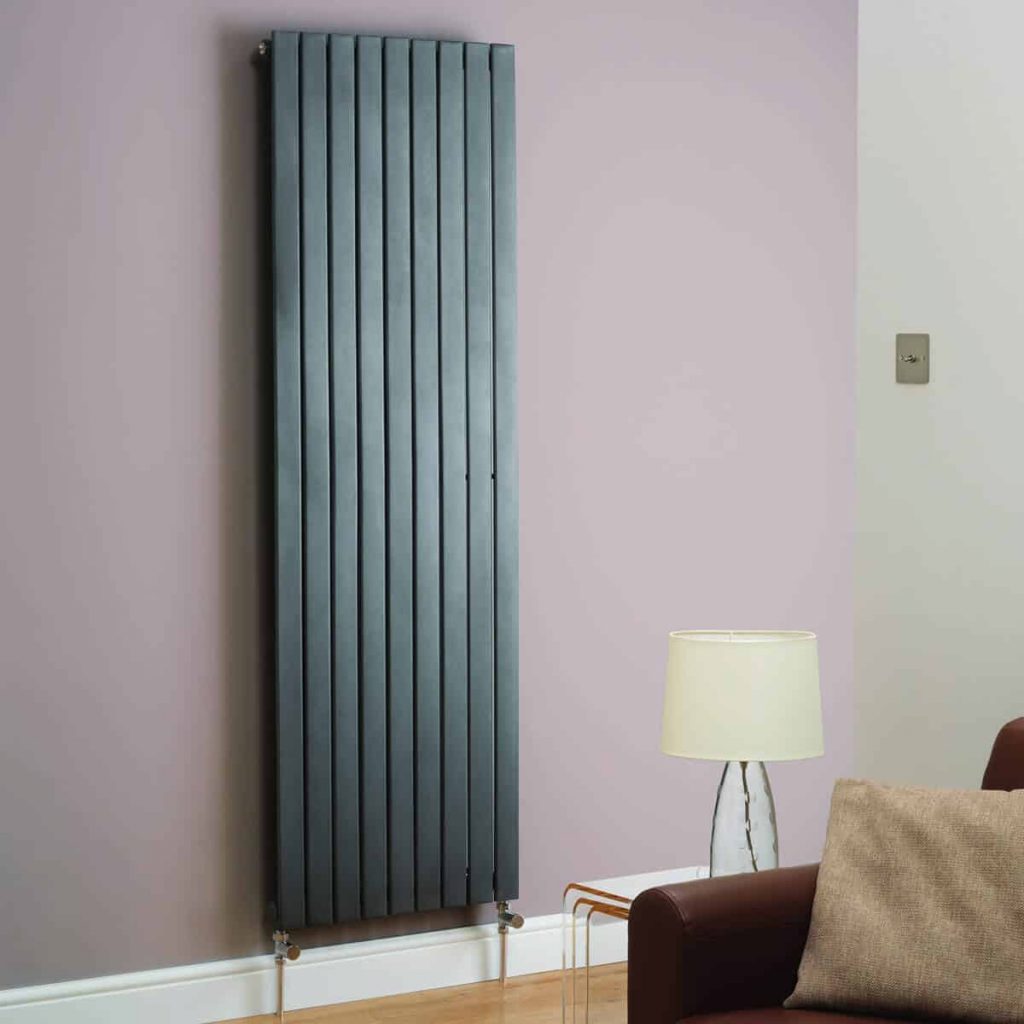 Have a browse of our full range of designer rads online at poshrads.co.uk. We are on the end of the phone daily between 10am and 8pm on freephone 0800 009 6145 if you'd like to chat through options with a friendly adviser from our team!