The Final Touches to your Summer Home Improvement Projects
If you're anything like us, Spring will have filled you with the motivation to give your home a bit (or a lot) of TLC. Then Summer burst through our doors and windows, and that motivation turned plans into actions!
There's probably no better time of the year to get elbows-deep in home improvements than when the sun is shining, and from speaking to you guys – our lovely customers – we have seen the proof. Lots of you are in the midst of home renovation season, so this week's blog post will focus on how you can neatly wrap up your summer building projects by paying attention to the seemingly little details. The final touches can't be ignored when it comes to something as important as giving your home a revamp. 
So what finishing touches are we talking about here? Let's go through our top 3…
Greenery
Bringing part of the outdoors inside is a great idea when it comes to interior design, regardless of the room you are revamping. Kitchens, living areas, bedrooms and even bathrooms can look beautifully enhanced with a bit of greenery! If you're not particularly green-thumbed, there are tonnes of artificial flowers and foliage options on the home decor market nowadays, too. The quality can be hit or miss though, which can easily make or break a room, so be sure to shop around and invest in the best you can afford – they are made to last, after all!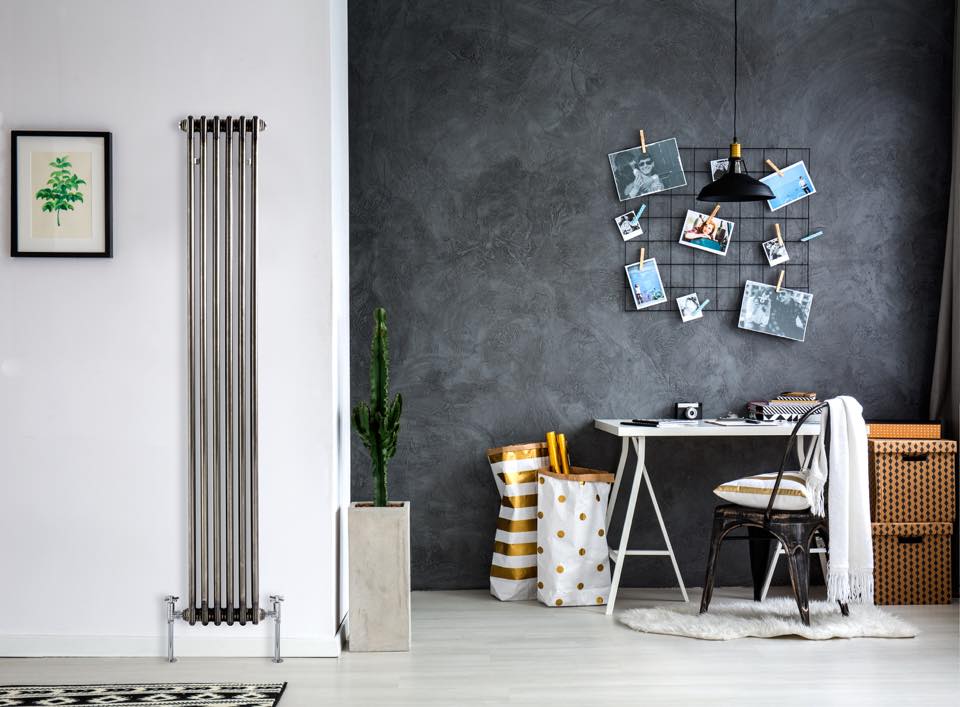 Metals
Photo frames, door handles, light fittings, sockets… have you been consistent with your metal finish of choice in the rooms you've worked on? It's a good idea to have these accents matching so that your room's decor flows together nicely. Don't forget to match your radiator valves, too! We have a range of different metal finishes and styles available to match all sorts of designer radiators from our selection, so there's no need for any mis-match there.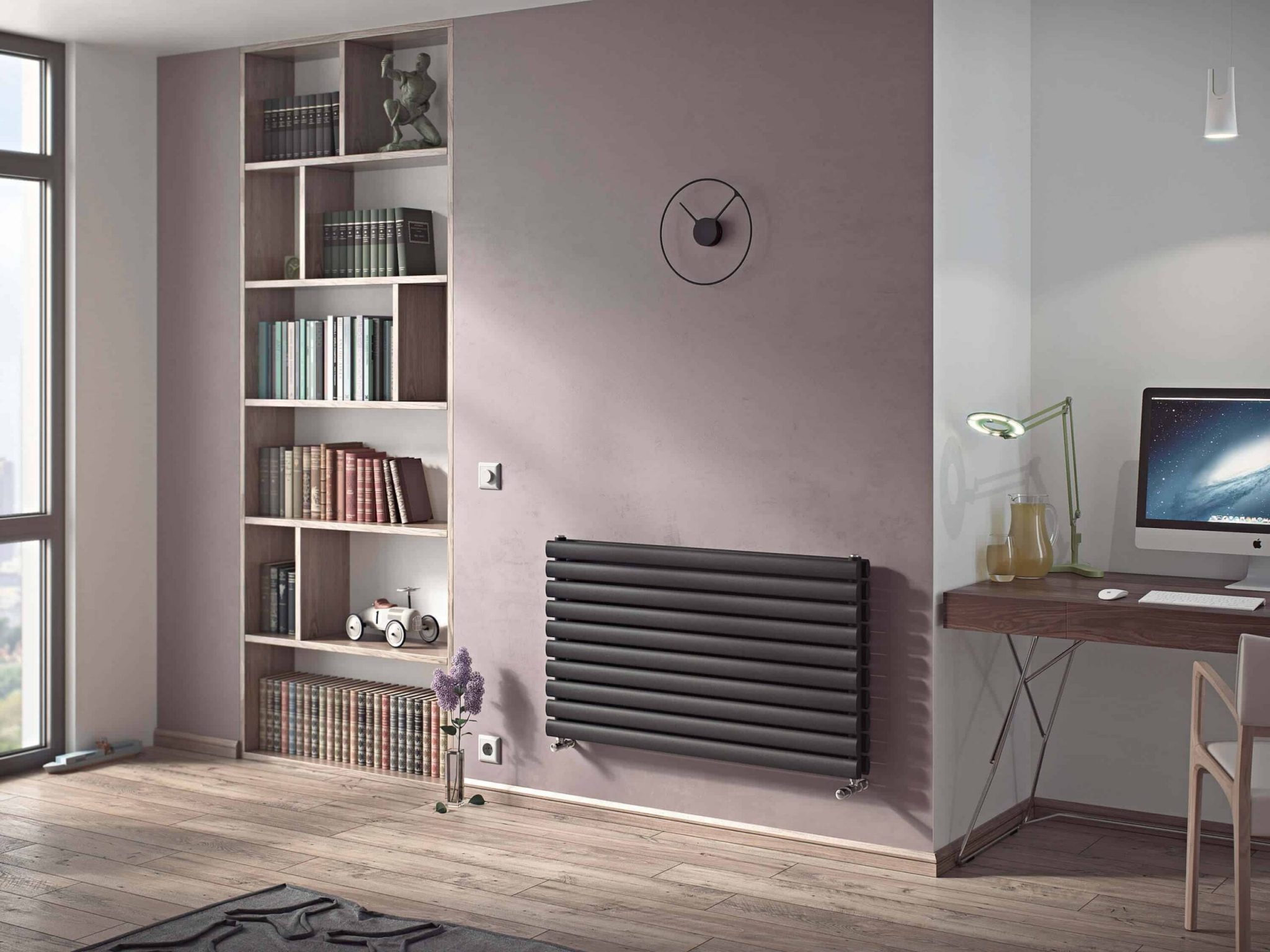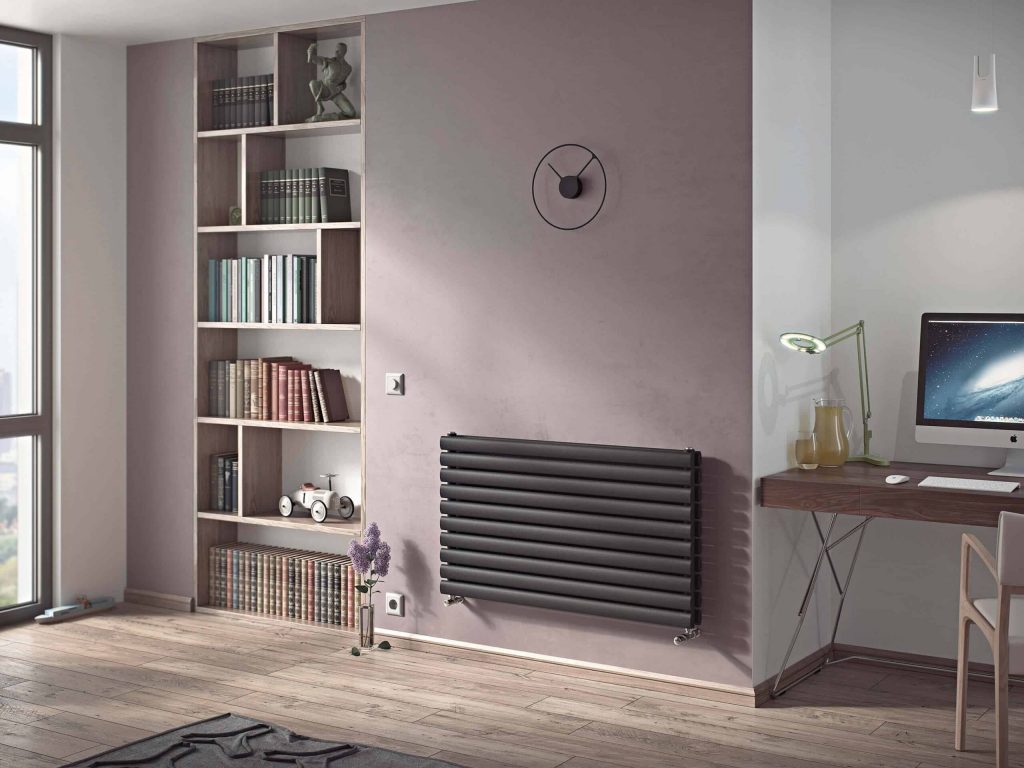 3. Heating
Well, we couldn't go through a list of finishing touches without mentioning heating, could we?! If you're doing quite a big building project, like an extension or total home renovation, you'll have probably thought about your heating options quite early on. But if you haven't, designer radiators are now so easy to install and affordable to purchase that you can definitely opt for a more stylish option than standard radiators. It would be a shame to spend so much time, money and effort on a building project just to finish it off with traditional radiators that lack the wow-factor. There's no need to treat your home's heating as an afterthought, or buy those wooden cover-up shelves – designer rads are more accessible than ever! 
Have a browse of our full range of designer rads online at poshrads.co.uk. We are on the end of the phone daily between 10am and 8pm on freephone 0800 009 6145 if you'd like to chat through options with a friendly adviser from our team!