It's the age-old dilemma. Your home is starting to feel cramped, but you don't really want to move somewhere larger. How can you make it feel more spacious without building an extension or letting stuff spill out of the windows and doors? The answer could lie in working out how to save space at home with the use of compact radiators and towel rails. From overlooked storage areas to smaller rails, there are plenty of ways to free up space.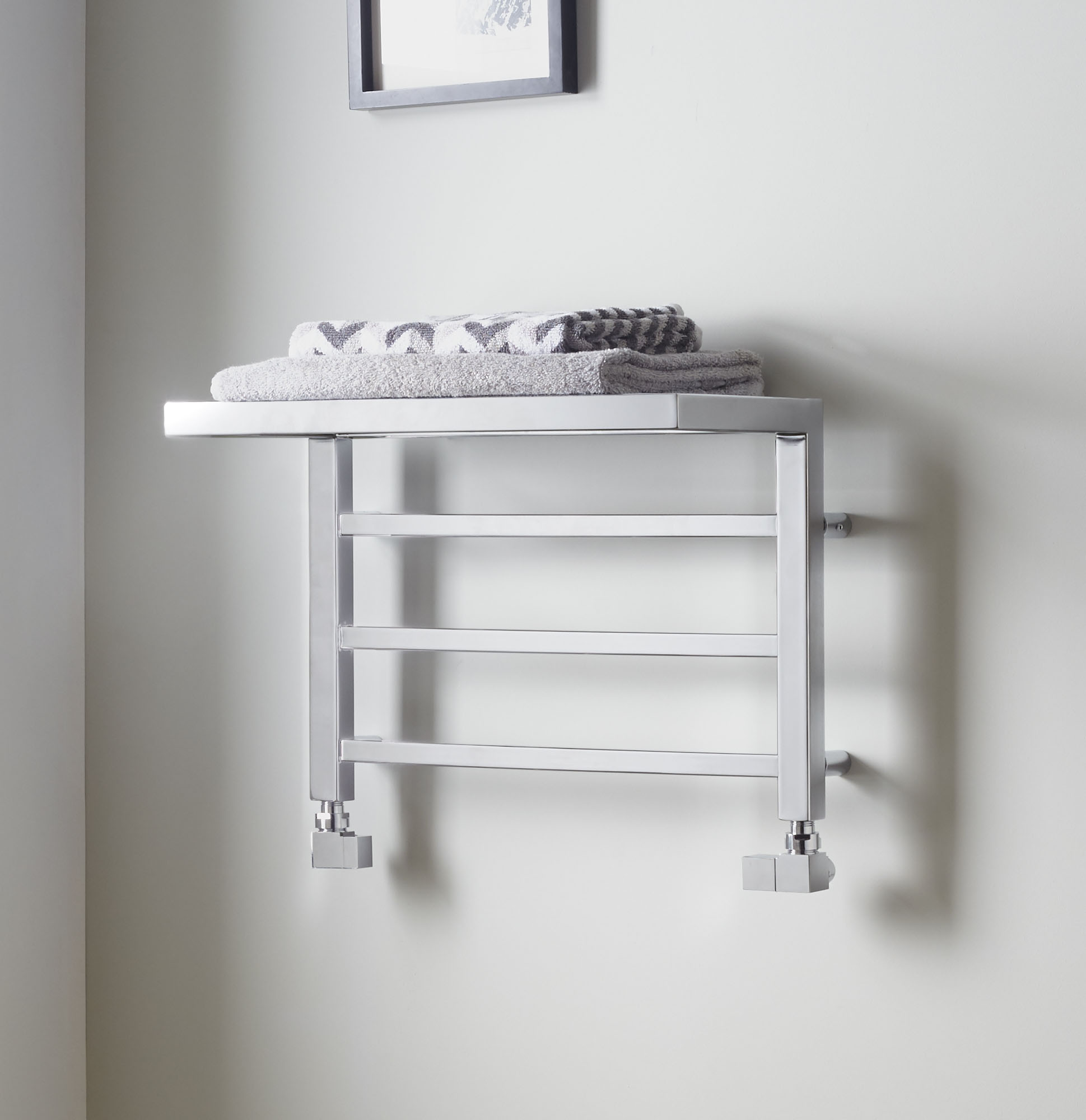 Work With What You Have Got
Before you reach for the planning permission forms for a deluxe extension, take a good look round your home. You may be surprised by how much space there actually could be with a few clever alterations. Some need not cost anything at all, while others may require a small financial outlay. Here are some ideas for capitalising on the space you probably already have in your home but never realised.
1. Check Unused Spaces
If you need more storage options in your home, look for hidden areas that can be pressed into use. Under the stairs can be an excellent place to put up shelves, attach doors or install a home office. You can add lighting to make the area even more useful. Other often forgotten areas include small space underneath windows – place deep blanket boxes or shelves here for storage. You could use the spaces under the bed, on top of the wardrobe or in the garage to create additional storage areas. A corner bookcase can look stunning and add interest to a plain, unused space.
2. Look up For Inspiration
Most houses have unused space above the furniture and fittings. For example, kitchens requiring extra storage space could benefit from hanging shelving or racks from the ceiling. Hang hooks from the walls for utensils and saucepans. Add shelves above doors and windows or install cupboards at ceiling level.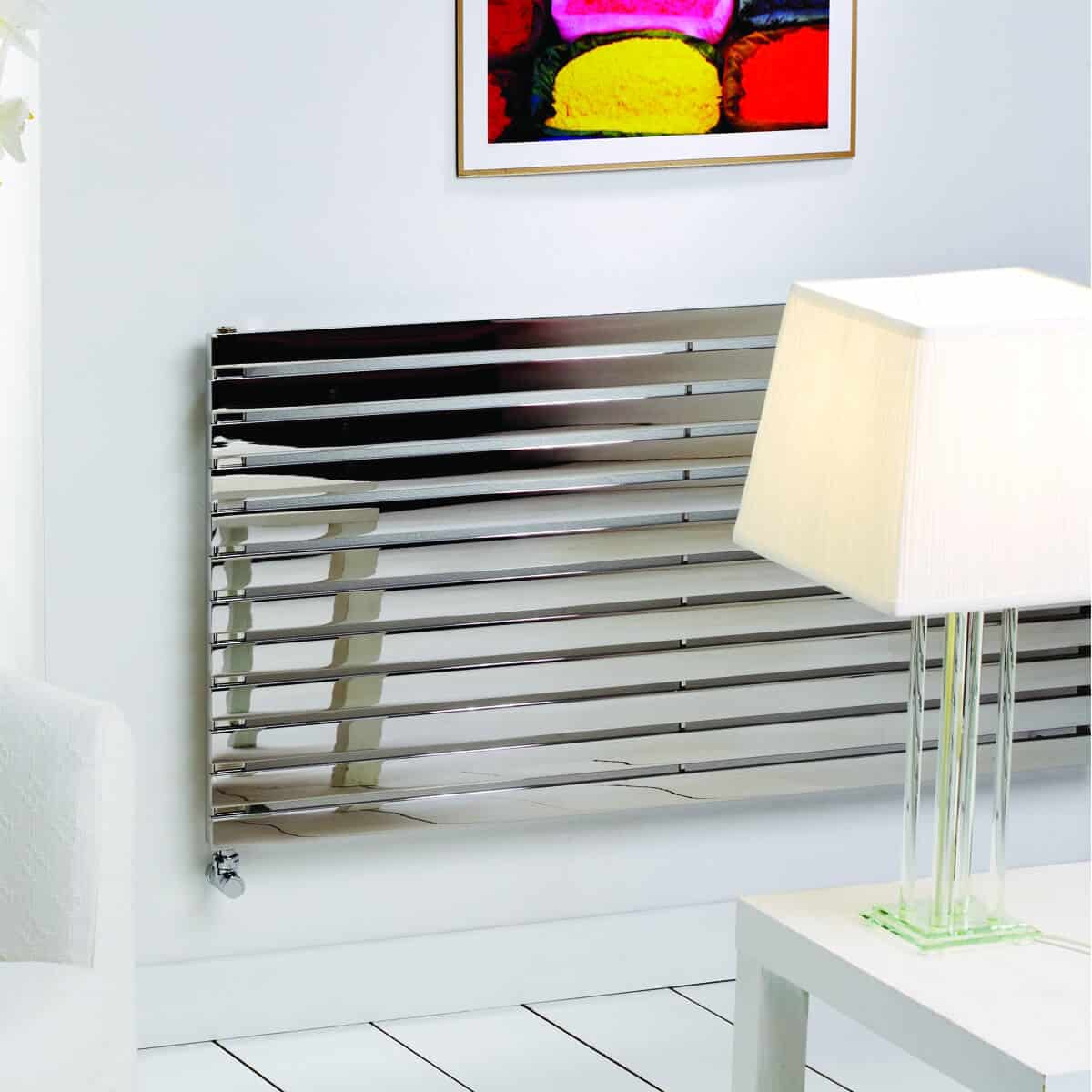 There is also massive potential in making better use of an attic or loft. This often wasted space could be converted into a whole new living space or bedroom. It could also become an ideal spot to store infrequently used items, like Christmas decorations, suitcases or winter sports equipment. Loft conversion ideas can be a great asset to add beauty in the home which are often left unused.
3. Install Compact Radiators and Towel Rails
This is a surprisingly effective way to save space at home. Many people assume that they have to live with wide, bulky radiators and towel rails. However, this is not the case. Modern designs are sleek and compact, fitting in with modern interior décor and limited spaces.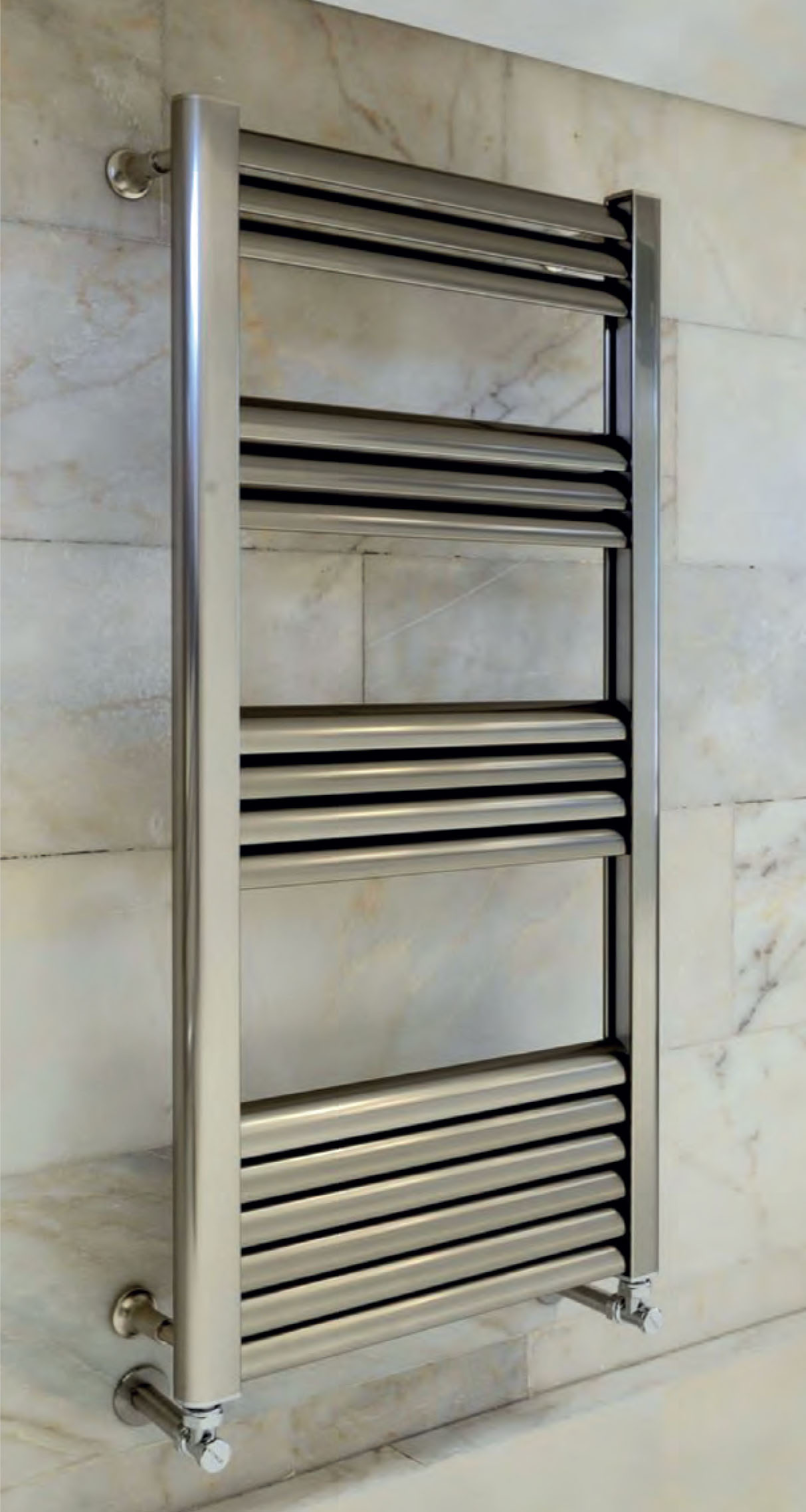 By switching to vertical radiators and heated towel rails that are slimline, you can use wall space more effectively. They can be placed in smaller areas, e.g. either beside windows or in unused corners. Heat output will remain unaffected, so long as they are not blocked by any furniture.
4. Double up on Furniture Uses
Coffee tables with drawers underneath for magazines. Window seats or ottoman style chairs that open up to provide deep storage. Sofas that can turn into beds for overnight visitors. All of these examples of multi-functional furniture exist and can make a huge difference to save space at home. So, when you shop for furniture, make your chosen pieces work harder. Don't let anything take up residence in your home without assessing it for practicality as well as beauty. That goes for your radiators and towel rails too, by the way.
5. Make an Entrance
While you don't want your entrance to become too cluttered, there are several ways in which you can use this space more effectively. Line a hallway with a slim bookshelf, for example, or install a cupboard in your porch for coats and shoes. Install a ceiling light so that you don't have to add lamps to give enough light for people coming in and out. Make a commitment to getting rid of junk mail and circulars as soon as they come through the letterbox. You can do this more easily by setting up a recycling system so that unwanted items are dealt with straight away.
6. Add (dual) Purpose to Underused Rooms
Depending on how large your home is, you may find that you are not using some rooms efficiently enough. Do you have a guest room that stays empty when you are not entertaining overnight? Rather than leaving it empty or using it as somewhere to shove winter coats, think about how it could be converted. Could you add a desk and turn it into a home office? Bring in a sewing machine and create your very own crafting room – the inspiration could be endless. Save space at home. Choose radiators and towel rails that work in a guest room, hobby space or office for maximum versatility.