Summer is well underway now. Yet the changeable UK weather of sometimes sun, sometimes rain already has us thinking about autumn and winter vibes. Interior design trends and radiator ideas change almost as quickly as the weather does. There are a wide range of radiators with different styles such as horizontal radiators, vertical designer radiators , column radiators, electric radiators, contemporary radiators, modern radiators etc. However, we can still try to predict what styles will be popular as temperatures start to cool.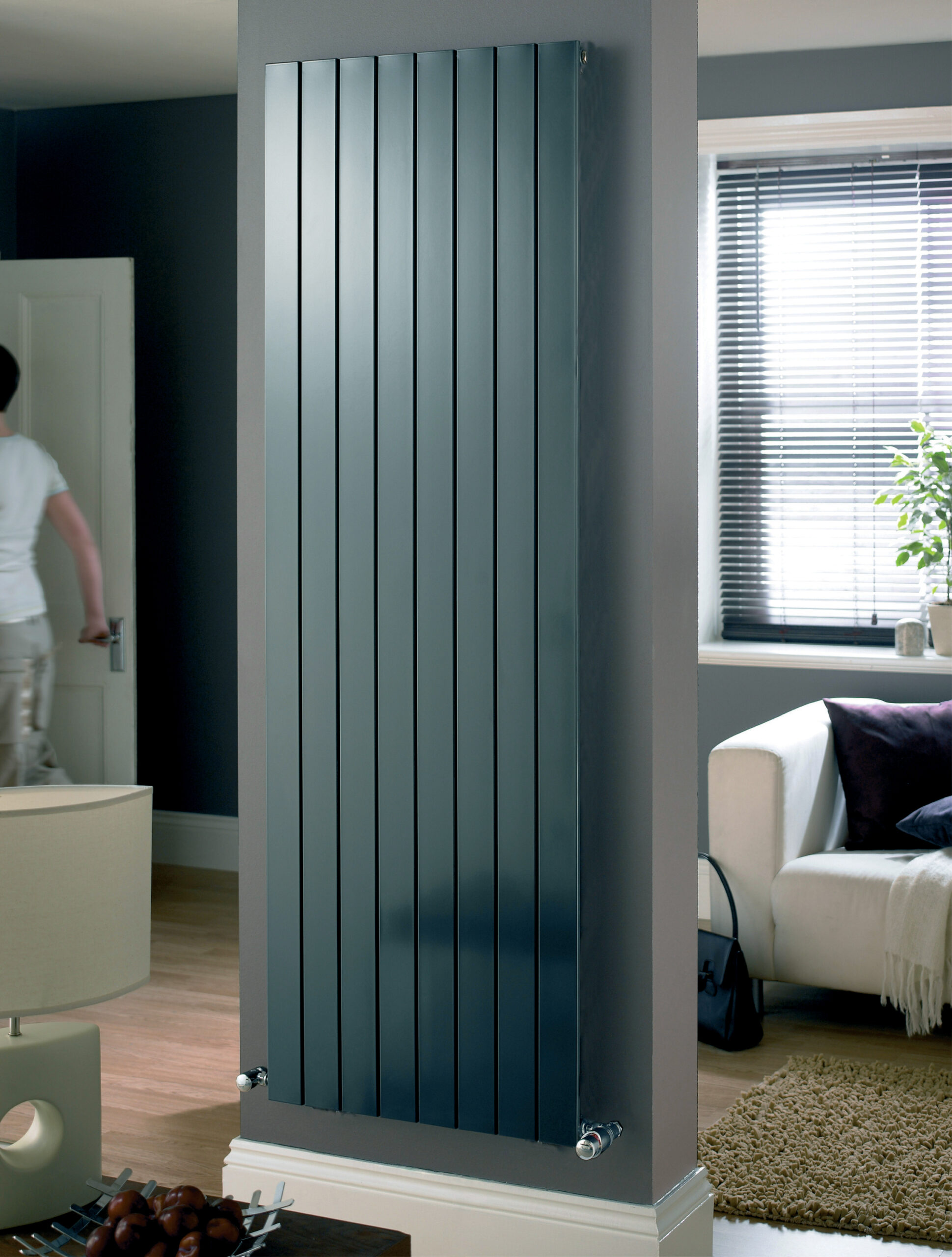 After many months of pandemic-related uncertainty, we are all craving some stability and calmness in our lives. Comfort and relaxation are big news, as we seek indoor havens that soothe the soul and quieten the mind. Lots of people found solace in embracing nature and going for long walks during lockdowns in 2020 and 2021. This looks set not only to continue, but to reflect itself in autumn/winter 2021 interior design trends.
Here are some ways to incorporate themes around nature, wildlife, calm and sustainable living in your interior design and radiator ideas this autumn and winter.
Earthy colours
Painted radiators with different colour schemes are eyes catching and is good radiator ideas to follow. Natural, earthy colours are a great starting point for any interior design scheme. Golds, browns, burgundies and beiges look amazing as main colours and accents. Choose gold or brown radiators as a change from the usual black, silver or white radiators this autumn. Or go for earthy carpets, wallpaper or paints to give a cosy feel to any room and living space.
Nature's colour palette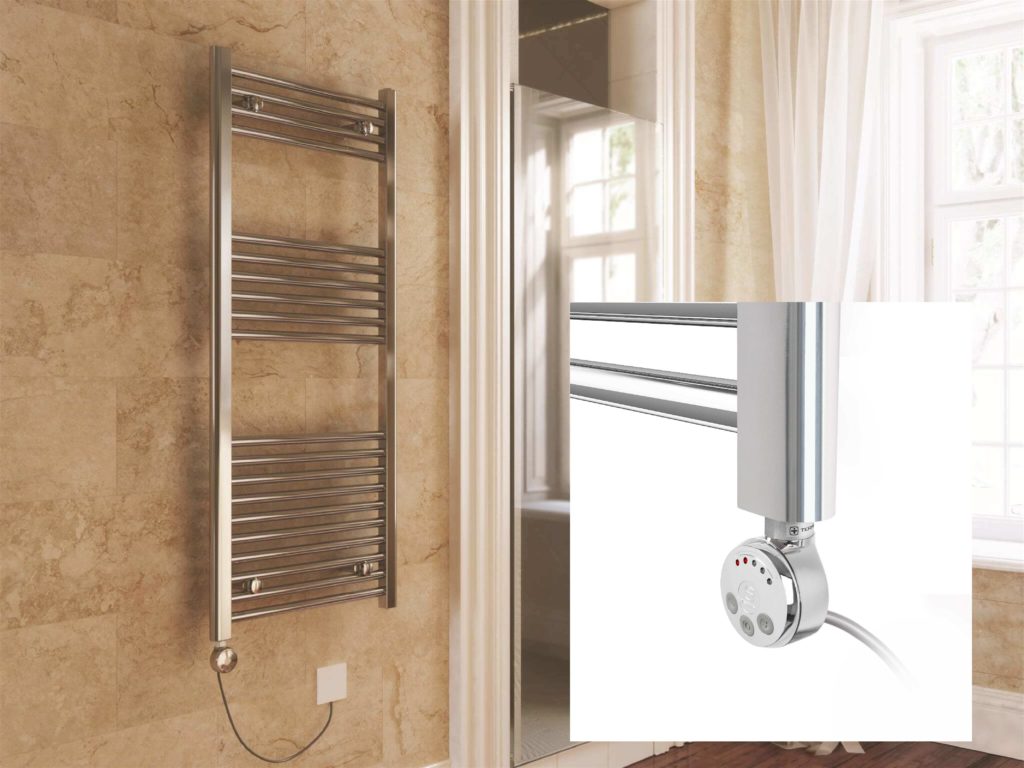 Bring some energy into the living room with a splash or three of more vibrant tones, inspired by nature. Ocean blues and greens look amazing set against earthy shades. Add some deep pinks and purples to remind yourself of autumnal and early spring bulbs peeking through the forest floor. Good places to add accent colours are curtains, blinds, cushions and rugs. Or add some suitable ornaments on a shelf just above the radiator to add interest and draw the eye. This can turn out to be brilliant radiator ideas.
Mineral metallic
Golds, silvers, deep metallic blues and bronzes all make stunning radiator colours. They bring a sense of the natural world inside once again, but with added sheen for a more luxurious look. Look for radiator ideas incorporating mineral colours or use them to pick our window and door handles or fireplace surrounds. Or use a metallic colour to showcase the taps in your bathroom or kitchen for home decor.
Tactile textures
Sticking with the nature-themed interior design trends and radiator ideas for autumn/.winter 2021, playing around with textures can add a whole new dimension to any room. So, shop for natural, unvarnished woods, linen or hessian fabrics, wicker baskets and rattan accessories to increase variety in the room. These more interesting textures can be used for curtains at windows directly above a smooth finish radiator to add contrast to your interior design trends. Or drape some beautiful, textured linen over the heated towel rail in the bathroom for a quirky talking point.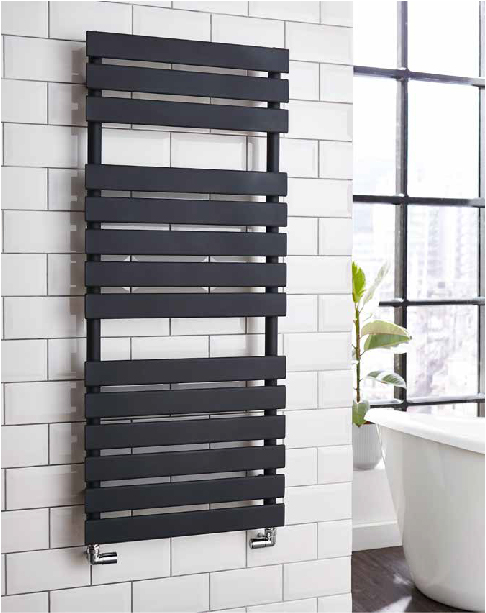 One of the radiator ideas; plants can be arranged in groups on shelves above radiators or along window sills. Just check the care instructions and choose varieties that can cope with the heat. Choose some that hang down to break up the flat, smooth radiator panels. You can choose artificial plants if you wish, but these must be of the best quality you can afford to achieve an authentic effect.
Sustainability and recycling
The pandemic also awakened the desire in many of us for more sustainable living. This is because we often found it harder to track down exactly what we wanted in our weekly shopping so we learned to make do with what we already had. We had more time to research issues like climate change and we rediscovered the value of natural resources. So, choose recycled products wherever you can as part of your interior design trends. For instance, you can get reconditioned radiators that look amazing in a modern home.
Comfort and joy
When not outside, convening with nature, we hunkered down in our homes during lockdown. We appreciated the comfort and shelter they provided. Many of us chose to redecorate our homes using spare time caused by our usual activities stopping.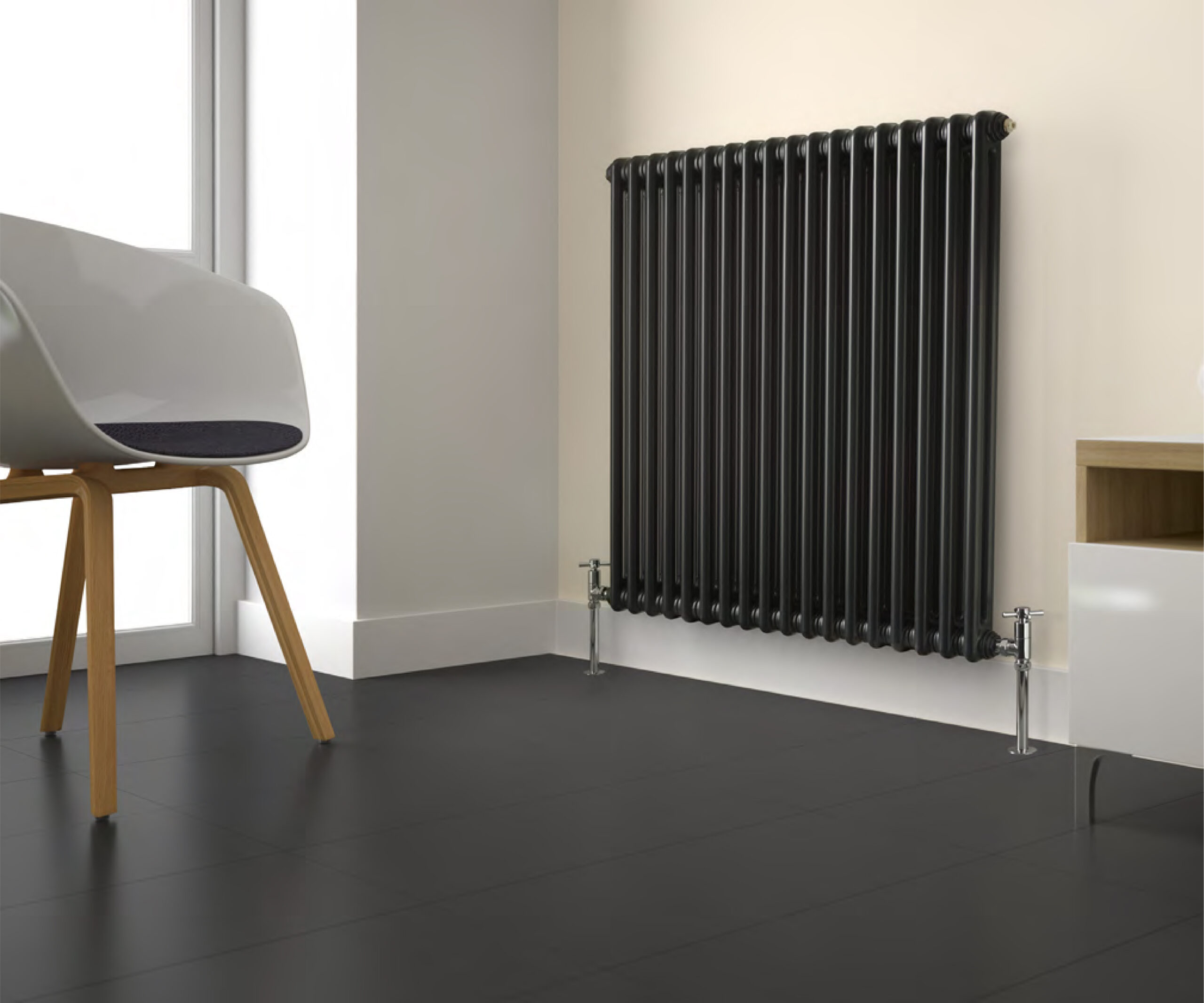 If you missed the boat, however, or are inspired to make further changes, evoke the feelings of comfort by adding cosy accessories to your rooms. Thick, chunky throws, luxurious cushions and sleek, glossy radiator ideas are all perfect for keeping the winter chills at bay.
Perfectly imperfect
Finally we learnt about the radiator ideas and also how to embrace life as it is, rather than pursuing excellence and perfection at all cost. We understand what's important to us and this can be very comforting. Don't try to make everything flawless when redecorating for autumn/winter 2021. Embrace the imperfections and stamp your own personality on whatever you choose to do. After all, after the crazy couple of years we have all lived through, we need to let ourselves have some fun with our interior design trends as we head towards 2022!