Choosing interior décor for a period house may not always be quite so straightforward as decorating a modern home. This is because there are traditions that must be kept to if you want to have an authentically vintage look. Have you ever thought about iron period radiators in period home? Radiator heating is straightforward and effective, making it the ideal choice for heating the house. Opting for cast iron radiators, therefore, is the perfect way to combine that heat with a stylish Victorian look.
The beauty of cast iron radiators in a period home
Cast iron or cast steel were the metals of choice for the first mainstream domestic radiators. These appeared in the Victorian era. They were used for heating rooms in the house, as well as hot meals at the dining table. The Victorians soon realised the design potential for vintage radiators. They added flamboyant, ornate detail to make them a proper decorative feature of the room they were in.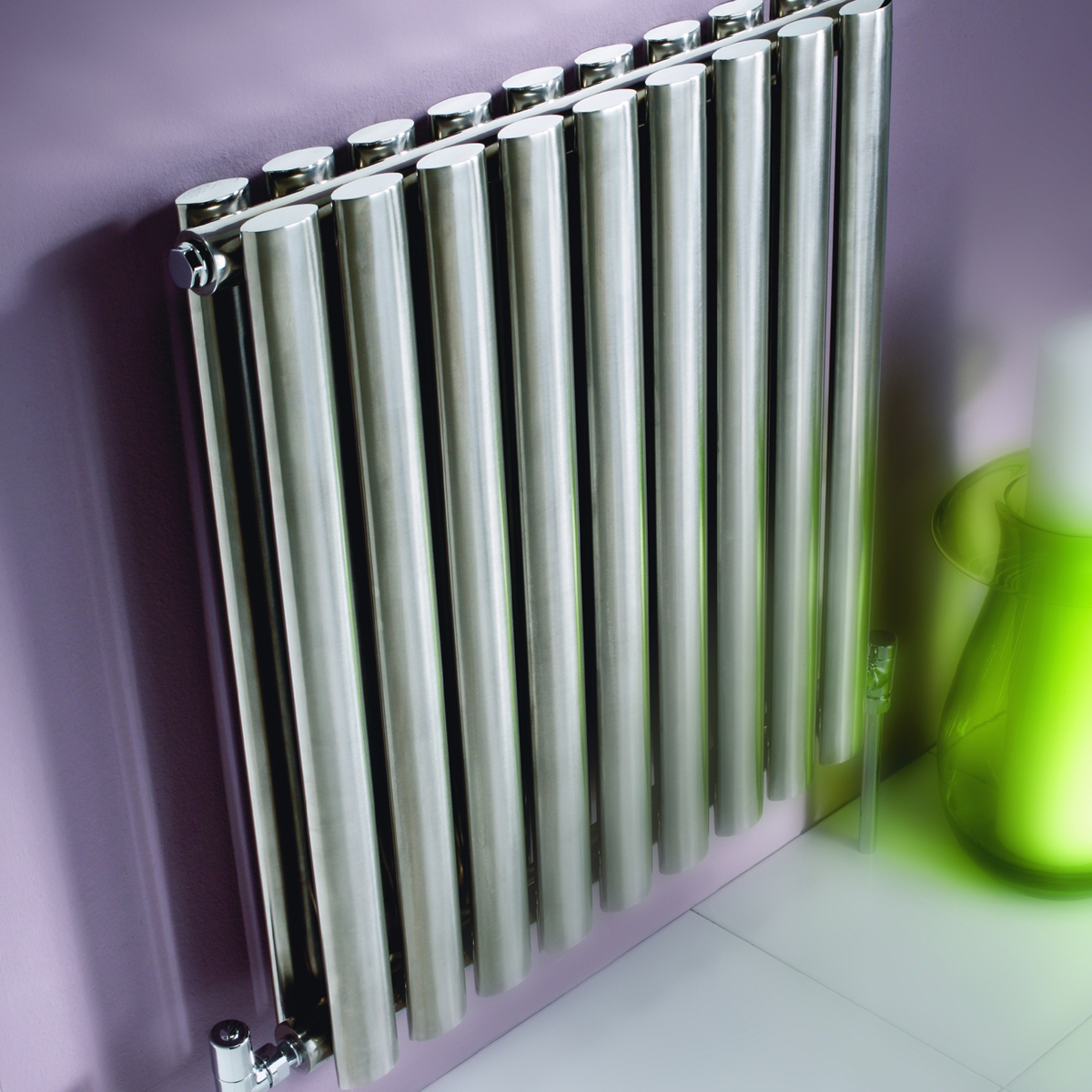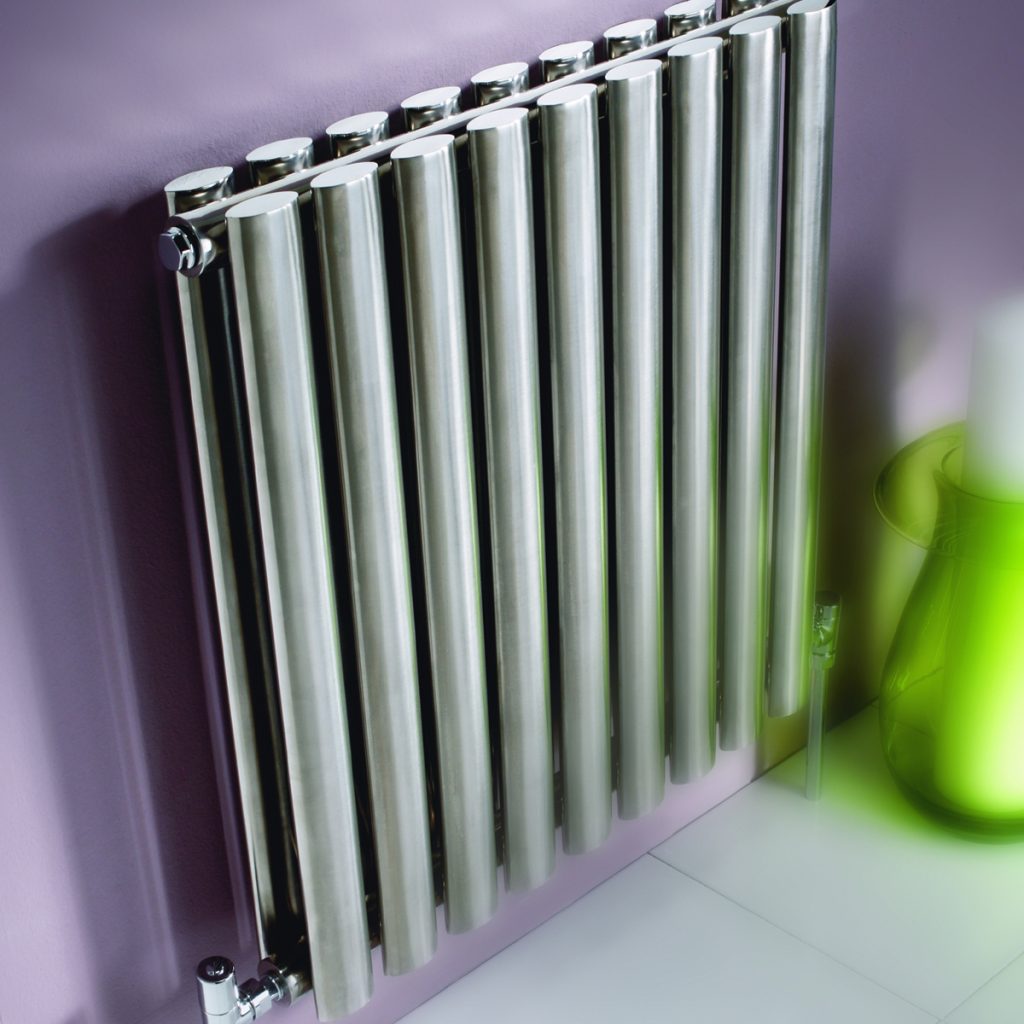 This more opulent, ornate approach was reflected throughout Victorian interior design, as it represented status, romance and a fine eye for detail. However, there is more than beauty to consider when choosing what type of vintage radiators to buy. Here are some more benefits to having cast iron radiators in a period home.
Durability
Cast iron radiators are tough and durable, making them a great choice for long-lasting period radiators. They can withstand rough use and high temperatures, and so are very practical. While they may cost more than some more modern materials, you won't need to replace them quite so quickly. As a result, they represent a better financial investment over time. They can also be combined with a cast iron fireplace for durable, reliable heat in the winter.
All in the detail
Victorian design took in many styles and patterns that can translate easily onto a cast iron period radiator.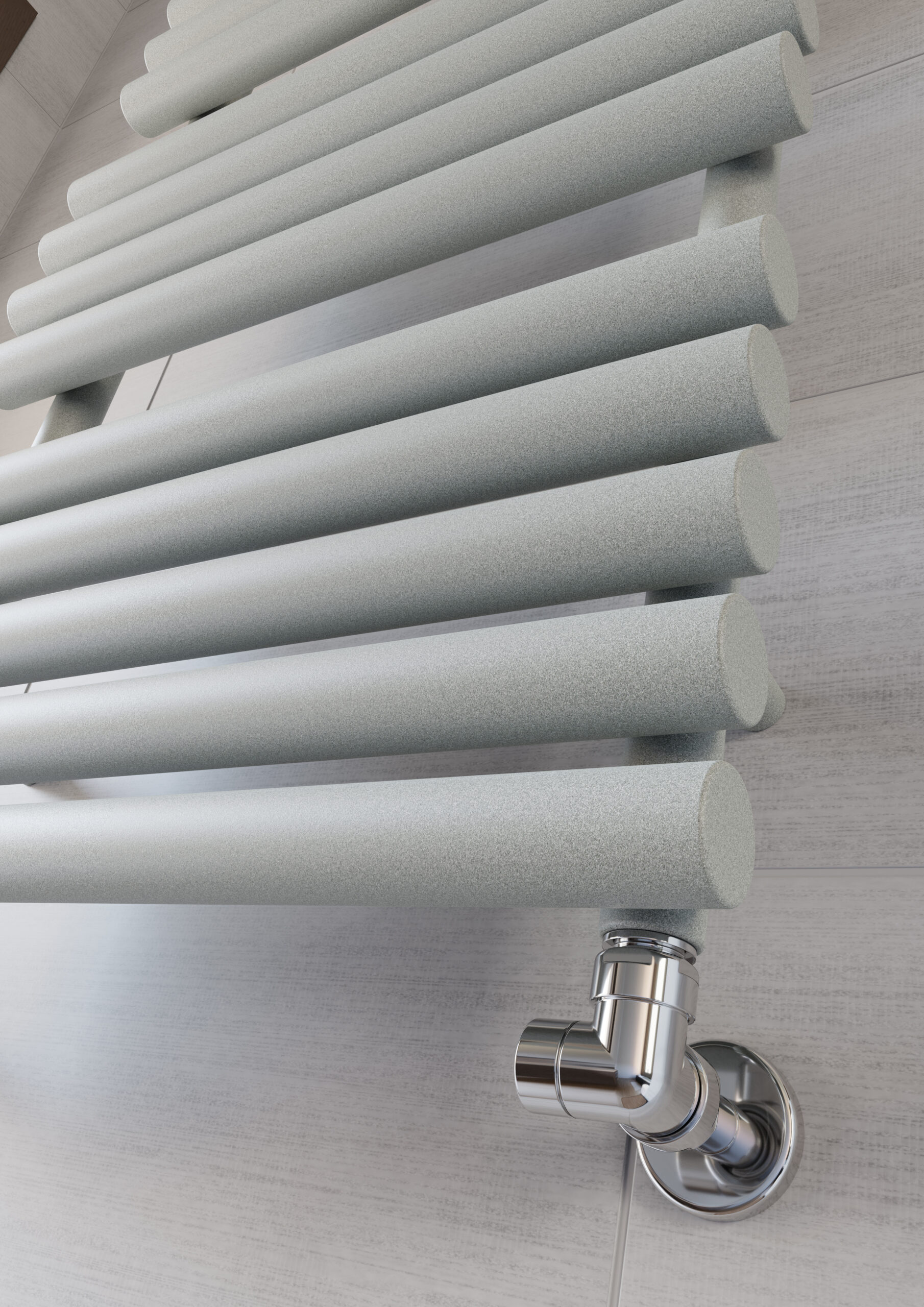 Some common Victorian design themes include:
Darker colours such as burgundy, forest green, brown and navy blue. All tones that would look amazing on a cast iron radiator.
Ornate motifs, carved or applied to furniture, wall panelling, fireplaces and radiators. These could include family crests, nature-themed designs and heraldic fleurs de lis. Many vintage radiators come with these intricate details lovingly worked into the panels or sides.
Candles and lights, including glass lampshades and chandeliers. This could be slightly trickier to incorporate into the actual radiator, but a vintage glass lamp or candlesticks placed nearby would create a charming scene.
Ornaments, especially those brought back from exotic travels. Add some interesting objets d'art to a shelf over your period radiator for added vintage appeal. Potted ferns can also add organic interest on these types of shelves.
Marble, parquet or tiled flooring adds period contrast to a period radiator fitting as the smoother finishes of the floor complement the rough cast iron material.
Size matters
Victorian cast iron radiators were considered major design features. So, they could be quite large and imposing in bigger reception rooms. Choose a tall, elegant vintage style cast iron radiator to draw the eye. Or a wide but fancy radiator to go under a window or shelf. Another advantage to doing this is that you will get a lot of heat from a larger radiator.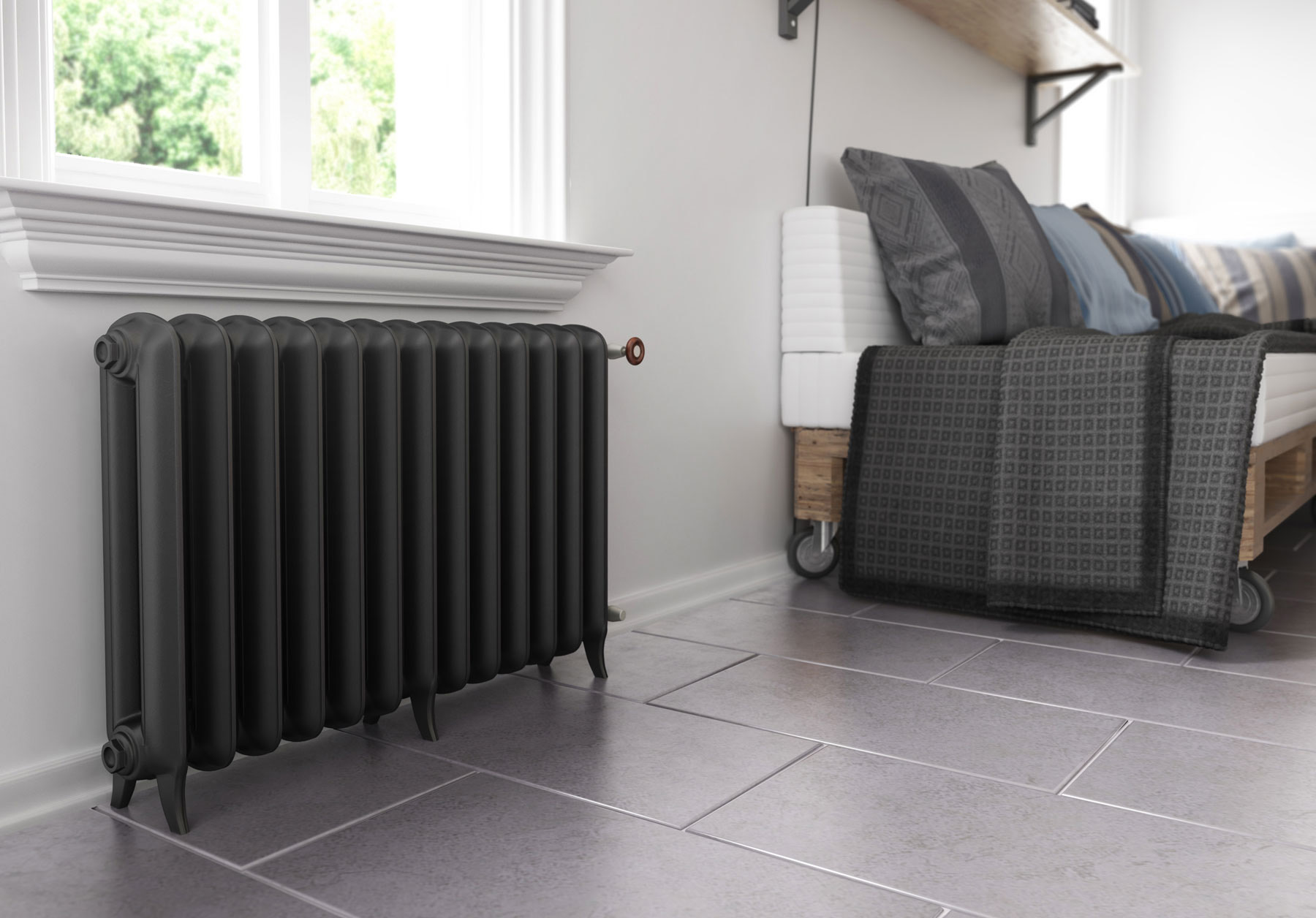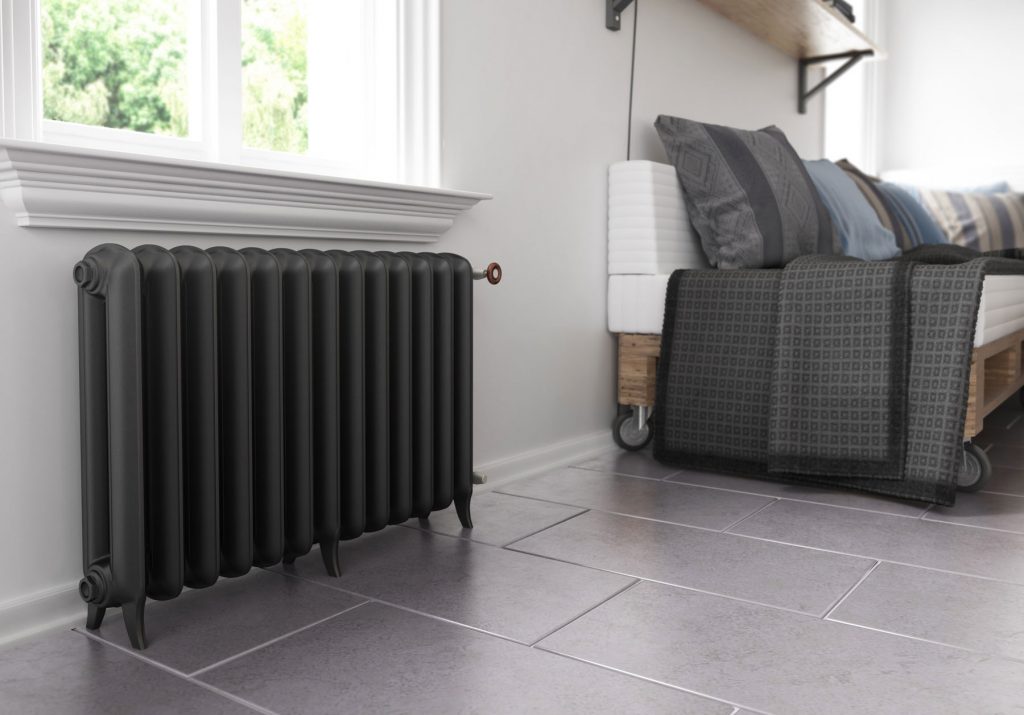 Even in smaller rooms, such as the bathroom or cloakroom, vintage radiators can be installed easily. Taller models that go up the wall rather than outwards can be an excellent option for slim spaces.
Tactile texture
Cast iron radiators has a natural, satisfying texture that brings to mind the Industrial Revolution and adds depth to a room full of smooth floors and opulent fabrics. It fits in well with almost any style or period room, from formal living rooms and reception rooms to intimate bathrooms, practical kitchens and bedrooms requiring tactile, reliable warmth on colder nights. The natural, tactile texture also enables cast iron to respond well to being painted with suitably heat-resistant paint. As a result, the material can fit into any colour scheme and design style with ease.
Budget benefits
The fact that a cast iron radiators are made to last has already been discussed above. They are robust, reliable and rarely need repairing or repainting. Period house interior design can often require costly purchases to get the look exactly right. Having cast iron radiators that are versatile and easy to source can help keep costs more reasonable. They also often come highly decorated, avoiding the need to add expensive embellishments to them after purchase.