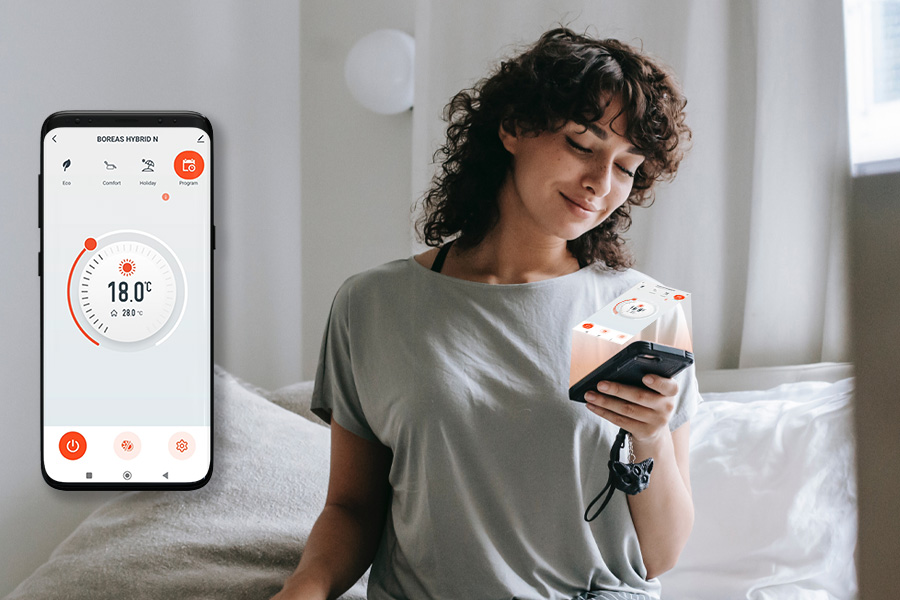 Remote Control for Your Comfort
Our electric radiators not only provide an excellent heating experience in your living spaces, but also give you control at any time. Now you can manage your home heaters remotely thanks to our mobile-friendly features, whether you're at work, on vacation or out and about doing something else.
Thanks to our first-class technology, you can adjust your radiators as you wish to ensure the ideal temperature. Thanks to our mobile application, you can program and change the temperature settings of your radiators anytime and anywhere.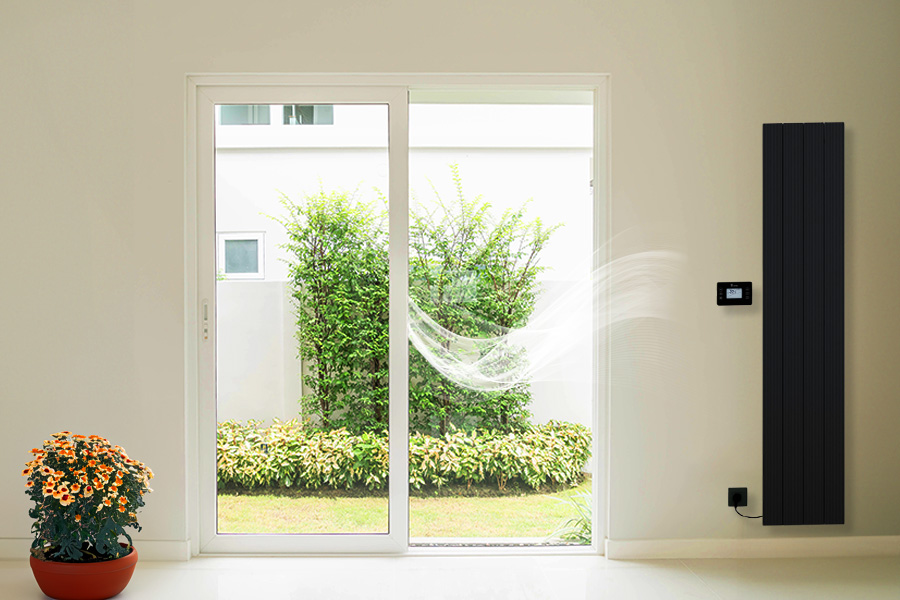 Open Window and Door Detection Technology
Heat Your Home Smartly, Be a Pioneer in Energy Saving! The Open Window and Door Detection Feature in Carisa Smart Radiators is specially designed to save energy when windows or doors are open. With this smart feature, you can heat your home more efficiently and economically.
This innovative feature automatically switches off the radiators as soon as it detects that windows or doors are open. This way, your heating system doesn't waste energy running unnecessarily and you can get a significant reduction in your utility bills.
TPI – Self Learning Algorithm
This feature allows you to control your radiators in a fully automatic way and can detect your ambient temperature and adjust itself to the required temperature.
This amazing system analyzes when you arrive and when you leave your home for the first 7 days to learn your habits of using your radiators. During this time, it collects data about you and learns how to adjust the radiators when you are at home or away. This way, you can save energy and significantly reduce your heating costs.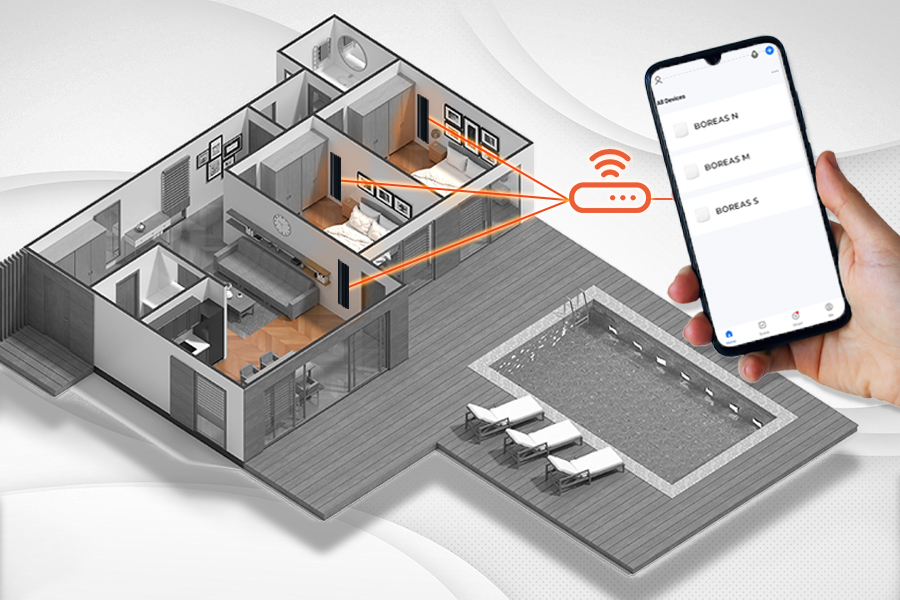 Multiple Radiator Management
Discover our "Smart Life" smartphone app to easily manage the radiators in your homes and offices! Now you can completely control the temperature from anywhere you want.
After downloading the Smart Life app, you can manage all radiators in every corner of your home or office from a single point. You can easily and quickly adjust your temperature settings, timers and even the thermostat.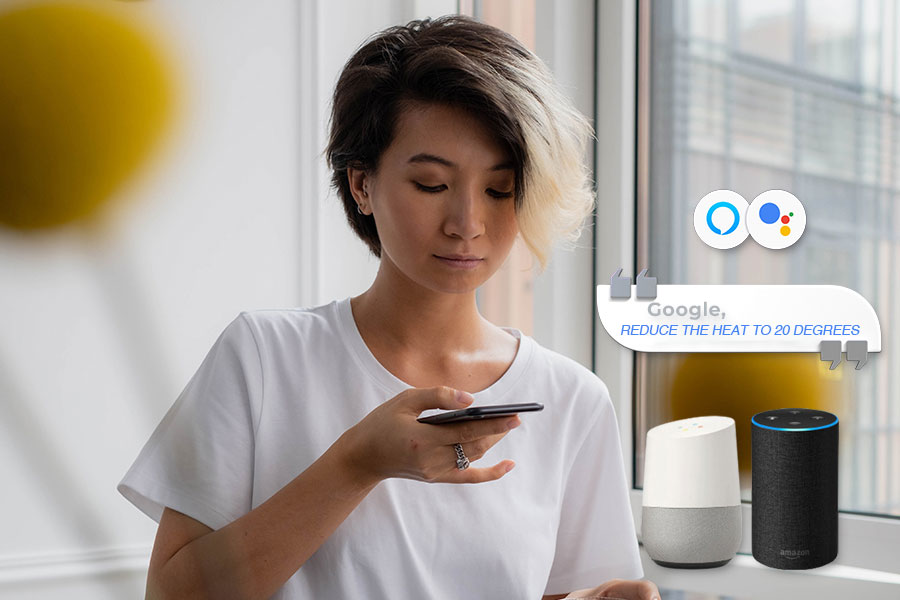 Google Assistant, Amazon & Alexa
Our Carisa smart electric radiators are compatible with voice command systems such as Google Assistant, Amazon and Alexa. With this innovative feature, you can transform your home into a smart living space.
Carisa electric radiators are compatible with both Android and Apple devices, so you can control them via your preferred smartphone or tablet. Using Google Assistant or Amazon Alexa, you can turn your radiators on, off or change the temperature settings using just your voice.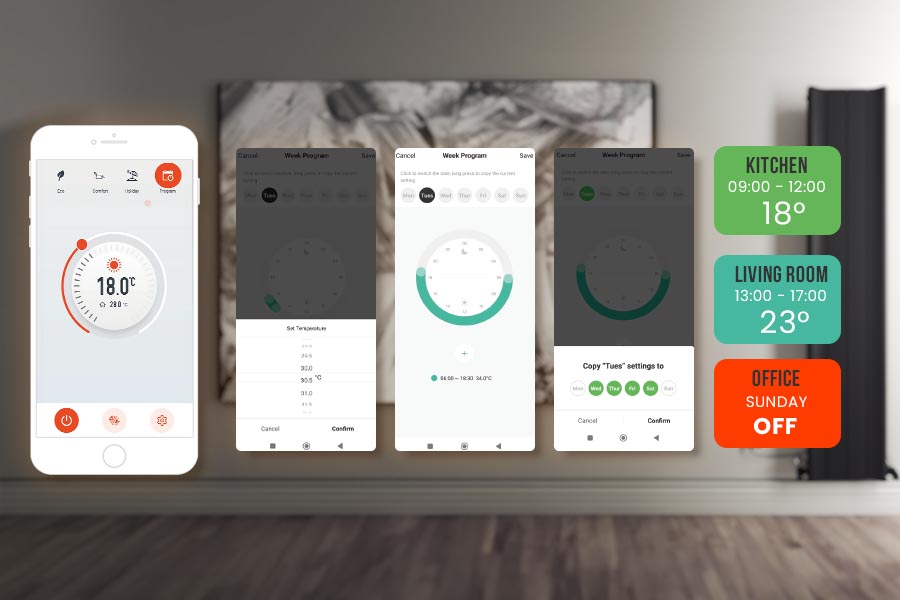 You can adjust the operating times and temperature levels of your radiators according to the program you set. For example, to ensure that your home is warm when you wake up in the morning, you can set your program accordingly. Similarly, you can set your program to run at a lower temperature to save energy when you leave the house or go to bed at night.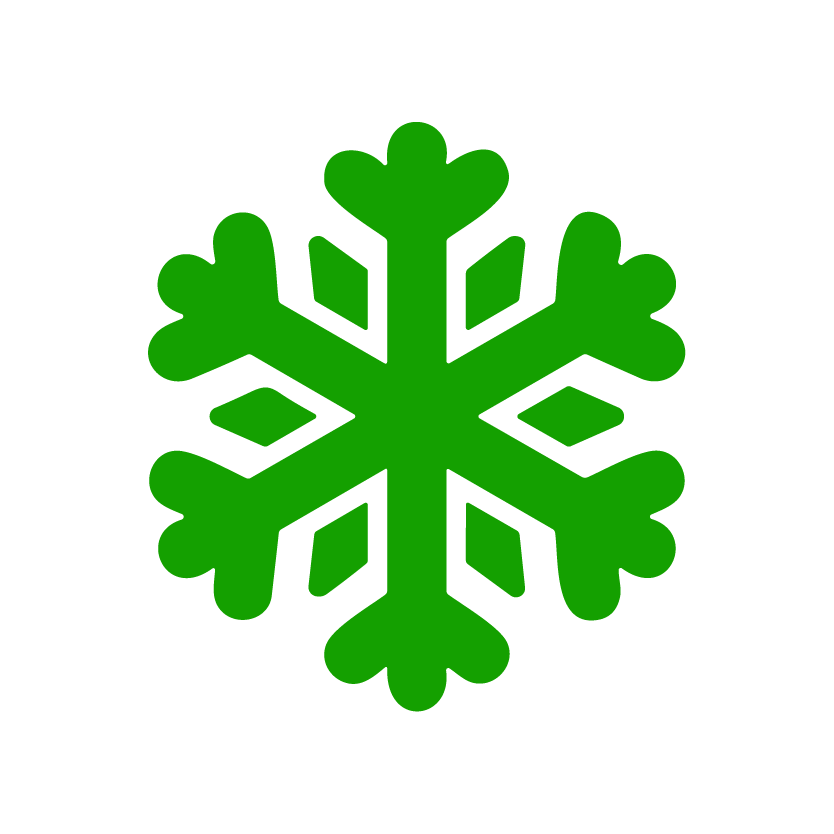 Anti-Freezing System
The anti-freeze prevents the installation from freezing by automatically preventing temperatures from falling below 5 degrees.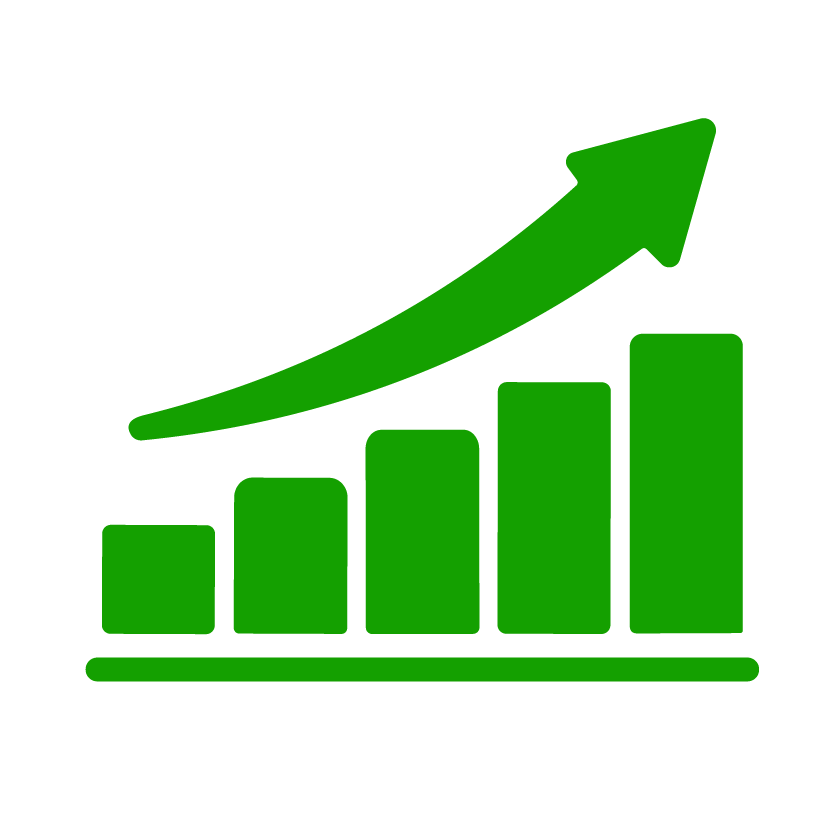 <
100% Efficient Energy
Since they work decentralized, they provide 100% efficiency by completely converting energy into heat.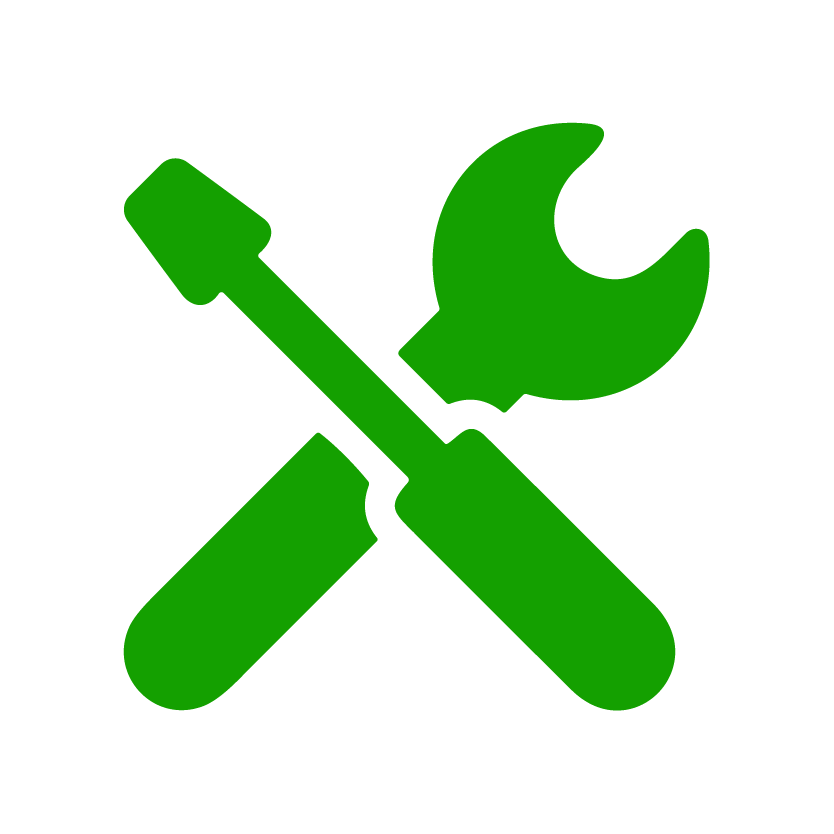 <
Quick And Easy Installation
Quick and effortless installation with just the electrical power cord and wall mount.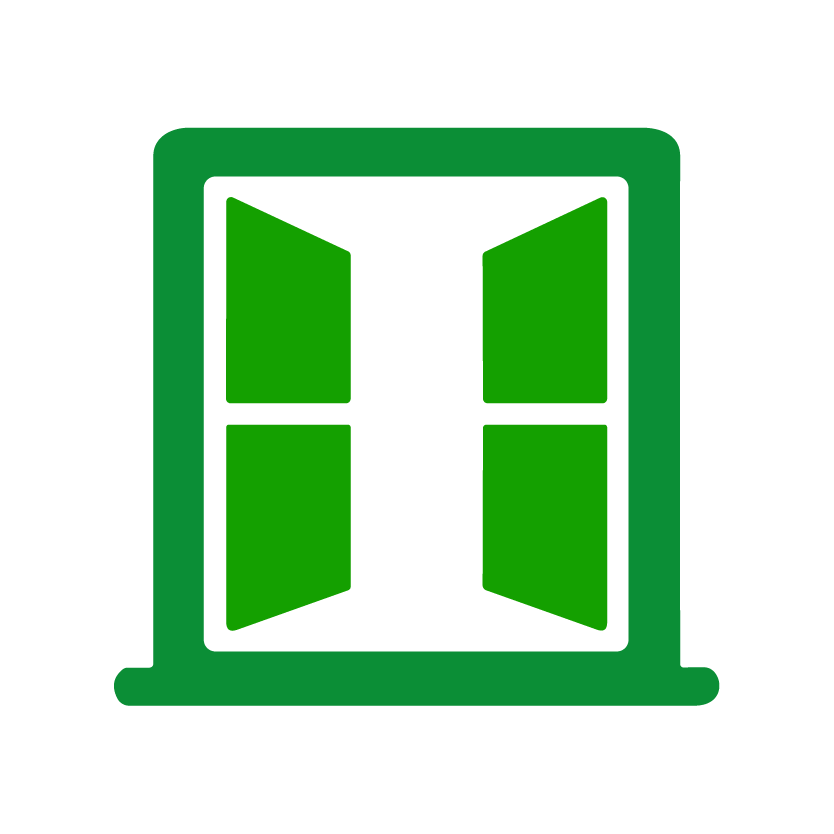 Open Door And Window Detector
It prevents even the slightest energy waste by detecting open doors and windows.

1st Class Aluminum Material
The best material selection has been made to ensure lightweight, durable and improved conductivity.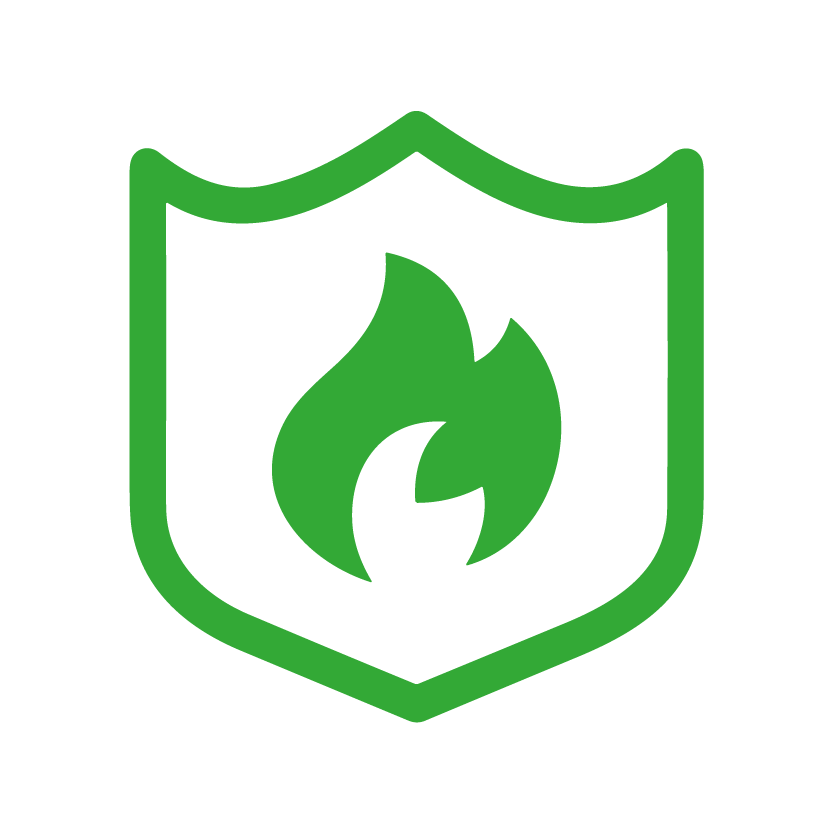 Protection Against Overheating
Heat sensors in our radiators protect our smart devices against high temperatures..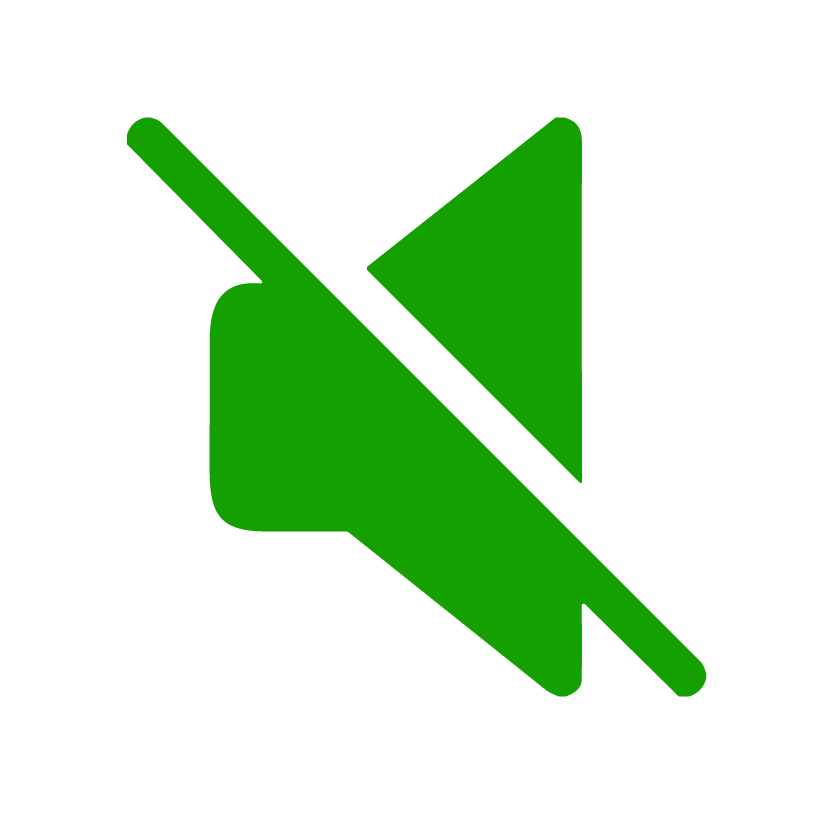 Silent
Thanks to its completely silent operation feature, it is suitable for use in every room in the house..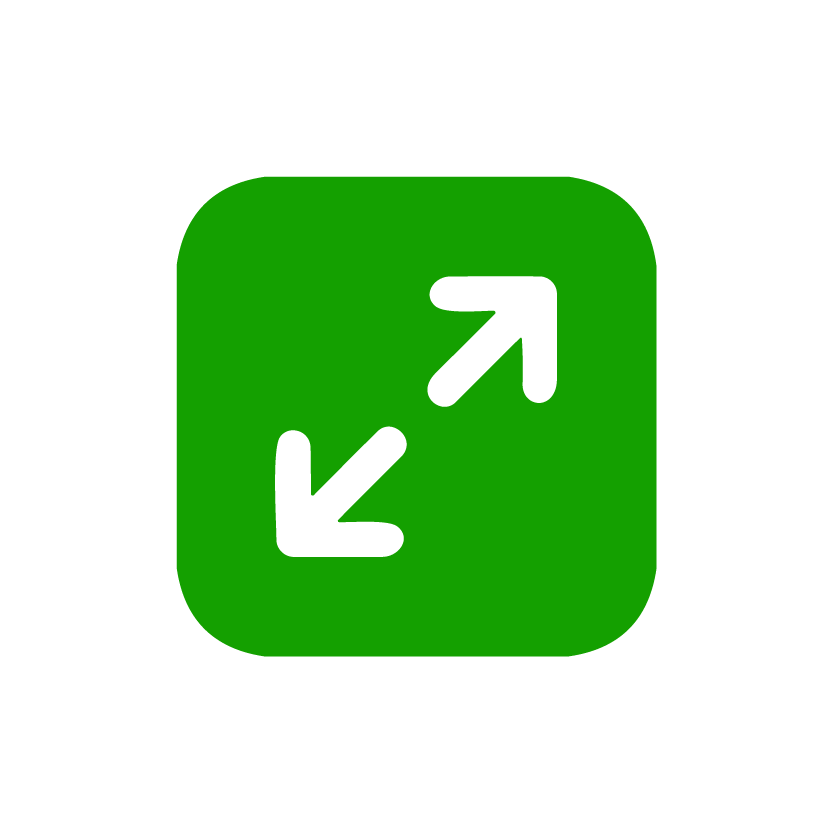 Size And Color Variations
Color and different sizes to suit every element for your living space.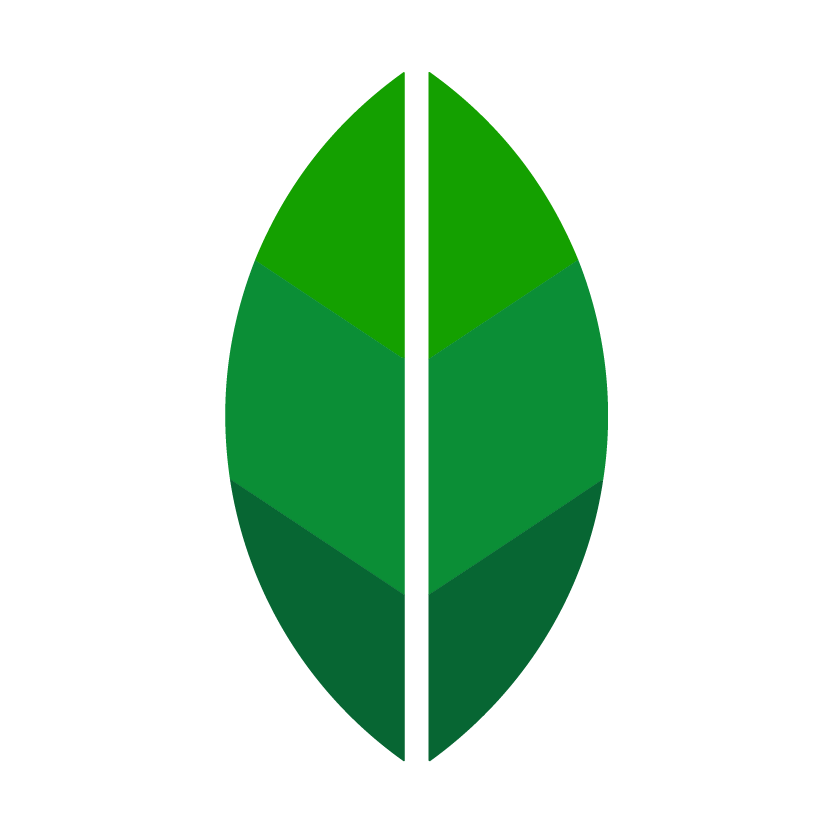 Eco Design
ECODESIGN It is compatible. Thanks to its environmentally friendly design, it uses energy in the most efficient way possible.